A Modern Approach to Privileged Access Management (PAM)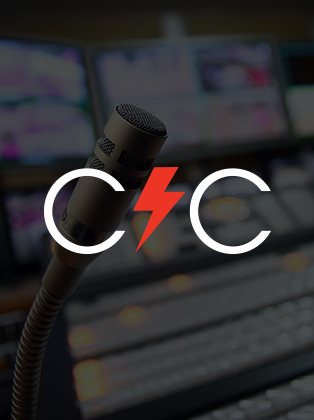 Can your PAM solution give you instant insight into all privileged accounts and protect against malicious use of tools like BloodHound or Mimikatz?
Traditional Privileged Access Management (PAM) solutions are complicated to deploy and vulnerable to attacks. PAM solutions offer a variety of features that help combat against credential stealing malware, but advanced attacks tools like BloodHound or Mimikatz often fall under the radar. Even to detect credential stealing attacks, organizations need to, at a minimum, have basic access control policies set up correctly. Whether an organization has a PAM solution in place or not, there needs to be an easier way to remediate risks in real time without the constant need for administrative response.
Crowdstrike Falcon Zero Trust approaches the problem with privileged accounts differently to protect against more advanced threats while easing the administration and management. Watch now to learn:
How attackers exploit privileged access gaps
How to instantly discover and gain insights into privileged accounts
How to sit back, relax, and watch auto-remediation capabilities mitigate advanced threats
Discover More at our

Resource Center
For technical information on installation, policy configuration and more, please visit the CrowdStrike Tech Center.
Visit the Tech Center