The Modern Attack Landscape: Featuring Verizon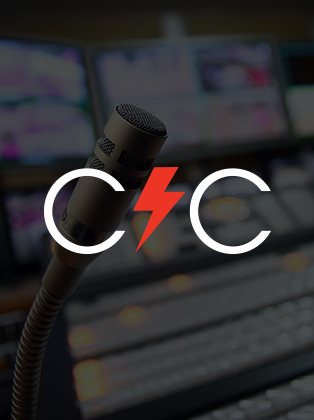 An Analysis of Verizon's 2017 Data Breach Investigations Report (DBIR) and a Deep Dive on Fileless Malware with CrowdStrike.
The fact that your organization may not have suffered a data breach yet is no assurance it won't happen. As criminal actors continue to hone their skills, your best defense is to be prepared. That's why the 2017 Verizon Data Breach Investigations Report (DBIR) is the go-to document for getting a clear and accurate picture of today's threat landscape, including the types of attacks to expect, the year's most successful exploit techniques and your risks going forward.
This webcast, "The Modern Attack Landscape: Verizon's Analysis of their 2017 Data Breach Investigations Report (DBIR)," features security experts from Verizon and CrowdStrike as they discuss key findings from this year's DBIR and provide details on how they have impacted organizations in every industry. You'll also receive expert advice on the strategies and new security approaches that can keep your organization from becoming a statistic in the next Verizon DBIR.
Join Verizon Sr. Consultant Suzanne Widup and CrowdStrike's VP of Product Management, Rod Murchison as they discuss a variety of topics, including:
An analysis of key report trends, including how one in five breaches were by state-sponsored actions, and two-thirds of malware attacks were installed from email.
A discussion from CrowdStrike on the increase in damaging fileless attacks
How you can protect yourself in an age of modern attacks designed to evade legacy security
Featured Speakers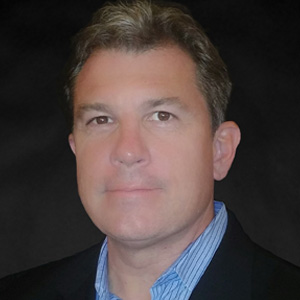 Rod Murchison
VP, Product Management, CrowdStrike
As Vice President of Product Management, Rod is responsible for driving CrowdStrike's strategic and tactical requirements, and ensuring our pricing & packaging strategy creates excellent value for our customers and partners. Rod is a seasoned industry leader with a 20 year history of bringing innovative products to market, and has authored several patents in the fields of security, networking, encryption, and authentication. Prior to joining CrowdStrike, Rod held executive-level positions at Tripwire, Boeing, Juniper and Blue Coat.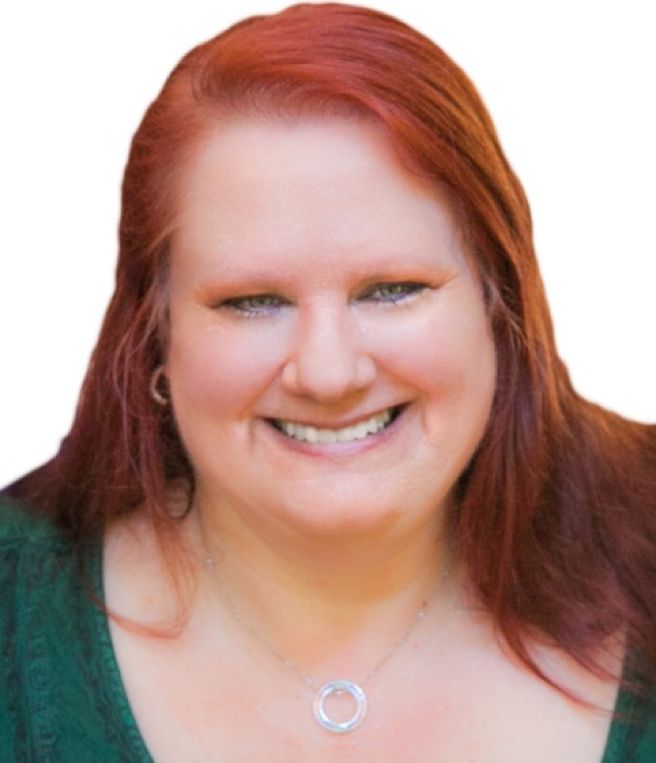 Suzanne Widup
Sr. Analyst, Verizon Enterprise Services
Suzanne Widup (@SuzanneWidup) is a member of the Verizon RISK Team, a co-author of the Verizon Data Breach Investigations Report, and lead author for the Verizon PHI Report. She spends quality time hunting for publicly disclosed data breaches for the VERIS Community Database. Suzanne has 20 years of IT experience, including unix system administration, information security engineering and digital forensics in large enterprise environments. She holds a B.S. in Computer Information Systems and an M.S. in Information Assurance. Suzanne is the author of Computer Forensics and Digital Investigation with EnCase Forensic v.7
Discover More at our

Resource Center
For technical information on installation, policy configuration and more, please visit the CrowdStrike Tech Center.
Visit the Tech Center