Proactive Threat Hunting: Game-Changing Endpoint Protection Beyond Alerting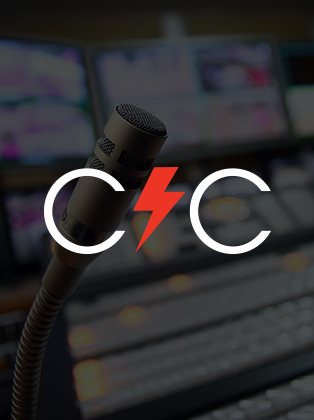 Falcon OverWatch Experts Hunt 24/7 To Stop Incidents Before They Become Breaches
Is your IT security team suffering from alert fatigue? For many organizations, chasing down every security alert can tax an already overburdened IT department, often resulting in a breach that might have been avoided. Adding to this challenge is an increase in sophisticated threats that strike so fast and frequently, traditional methods of investigation and response can't offer adequate protection.
A new webcast from CrowdStrike, "Proactive Threat Hunting: Game-Changing Endpoint Protection Above and Beyond Alerting," discusses why so many organizations are vulnerable to unseen threats and alert fatigue, and why having an approach that is both reactive and proactive is key. You'll also learn about Falcon OverWatch™, CrowdStrike's proactive threat hunting service that investigates and responds to threats immediately, dramatically increasing your ability to react before a damaging breach occurs.
Register for this webcast to learn:
How constantly reacting to alerts prevents you from getting ahead of the potentially damaging threats designed to bypass standard endpoint security
Why an approach that includes proactive threat hunting, sometimes called Managed Detection and Response, is key to increasing protection against new and advanced threats
How CrowdStrike Falcon OverWatch can provide 24/7 managed threat hunting, augmenting your security efforts with a team of cyber intrusion detection analysts and investigators who proactively identify and prioritize incidents before they become damaging breaches
Featured Speakers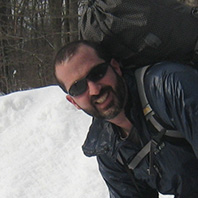 Christopher Witter
Senior Manager Falcon OverWatch, CrowdStrike
Christopher Witter leads CrowdStrike's Managed Hunting Service, OverWatch. He has over 15 years in incident response and information security and he's previously held senior roles on Computer Security and Incident Response Teams (CSIRT) at both a top five global bank and a top ten defense contractor.
Discover More at our

Resource Center
For technical information on installation, policy configuration and more, please visit the CrowdStrike Tech Center.
Visit the Tech Center