Is Ransomware Morphing Beyond the Ability of Standard Approaches to Stop It?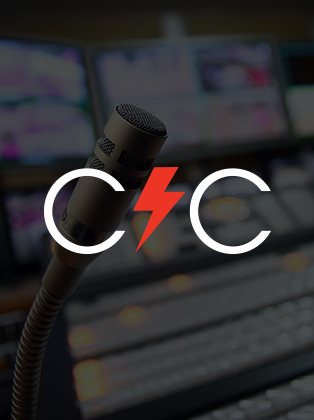 Learn how to prevent & detect even the most complex "file-less" ransomware exploits
Ransomware continues to evolve as perpetrators develop new exploits with consequences that can be dramatic and immediate. The purveyors of ransomware continue to prosper with adversaries developing new strains such as Zepto and Cerber that are proving to be more challenging than ever. Other exploits can alter programmable logic controller (PLC) parameters and adversely impact mechanical systems. Clearly, new defense approaches are needed because organizations can no longer rely on backups and conventional security solutions to protect them. Join CrowdStrike Senior Security Architect Dan Brown as he offers details on these sophisticated new ransomware threats, and reveals recent innovations designed to offer better protection – including new indicator of attack (IOA) behavioral analysis methodologies that can detect and prevent even the most complex "file-less" ransomware exploits.
Attend this CrowdCast where Dan will discuss:
The challenges of defending against dangerous new variants, such as Zepto and Cerber
Real-world examples of ransomware in action and the sophisticated tactics being used by a variety of adversaries
How the CrowdStrike Falcon cloud-delivered platform can defend your organization against new super strains of ransomware that use sophisticated malware-free tactics
Featured Speakers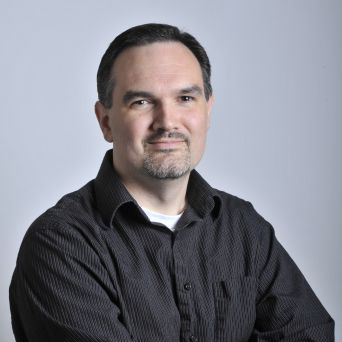 Dan Brown
CrowdStrike, Detection Architect
Dan is a 15-year veteran of the cybersecurity industry with a career that spans contributions to DARPA, NASA, and other government agencies, as well as several successful private-sector startups. Having seen the value of academic approaches to information security problems, as well as having been involved in the trenches of security operations, his career in security has focused on combining best-of-breed ideas and technologies with a firm understanding of real-world threats to deliver rubber-meets-the-road solutions that work. At CrowdStrike, Dan engages in research to support ever evolving detection and prevention technology.
Discover More at our

Resource Center
For technical information on installation, policy configuration and more, please visit the CrowdStrike Tech Center.
Visit the Tech Center