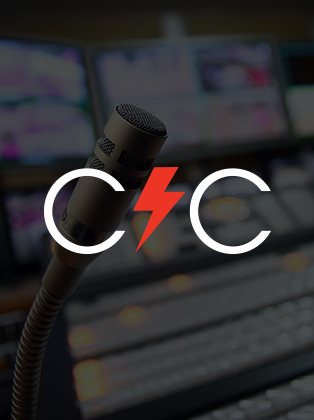 ON DEMAND
CrowdStrike is the fast and easy way to replace Symantec and get better protection, better performance and better value
It's time to leave complexity behind — simplify and improve your endpoint security with CrowdStrike®. The CrowdStrike Falcon® lightweight agent and cloud-native platform make it easy to switch — even easier than upgrading to the next version of Symantec.
Join this webcast to learn about CrowdStrike's unique offer for Symantec customers, including special pricing when you switch. You'll not only get market-leading next-gen AV that's proven to stop malware — you'll also receive integrated threat intelligence and immediate response. And it's all delivered via the single lightweight Falcon agent.
Learn how easy it is to switch now and get endpoint protection that operates without the need for constant signature updates, on-premises management infrastructure or complex integrations. See how CrowdStrike makes it fast and easy to switch from Symantec.
Join us for this CrowdCast and learn:
Why CrowdStrike

How the CrowdStrike approach to endpoint security — built from the ground up in the cloud — results in better protection, better performance, and immediate time-to-value

The truth: It really is that fast and easy to replace Symantec

Be up and running in 3 easy steps
Watch a live demo that steps through the process

How CrowdStrike offers more than AV replacement

With this special offer, Symantec AV customers will benefit from additional capabilities including: integrated threat intelligence, attack visibility and response
Watch a live demo that highlights these capabilities
Featured Speakers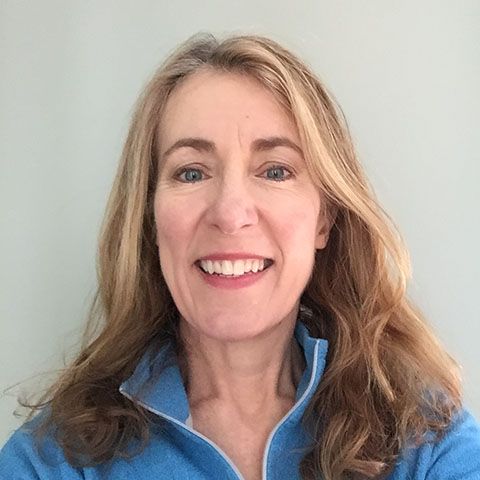 Anne Aarness
Sr. Product Marketing Manager, Crowdstrike
Anne Aarness has over 17 years of experience in the cybersecurity industry. As a senior product marketing manager for CrowdStrike, she is responsible for educating the market about the Falcon platform, CrowdStrike's next-generation endpoint protection solution.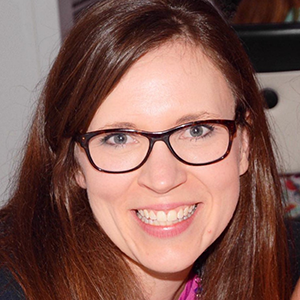 Rachel Scobey
Technical Marketing Manager, CrowdStrike
Rachel Scobey is a Technical Marketing Manager with CrowdStrike. In that role, she creates tools to illustrate how the CrowdStrike solution addresses today's security challenges and helps companies maximize the impact of the security investment. She has over nine years of experience in security working with very large, complex deployments and security portfolios. Prior to that, Rachel worked as a Sales Engineer for a software company and telecommunications Global Account Manager.
Discover More at our

Resource Center
For technical information on installation, policy configuration and more, please visit the CrowdStrike Tech Center.
Visit the Tech Center