The Maturing of Endpoint Detection and Response (EDR): Choosing the Right Solution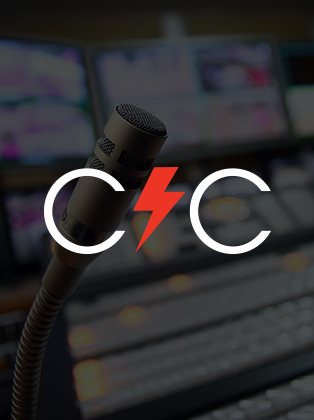 WATCH ON-DEMAND
How to find the best EDR approach for your organization
As every IT professional knows, there are no solutions capable of stopping 100 percent of threats. That's why endpoint detection and response (EDR) solutions exist — to deal with the advanced threats that manage to get through. Though relatively new, EDR is maturing and evolving quickly as vendors work to protect endpoints against an equally fast-moving threat landscape.
Organizations should have EDR as part of their endpoint protection strategy, however, treating EDR as an "add-on" may not be the best approach. Join guest speaker Forrester Principal Analyst Chris Sherman and CrowdStrike Product Director Con Mallon for a webcast, "The Maturing of Endpoint Detection and Response: Choosing the Right Solution" as they discuss the role of EDR in comprehensive endpoint protection and how it has evolved since its inception. You'll also learn about various approaches to EDR and receive guidance on how you can implement effective EDR based on your organization's resources and the threats you face.
Attend this CrowdCast to:
Understand the role of EDR as part of an overall endpoint protection strategy.
Gain insight into the evolution of EDR techniques and technologies and current approaches to EDR.
Learn how CrowdStrike can help your organization implement and mature its EDR capabilities and practices.
Featured Speakers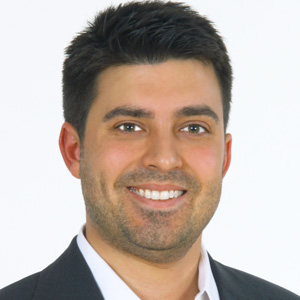 Chris Sherman
Forrester Senior Analyst
Chris is a senior analyst serving Security & Risk (S&R) Professionals. His research focuses on helping S&R pros make strategic decisions regarding endpoint security (laptops, PCs, smartphones, and tablets) and data privacy, such as how to secure employee-owned devices while meeting industry compliance standards. Chris also leads Forrester's healthcare infosec coverage and has published multiple reports on budgets, priorities, and best practices within the areas of healthcare security and medical device security.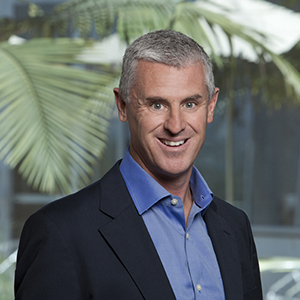 Con Mallon
Senior Product Director, CrowdStrike
As the Senior Director of Products, Con is responsible for CrowdStrike's endpoint protection, threat intelligence and services offerings. Mallon's 20-plus years of experience includes a range of marketing, product marketing and management roles within the technology industry, including seven years at Symantec where he was Senior Director for Mobile Product Management.
Discover More at our

Resource Center
For technical information on installation, policy configuration and more, please visit the CrowdStrike Tech Center.
Visit the Tech Center