Understanding Fileless Attacks and How to Stop Them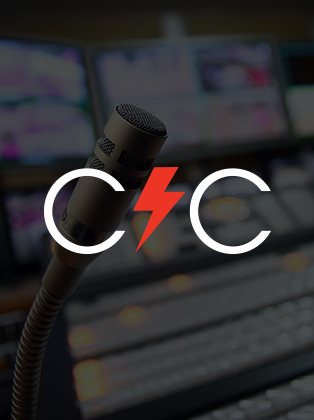 WATCH ON-DEMAND
How adversaries use fileless attacks to evade your security and what you can do about it
Standard security solutions have continued to improve in their ability to detect and block malware and cyberattacks. This has forced cybercriminals to employ stealthier methods of evading legacy security to achieve success, including launching fileless attacks, where no executable file is written to disk. Join CrowdStrike security experts for a webcast, "Understanding Fileless Attacks and How to Stop Them," where you'll learn why so many of today's adversaries are abandoning yesterday's malware and relying on an evolving array of fileless exploits. You'll learn how fileless attacks are conceived and executed and why they are successfully evading the standard security measures employed by most organizations. You'll also receive guidance on the best practices for defending your organization against these stealthy, damaging attacks.
Join this webcast to learn:
How a fileless attack is executed — see how an end-to-end attack unfolds
Why fileless attacks are having so much success evading legacy security solutions
How you can protect your organization from being victimized by a fileless attack, including the security technologies and policies that are most effective
To get the information you need to successfully defend your company against stealthy fileless attacks, read the "who needs malware" white paper.
Featured Speakers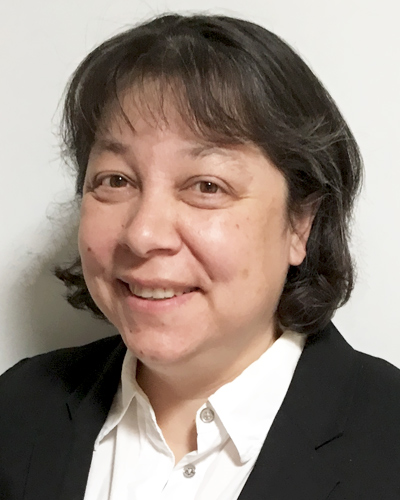 Jackie Castelli
CrowdStrike, Senior Product Manager
Jackie Castelli, CISSP, has over 20 years of experience in the cybersecurity industry. She has gained practical security experience in her roles as a security architect and data center manager. As a senior product marketing manager for CrowdStrike, she is responsible for educating the market about the Falcon platform, CrowdStrike's next-generation endpoint protection solution. Prior to CrowdStrike, Jackie worked in technical roles in pre-sales, IT and support. Jackie frequently speaks on cybersecurity topics at executive briefings and industry events.
Discover More at our

Resource Center
For technical information on installation, policy configuration and more, please visit the CrowdStrike Tech Center.
Visit the Tech Center