When Security Expertise is Scarce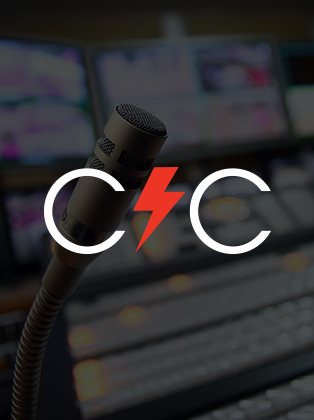 WATCH ON DEMAND
How to Close the Cybersecurity Talent Gap
The shortage of resources and expertise is quickly becoming a major cybersecurity concern that extends across all industries. A recent Ponemon report found that in 2018, the lack of cybersecurity talent was the number one concern for CISOs. And although programs that encourage students to pursue cybersecurity careers are worthwhile, they don't solve the immediate challenges organizations are facing in finding qualified candidates to fill critical cybersecurity roles.
This webcast, "When Security Expertise is Scarce: How to Close the Cybersecurity Talent Gap," discusses why this gap exists and offers practical guidance for closing it regardless of your organization's resources. You will learn about an innovative solution that combines leading technology with a dedicated team of security professionals focused on managing and monitoring your endpoint security and responding to threats.
Join this webcast to learn:
Why turning to managed security services providers (MSSPs) or managed detection and response (MDR) may be helpful, but it doesn't solve your day-to-day security management challenges
How alert fatigue can leave your organization vulnerable as security staffs struggle to respond to hundreds or thousands of alerts per day
How a new solution, Falcon Complete ™, can close the talent gap and elevate your cybersecurity maturity to the highest possible level, regardless of your internal resources
Featured Speakers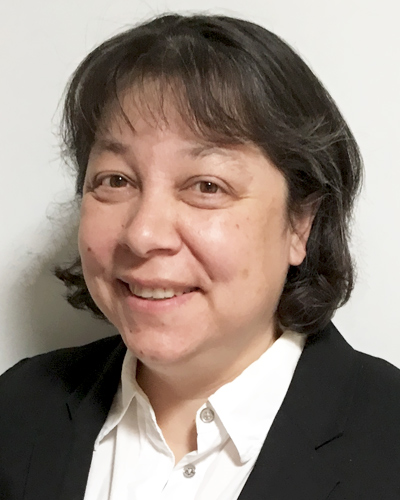 Jackie Castelli
Product Director, CrowdStrike
Jackie Castelli, CISSP, has over 20 years of experience in the cybersecurity industry. She has gained practical security experience in her roles as a security architect and data center manager. As a director, product marketing for CrowdStrike, she is responsible for educating the market about the Falcon platform, CrowdStrike's next-generation endpoint protection solution. Prior to CrowdStrike, Jackie worked in technical roles in pre-sales, IT and support. Jackie frequently speaks on cybersecurity topics at executive briefings and industry events.
Discover More at our

Resource Center
For technical information on installation, policy configuration and more, please visit the CrowdStrike Tech Center.
Visit the Tech Center