Thank you for your interest in CrowdStrike Falcon Prevent, our next-generation antivirus solution. The Falcon Prevent Free Trial provides you access to our web-based management console, Falcon interface, and enables you to install and test our sensor on your Windows systems (Mac Trial Guide Click Here).
Step-by-Step Instructions
1. Access Falcon UI
To get started you need to login to the Falcon UI, our management interface in the cloud. Check your inbox for an email sent from falcon@crowdstrike.com and click the "Activate My Falcon Account" link.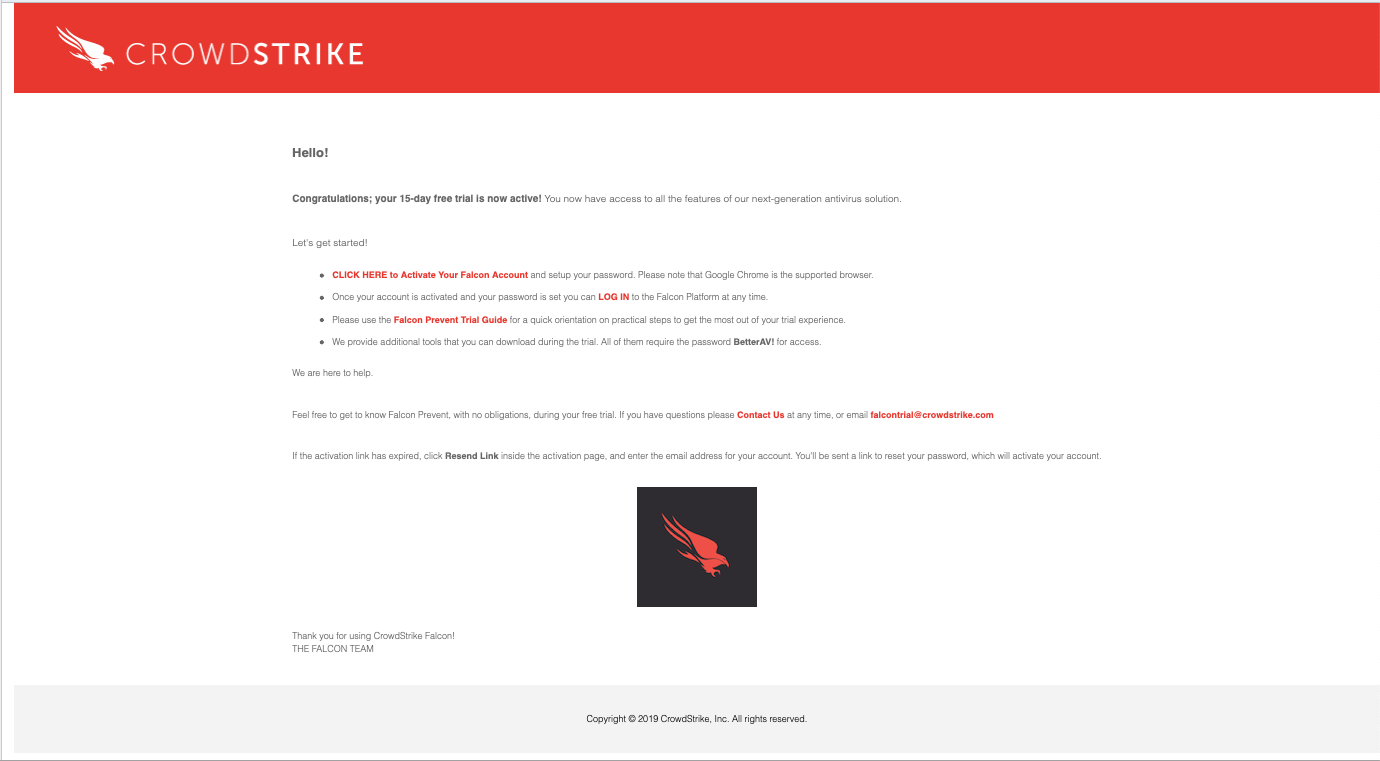 2. Set and confirm your password.
We take passwords and the protection of your account very seriously, so please follow all of the password strength requirements.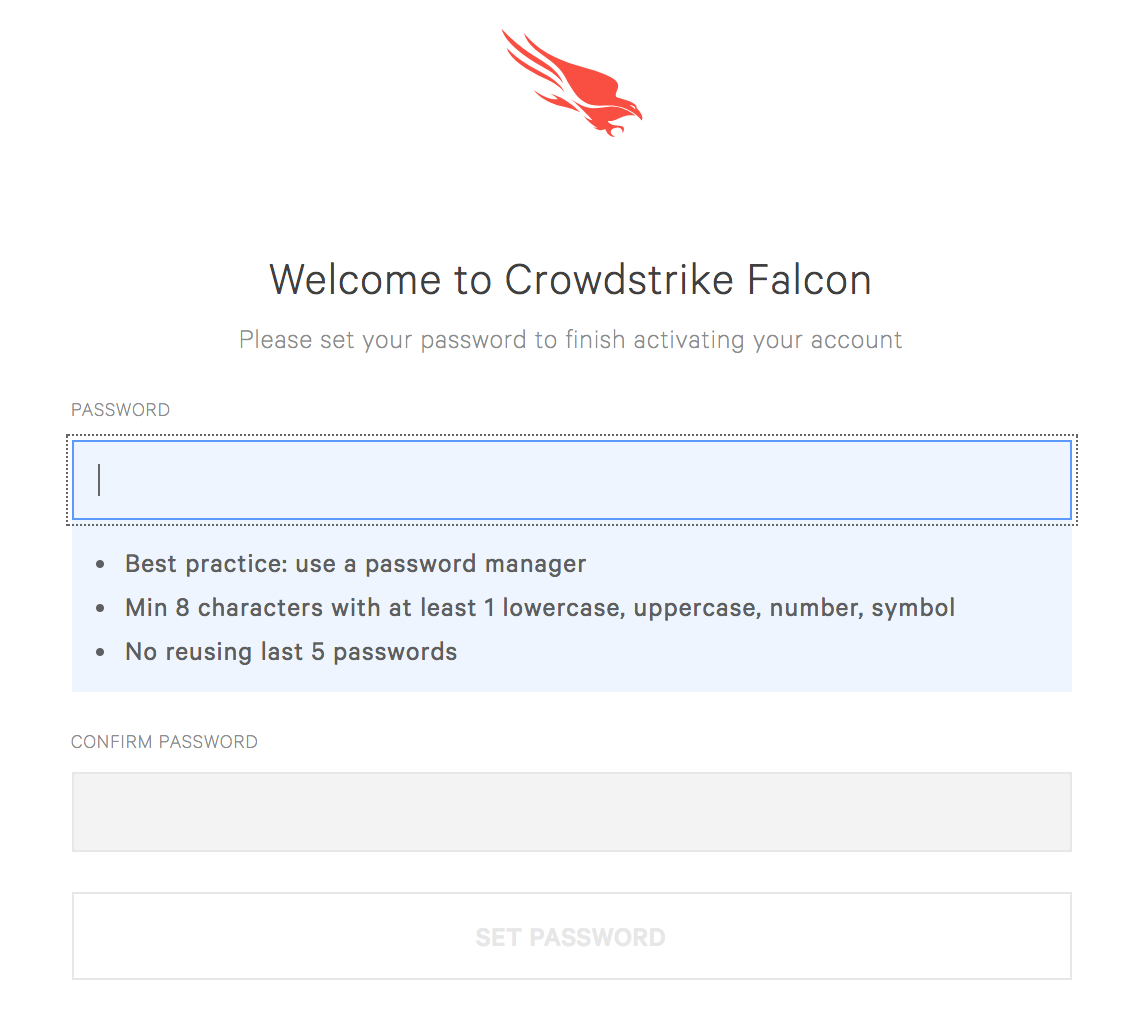 3. Log in to the Falcon UI
Use your email address and the newly created password to log in to the Falcon UI for the first time.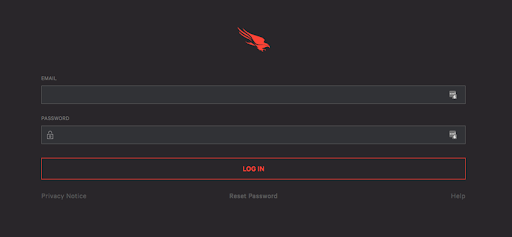 4. Accept Terms and Conditions
After reviewing CrowdStrike's Terms of Service, scroll to the bottom to click "I Accept".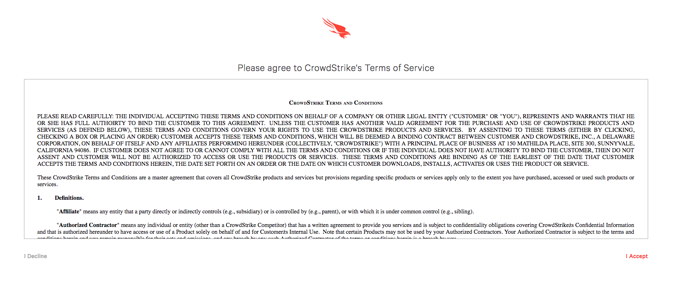 Did you notice that the Falcon UI is entirely web based, there was no huge product download needed, and there was no need to set up, deploy, or configure any management servers?
Simple setup is one of the key benefits of Falcon Prevent.
Now, let's install the Falcon Sensor on your first system