No hay donde esconderse: Informe de Investigación de Amenazas de Falcon OverWatch 2022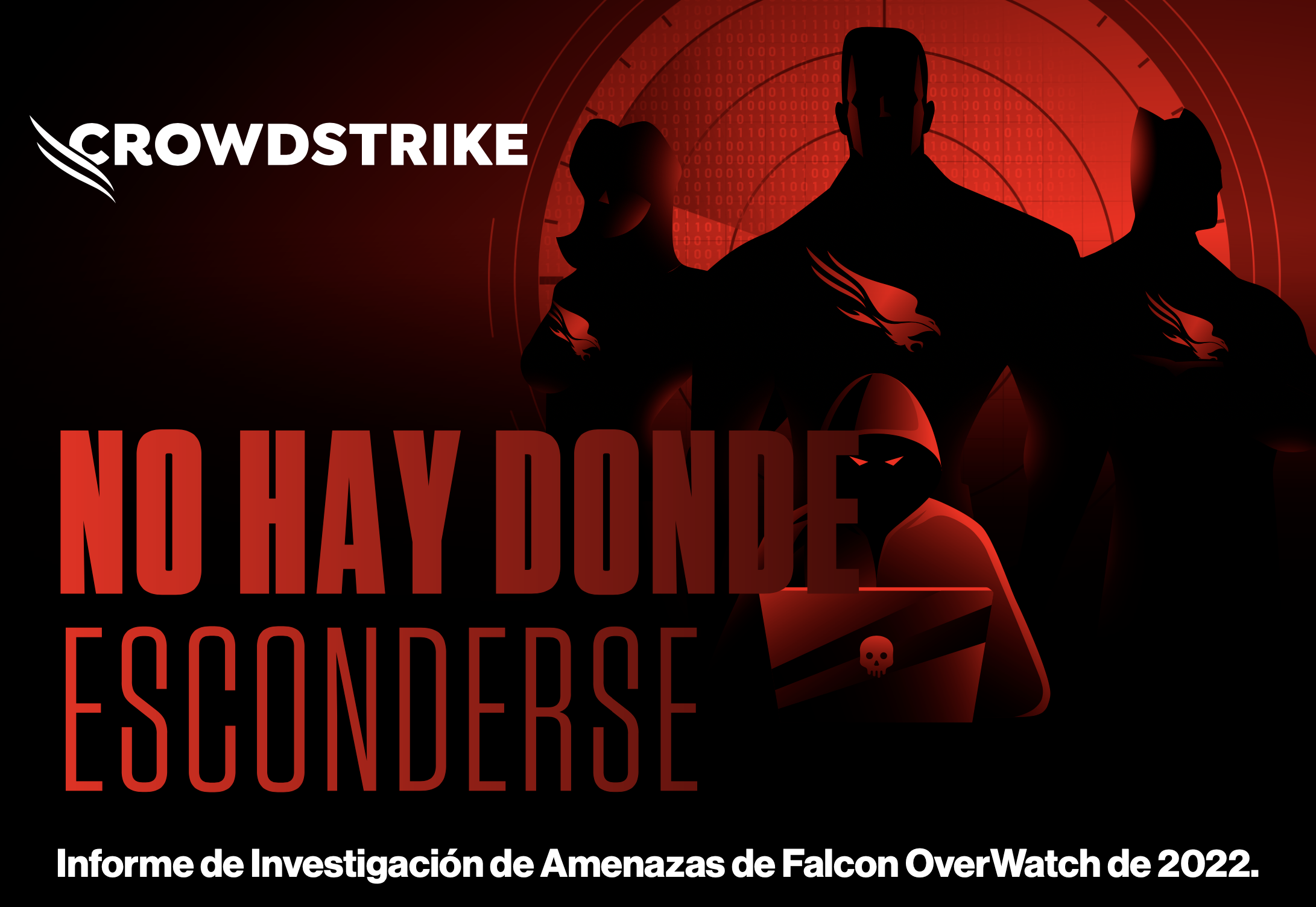 Cada año, Falcon OverWatch™, el equipo proactivo de investigación de amenazas 24×7 de CrowdStrike, publica sus hallazgos y análisis técnicos que detallan las novedosas y destacadas estrategias de los adversarios y las tendencias de intrusión emergentes que el equipo encontró en los 12 meses anteriores, en esta edición, del 1 de julio de 2021 hasta el 30 de junio, 2022. En particular, el año pasado, OverWatch observó cambios sorprendentes en la forma en que los atacantes diseñan e implementan sus ataques para ejecutar sus misiones de manera exitosa.
Discover More at our

Resource Center
For technical information on installation, policy configuration and more, please visit the CrowdStrike Tech Center.
Visit the Tech Center