2022 CrowdStrike Global Threat Report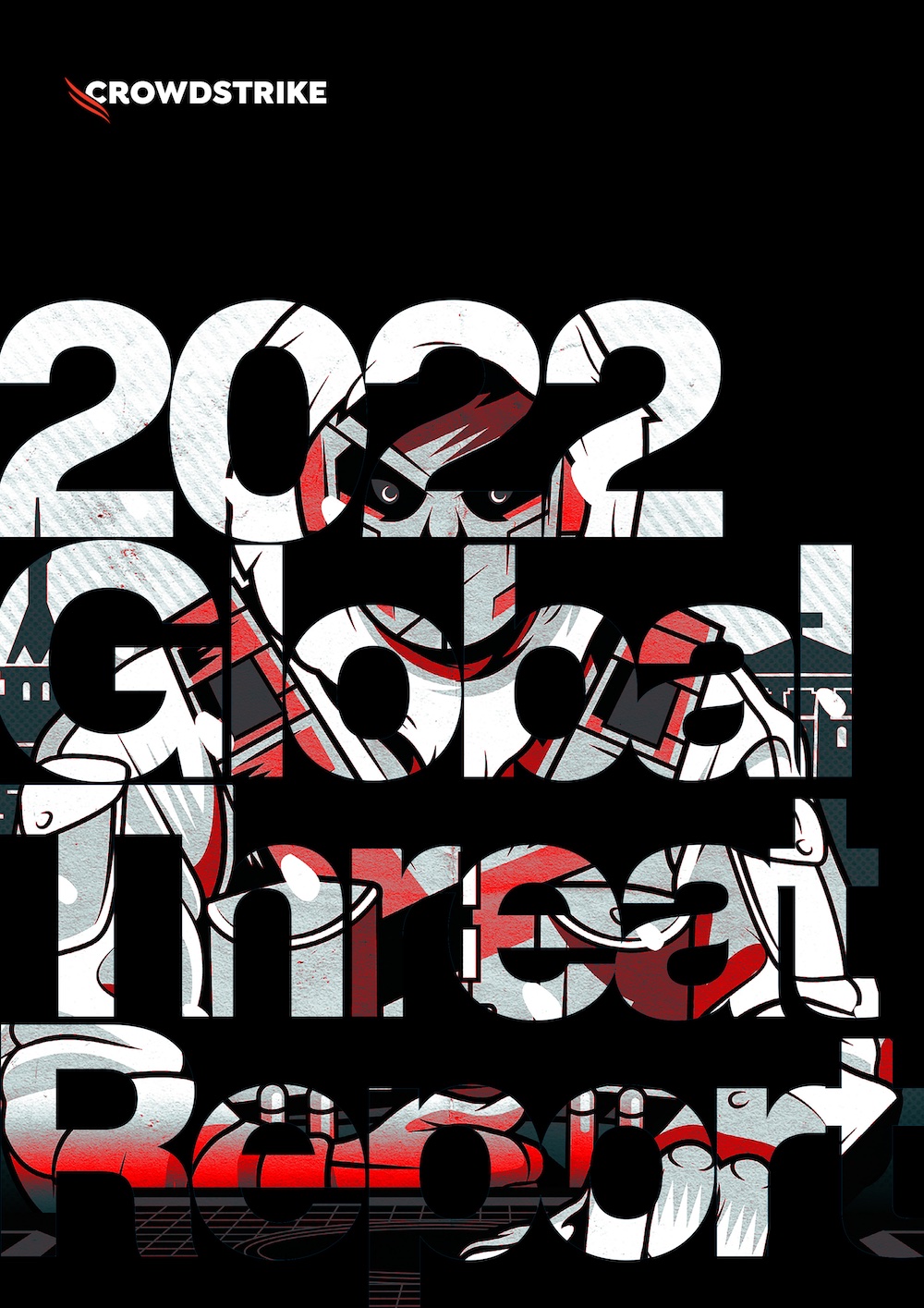 Adapt and Persevere: In-depth analysis of the most significant cybersecurity events and trends
The CrowdStrike 2022 Global Threat Report is one of the industry's most anticipated reports and trusted analyses of the modern threat landscape and adversary universe.
Developed based on the firsthand observations of the CrowdStrike Intelligence team and Falcon OverWatch™ elite threat hunters, combined with insights drawn from the vast telemetry of the CrowdStrike Security Cloud, this year's report provides crucial insights into what security teams need to know — and do — in an increasingly ominous threat landscape.
The report highlights the observed trends and explores real-world scenarios from 2021 and offers practical recommendations to protect the people, processes and technologies that drive the modern enterprise, including:
How state-sponsored adversaries target IT and cloud service providers to exploit trusted relationships and supply chain partners
How state-sponsored adversaries weaponize vulnerabilities to evade detection and gain access to critical applications and infrastructure
How sophisticated adversaries are exploiting stolen credentials and identities to amplify ransomware big game hunting attacks and infiltrate cloud environments
How malicious actors are intensifying attacks on critical cloud infrastructure with new, sophisticated approaches
How organizations can protect themselves from all of the above — and more
Download the report now!
Discover More at our

Resource Center
For technical information on installation, policy configuration and more, please visit the CrowdStrike Tech Center.
Visit the Tech Center