Threat Landscape: Mobile Malware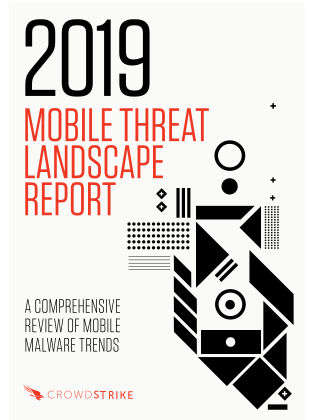 Adversary Groups and Unaffiliated Criminal Actors are Increasingly Targeting Mobile Devices
The maturity level of mobile security solutions lags behind that of traditional platforms, such as desktop computers and servers. Because of this, malicious actors are increasingly targeting mobile devices and seeking to diversify the ways in which they attempt to compromise their targets and achieve their objectives.
This report discusses how certain adversary groups and criminal actors are targeting mobile devices for intelligence and financial gain, and how these threats may be evolving. You'll also learn the types of mobile malware your organization may be facing now and get tips on how to achieve an optimal defense going forward.
Download this report to learn:
Why the targeting of mobile platforms is being increasingly adopted by a range of criminal and targeted adversary groups
Why mobile devices often do not have the same level of security monitoring as desktop computers and servers
Potential future changes in mobile malware and how you can better protect your organization against a rising tide of mobile threats
Discover More at our

Resource Center
For technical information on installation, policy configuration and more, please visit the CrowdStrike Tech Center.
Visit the Tech Center