Walking the Line: GitOps and Shift Left Security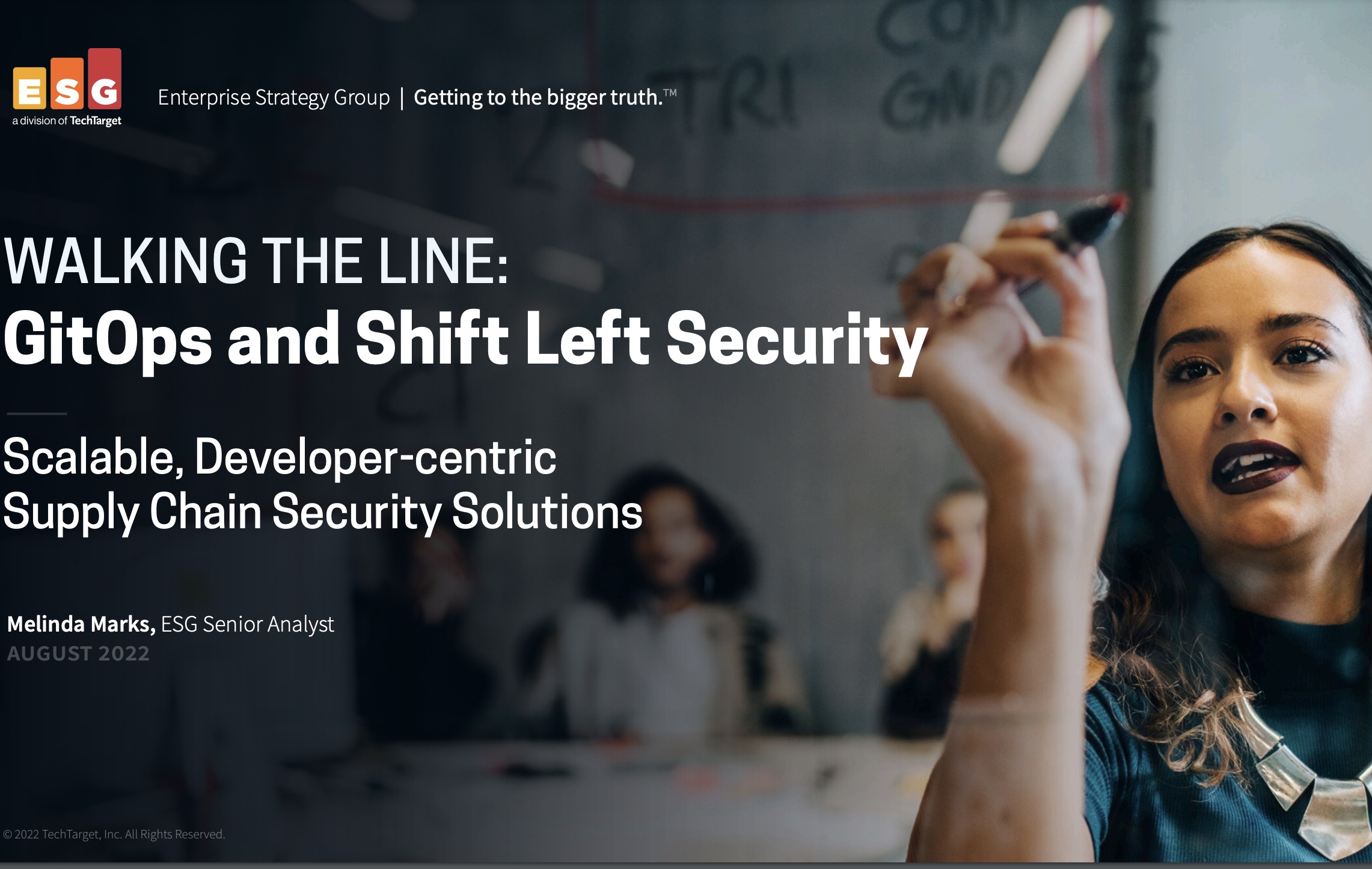 Scalable, developer-centric supply chain security solutions
It's no secret that the cloud-native cybersecurity threat landscape is intensifying. In a developer security survey conducted by ESG and sponsored by CrowdStrike, nearly all respondents reported that their organizations have encountered cloud security incidents and related consequences in the past year.
Shift left security can mitigate the increased risk that comes with the cloud. In fact, 68% of survey respondents reported that adopting developer-focused security solutions and shifting some security responsibilities to developers is a high priority.
Download the ESG report and leverage our findings to:
Understand key factors, and the numbers behind them, that drive the need to incorporate security into development processes
Discover the challenges IT and cybersecurity professionals are facing with faster cloud-native development lifecycles
Gain insights into the types of solutions that are most effectively securing software while not slowing down development processes
Discover More at our

Resource Center
For technical information on installation, policy configuration and more, please visit the CrowdStrike Tech Center.
Visit the Tech Center