Una Guía De Zero Trust Sin Fricción Para Empresas Modernas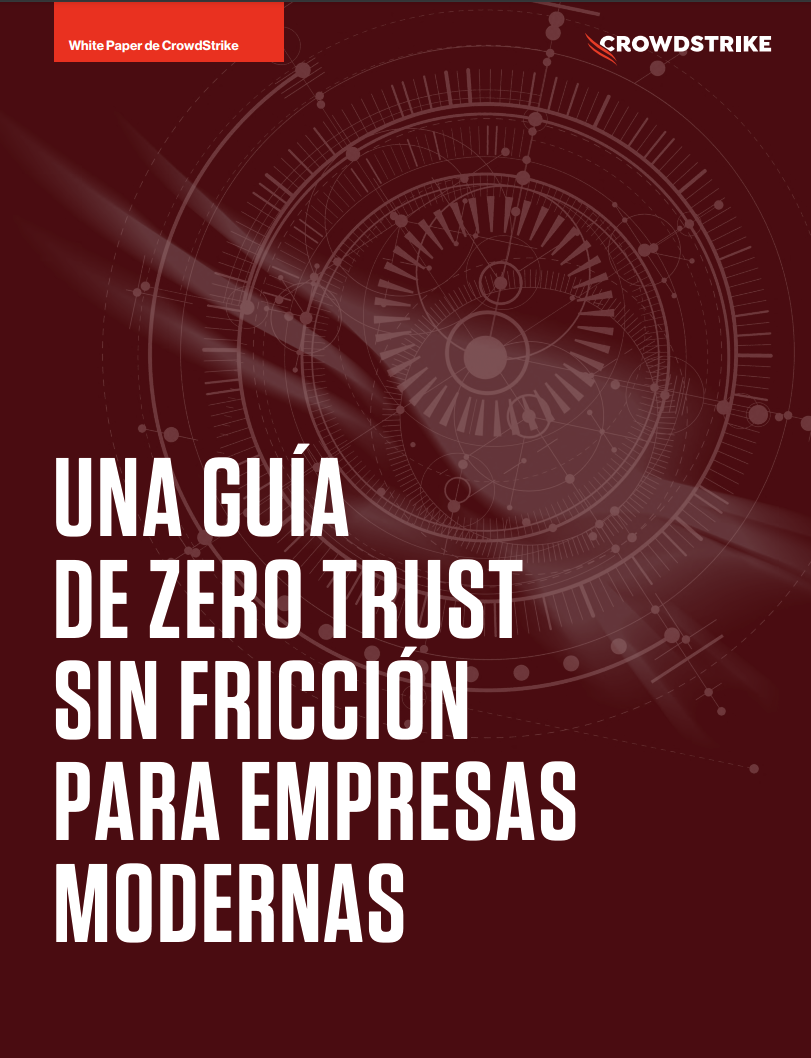 Las organizaciones que aceleran las iniciativas de transformación digital a la vez que aumentan el tamaño de las fuerzas de trabajo remotas experimentan un aumento paralelo de los ataques avanzados que se utilizan de endpoints, credenciales de usuario y workloads. Las empresas entienden que construir una arquitectura Zero Trust es una estrategia necesaria, pero preguntan: ¿Cómo iniciamos la jornada y operacionalizamos el marco?
Lea nuestra Guía de Zero Trust Sin Fricción para Empresas Modernas para aprender:
Los principios clave de la infraestructura de Zero Trust de la NIST
Cómo llevar su jornada CrowdStrike de Falcon al siguiente nivel con Zero Trust sin fricciones
Algunos de los casos de uso comunes, como los que se enumeraron anteriormente, amenazas de ransomware y propagaciones de wormable
Discover More at our

Resource Center
For technical information on installation, policy configuration and more, please visit the CrowdStrike Tech Center.
Visit the Tech Center