Más Allá Del Malware: Detectando Lo Indetectable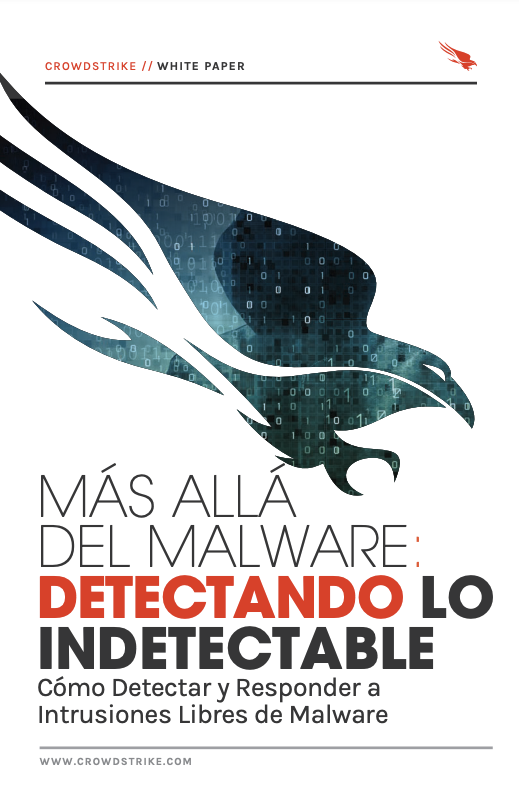 Cómo Detectar y Responder a Intrusiones Libres de Malware
La mayoría de las organizaciones de hoy en día se enfocan en proteger sus redes contra malware, exploits, páginas maliciosas y vulnerabilidades sin parches. Desafortunadamente, hay una falla central en este enfoque: un enfoque de defensa centrado en malware lo dejará vulnerable a ataques de otro tipo.
Discover More at our

Resource Center
For technical information on installation, policy configuration and more, please visit the CrowdStrike Tech Center.
Visit the Tech Center