Global IT Security Survey White Paper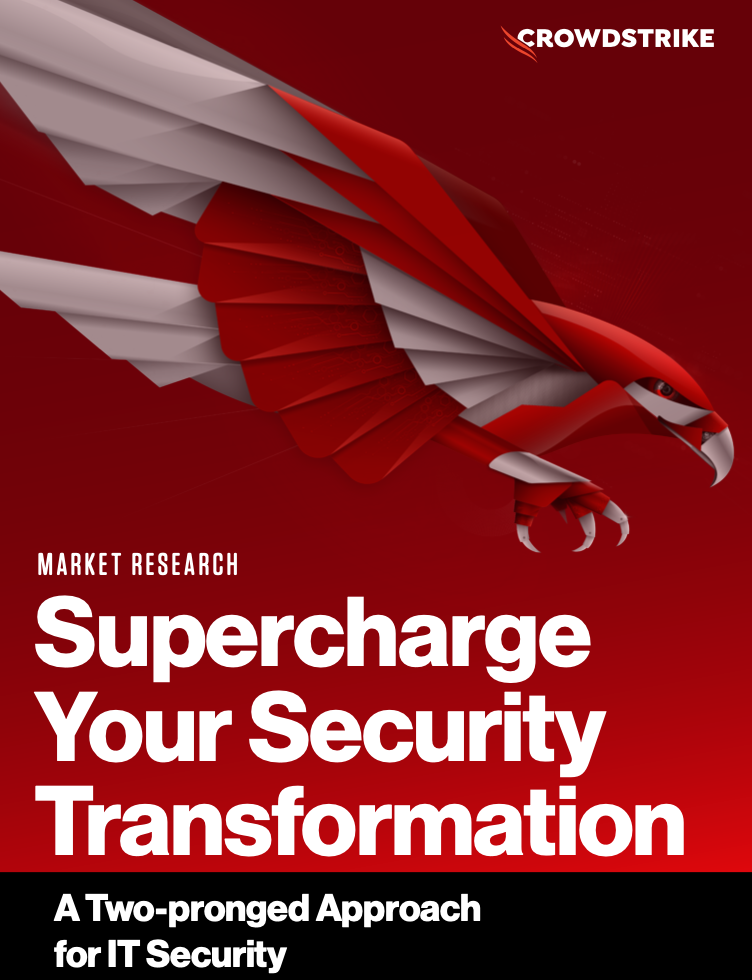 Supercharge Your Security Transformation: A Two-pronged Approach for IT Security
The year 2020 will be known as one of hyper-accelerated digital transformation, marked by organizations delivering many years' worth of migrations and implementations over an accelerated time period. As many enterprises remain in mid-transition, security teams can feel out of control now that the work-from-anywhere approach is embraced by organizations. This survey reflects how the past year has caused organizations to step up to the challenge of security transformation and explores the major issues encountered in terms of time, resources and strategy.
Download this white paper to learn about:
The range of security solutions in place and the challenge around getting them all working in harmony
The areas of security that require the greatest level of improvement
The need to address the IT skills gap through the hiring of IT security specialists
The requirements of future security solutions and the impact of "work-from-anywhere"
Discover More at our

Resource Center
For technical information on installation, policy configuration and more, please visit the CrowdStrike Tech Center.
Visit the Tech Center