Best-in-class data protection starts with the endpoint
Stop data breaches from external threat actors and insiders with the unified CrowdStrike Falcon® platform delivered via a single lightweight agent.
Data protection is broken.
Investments in cloud infrastructure and SaaS apps – where today's valuable data resides – lead to DLP rule sprawl and misconfigurations, creating security gaps and potentially stopping authorized users from getting to data they need.
Legacy DLP doesn't protect valuable data where it's stored or accessed; and though it tries limiting data leaving the organization, once users or external attackers find a gap in the complex rules, all control is lost.
Security professionals struggle to implement and manage data protection point products with disparate policies, dashboards and endpoint agents, and siloed threat intel is hard to stitch together.
The CrowdStrike Falcon platform, unified agent, and innovative technology from SecureCircle provide deep, high-fidelity visibility into file and risky user activity and secure high-value IP and sensitive data dynamically from the moment it lands on the endpoint to anywhere it flows.
Protect data everywhere: at rest, in transit, and in use
Apply protection accurately based on context and content – where the data came from and what the file contains.
Pinpoint high-risk insider activity across devices and SaaS apps to uncover data theft by trusted users.
Enforce Zero Trust access control for any user, device, or application based on a cumulative risk score.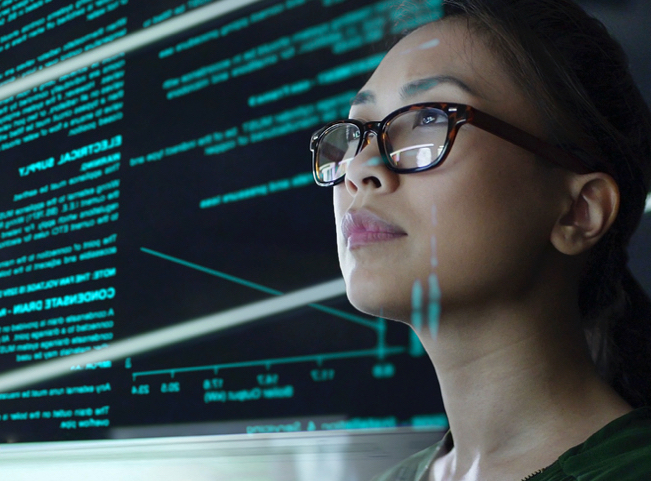 Eliminate complexity and gaps in protection while keeping users productive
Secure data without endlessly refining policy. Extend the same protection automatically to any new files created from protected data.
Implement transparent, persistent encryption wherever data moves, through a low-level driver. Authorized users can always access and work with protected data.
As part of the holistic CrowdStrike Falcon Platform, deploy data protection rapidly via the unified agent, to drive down operational costs.
Learn more about our revolutionary approach to cybersecurity

Security must reduce complexity – not add to it. Listen as CEO George Kurtz shares how integrated security and a single-agent architecture simplify operations and help users do their jobs.

The data protection market needs disrupting. Get a closer look at our more effective approach with CrowdStrike's Chief Technology Officer Mike Sentonas.

Behind every data breach is a motivated adversary. CrowdStrike and MITRE Engenuity's Center for Threat-Informed Defense are allied to help organizations improve their understanding and response to adversaries and threats.
Reach out for a deeper look at data protection from CrowdStrike.