Falcon LogScale Services
Operationalize high performing data logging solutions aligned to the needs of your business using the speed and scalability of CrowdStrike Falcon® LogScale.
Observability and log management
Data logging at scale delivers observability and insights into key areas of your business operations.
Architect and deploy cost-effective data logging solutions that enhance visibility and observability with unrivaled speed and scale using Falcon LogScale technology.
Falcon LogScale Operational Support Services
CrowdStrike Falcon LogScale Operational Support Services helps accelerate the deployment and operationalization of both LogScale self-hosted and SaaS solutions, including key activities such as:
Planning & installation
Data onboarding
Content customization
Knowledge transfer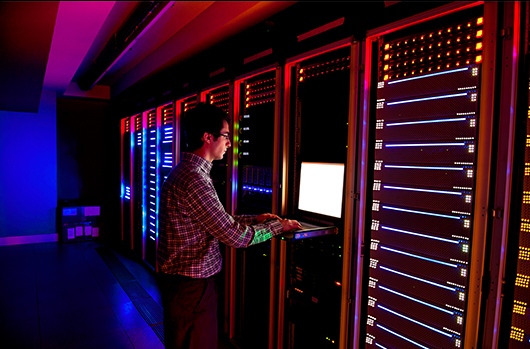 Falcon LogScale Architecture Services
CrowdStrike Falcon LogScale Architecture Services helps translate your log management business requirements into infrastructure outcomes with tailored advice that covers:
Architecture foundations
Roles and responsibilities
Ingest and digest
Bucket storage
Cluster coordination
High availability
Disaster recovery