Identity Protection Services
CrowdStrike Services help you protect your user identities to stop identity-based attacks from impacting your business.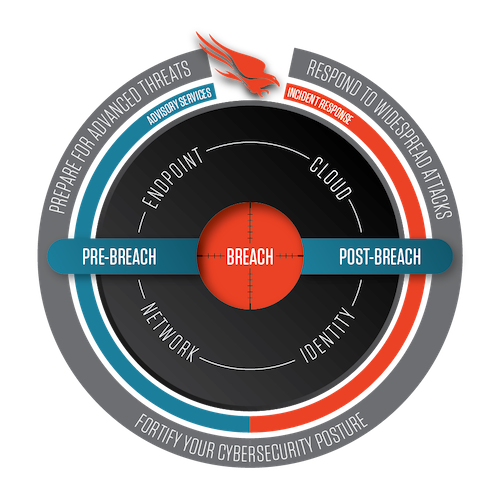 Operationalize and Customize Identity Solutions
Assist in the deployment, configuration, operationalization, and integration of the CrowdStrike Identity Protection solutions.
Request Info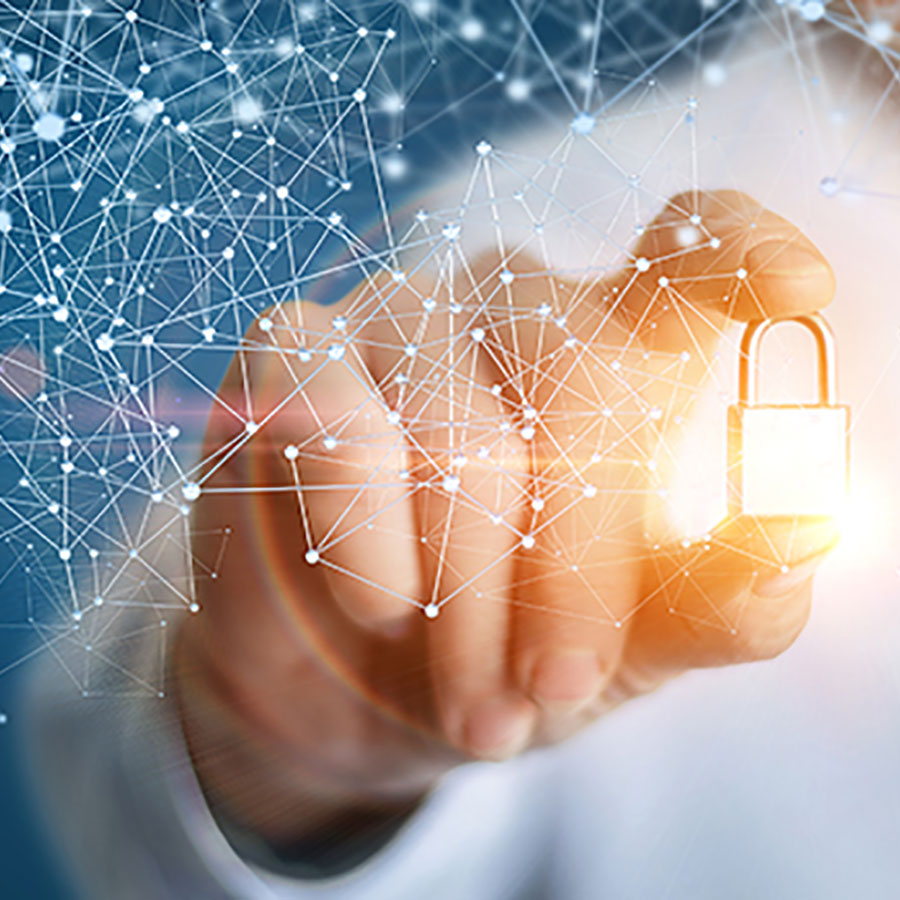 Identity Security Assessment
An in-depth security assessment of your endpoints, identities and Active Directory environment highlighting major risk areas, identity best practices, and misconfigurations known to be exploited by knowledgeable threat actors.
Request Info