CrowdStrike® Zero Trust
The CrowdStrike Zero Trust solution secures your enterprise against modern attacks with the world's largest unified, threat-centric data fabric to stop breaches in real time on any identity, endpoint and workload — wherever they are.
Start free trial
Benefits
Frictionless Zero Trust
for Your Hybrid Enterprise
Truly Cloud-Native
Zero Trust Solution

Built on a scalable cloud-native architecture, the CrowdStrike Zero Trust solution adheres to the NIST 800-207 standard, and maximizes Zero Trust protection, covering multi-directory identity stores (Microsoft AD, Azure AD), multi-OS endpoints and workloads across your hybrid enterprise. Stop breaches like supply chain attacks, ransomware and malicious code execution in real time.

Frictionless Zero Trust Security

Deploy Zero Trust faster and in phases, with a single lightweight-agent architecture. Reduce the load on security operations center (SOC) analysts with hyper-accurate detections and enhance user experience with adaptive conditional access.

Reduced Security
Complexity and Costs

Using high-fidelity, cloud-delivered attack correlations, behavioral risk analytics and simple to implement policy enforcement, reduce the mean time to detect and respond to all threats. Eliminate manual data analysis and management, reduce agent bloat and decrease the need for additional hardware, software, storage and personnel.
Technical Features
Scalable and Flexible Frictionless
Zero Trust Journey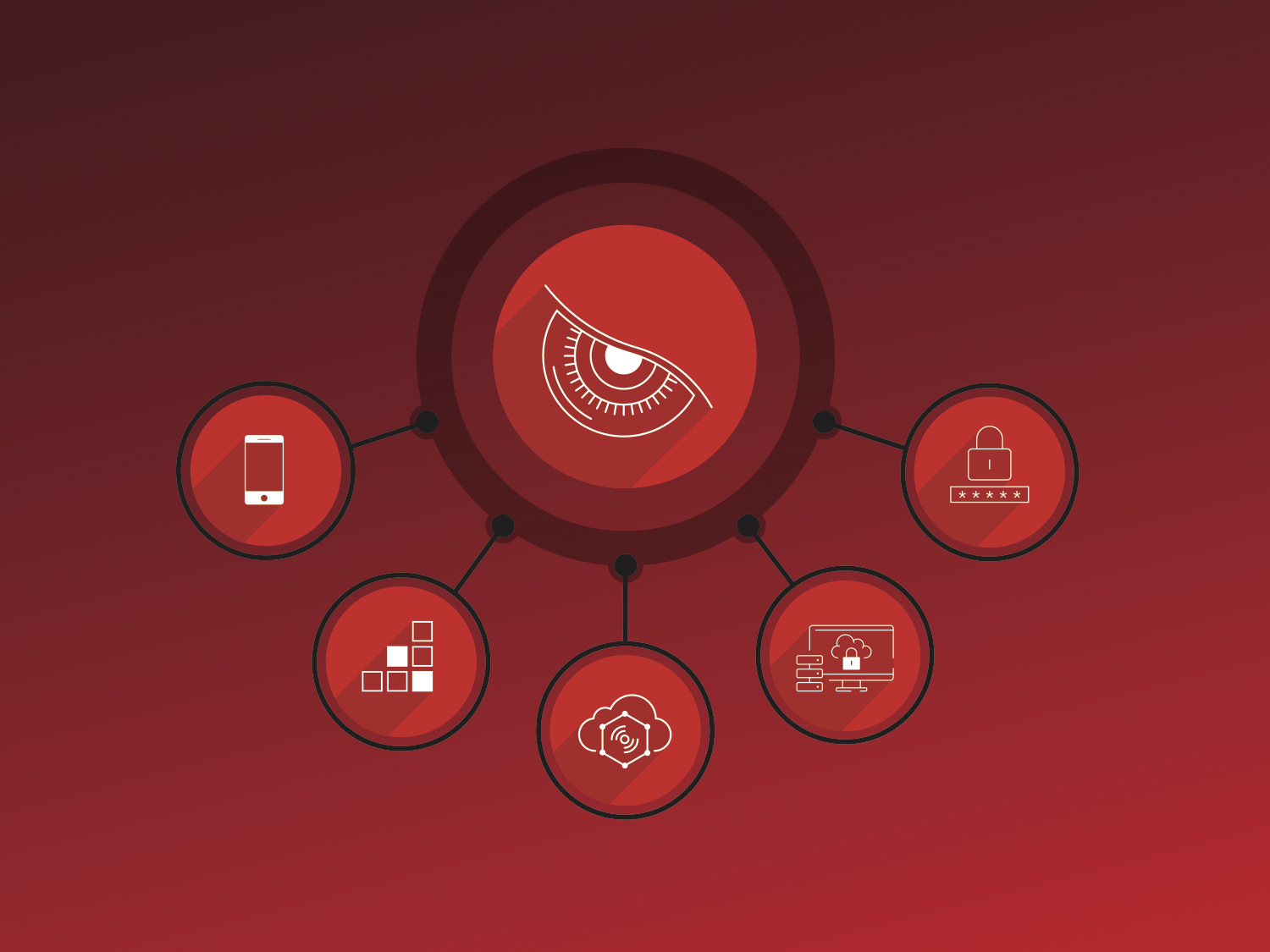 Unify visibility and security assessment
Gain multi-directory identity store visibility (on-premises AD and Azure AD) to understand the scope and impact of identities, their privileges and authentication footprint

Discover all managed and unmanaged endpoints, identities and applications that could impact your security posture

Visualize suspicious applications in your network and pinpoint unprotected/unmanaged applications that impact your security posture

Discover multi-cloud workloads and assess container footprint across on-premises and cloud deployments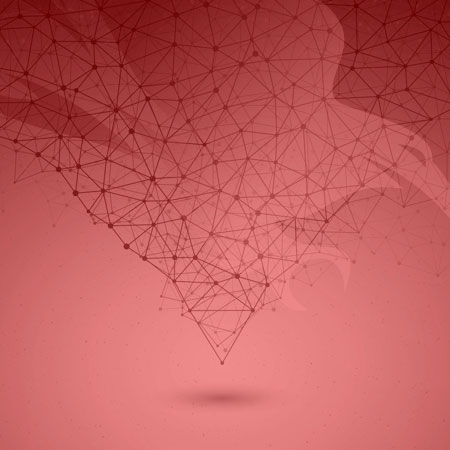 Mitigate threats in real time
Automatically segment identities based on roles, privileges, human, service, shared accounts and more

Protect hybrid identity stores and stop reconnaissance, lateral movement and persistence in your network

Stay ahead of evolving adversarial tradecraft with CrowdStrike Security Cloud's AI, indicators of attack (IOAs) and threat intelligence

Detect and respond to Incidents faster without manual threat correlations and log analysis

Reduce false positives with high-fidelity telemetry from endpoints, workloads and identities distributed across your hybrid enterprise

Protect your Windows desktop, Windows Server, macOS and Linux endpoints from ransomware, malware and fileless attacks

Optimize security coverage and user experience
Ensure consistent login experience for genuine users while enforcing intelligent conditional access to resources and applications only when the risk increases
Reduce the attack surface by extending risk-based MFA to any resource or application, including legacy/proprietary systems and tools

Assess endpoint security posture and enforce conditional access to resources from compliant endpoints by sharing the assessment scores with CrowdStrike Zero Trust ecosystem partners

Leverage the built-in APIs to optimize your Zero Trust implementation - Integrate your favorite third-party and custom security solutions with CrowdStrike Security Cloud and CrowdStrike Zero Trust ecosystem partners