7 Key Steps to Improve Your Network Defenses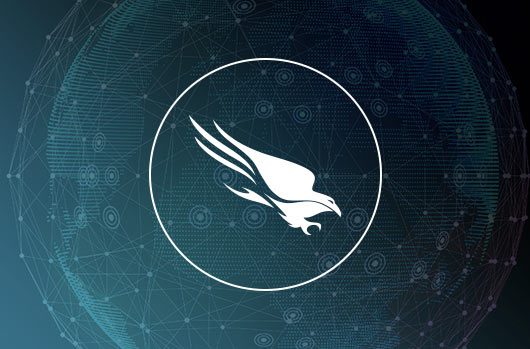 In an age where information is the ultimate currency, traditional strategies focused on malware, perimeter defense, detection of malicious websites and unpatched vulnerabilities are not nearly enough to get the job done.
Instead, executives and officials in public, private and non-profit ORGANIZATIONS MUST CONSIDER THE FOLLOWING:
Organizations must be able to self-detect system and network intrusions, evaluate weak points and implement tools to defend against emerging and enduring adversaries.
Centralized processes, visibility, reporting, and leadership result in faster and more effective remediation.
High-profile data breaches have become an all too common occurrence, and companies are stepping up their game in an effort to thwart those threats. In the past, organizations have relied in large part on defending the perimeter. Unfortunately, if the sole security focus is on defending assets by keeping attackers out, efforts become futile once attackers have breached the perimeter.
Moreover, significant enterprise intrusions can no longer be seen as stand-alone events from a single adversary that are point-in-time events. Today, intrusions are the result of complex and constantly evolving attacks from a diverse community of adversaries who will return to the scene of the cybercrime repeatedly in concerted attempts to reinfect their targets.
This emerging perspective on the threat landscape requires enterprise security teams to execute both proactive and reactive incident response strategies that are continuously engaged and more deeply vigilant to detect anomalous behaviors that may not be associated with known malware signatures.
Organizations that have yet to experience a major incident should consider identifying and recruiting IT and security professionals that have successfully mitigated a major breach. Teams with strong subject matter expertise and experience in incident response can react faster and significantly mitigate damages.
Comprehensive network and next-generation endpoint detection, prevention and response tools provide maximum visibility to an organization. 

With this level of visibility, incidents can be quickly contained and attackers thwarted before significant losses occur. Enterprises can invert the traditional "watch and learn" incident response model, 

forcing adversaries to adapt, make mistakes, and ultimately fail in their objectives.
To dive into detailed case studies of how organizations have dealt with the risks, threats and actual attacks that are rapidly becoming an ongoing reality of doing business in today's global digital business environment, download the CrowdStrike Cyber Intrusion Service Casebook today. Our hope is that knowledge of how others have successfully responded to attacks can help you improve your own defenses.