We bring years of experience together to create security solutions that just work. CrowdStrike cultivates strong culture and works tirelessly to deliver cutting-edge technologies that protect enterprises and governments from advanced threats and targeted attacks.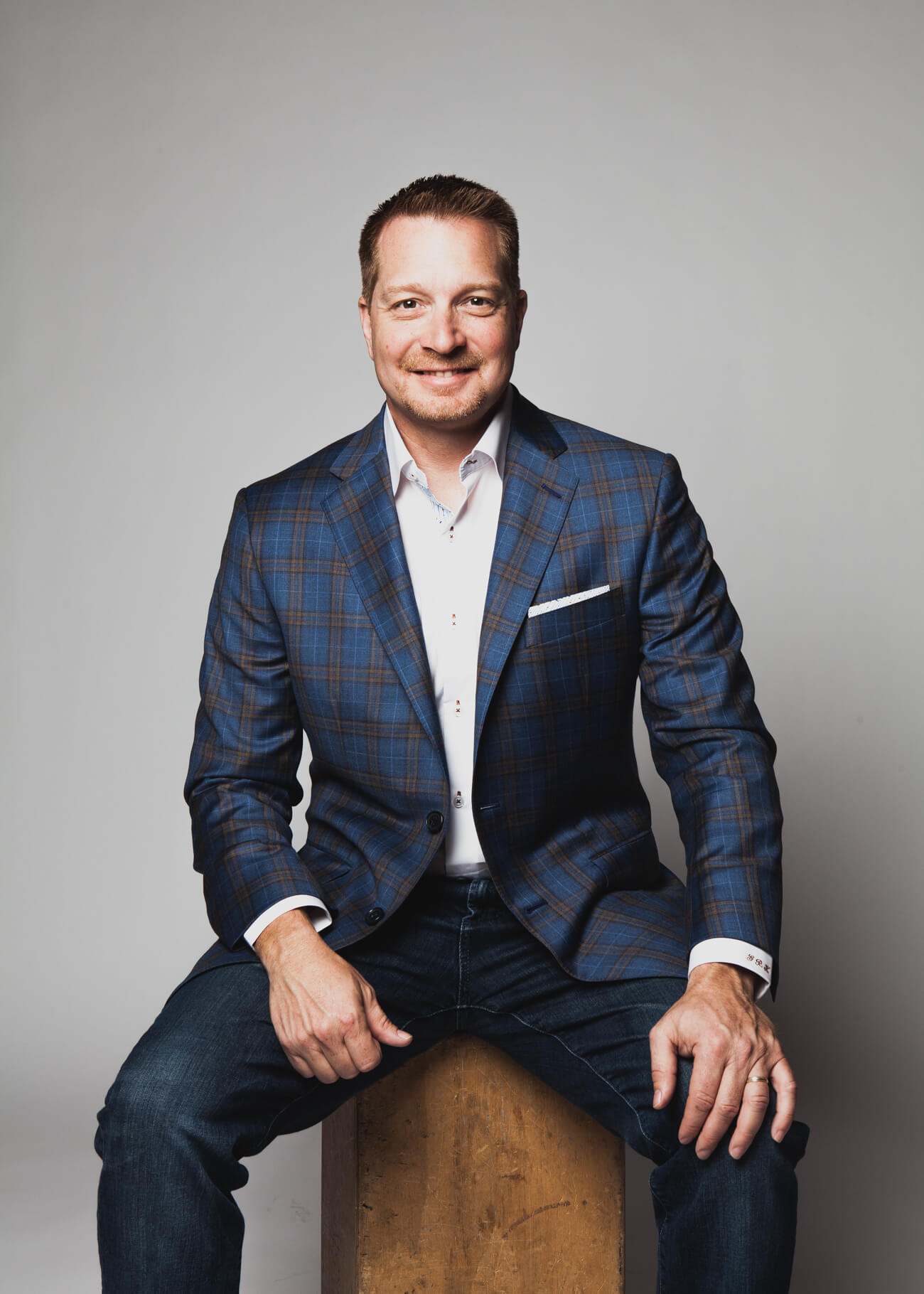 George Kurtz
President/CEO & Co-Founder, CrowdStrike
Endpoint & Cloud Security
Observability & Log Management
Resource Center
Dive into topics ranging from endpoint security and threat intelligence, to incident response and forensic services.
See CrowdStrike Falcon® in Action
Only CrowdStrike addresses today's most advanced threats with a true SaaS endpoint protection solution – giving you the ability to detect, prevent, monitor, and search attacks as they occur.
See Demo