We bring years of experience together to create security solutions that just work. CrowdStrike cultivates strong culture and works tirelessly to deliver cutting-edge technologies that protect enterprises and governments from advanced threats and targeted attacks.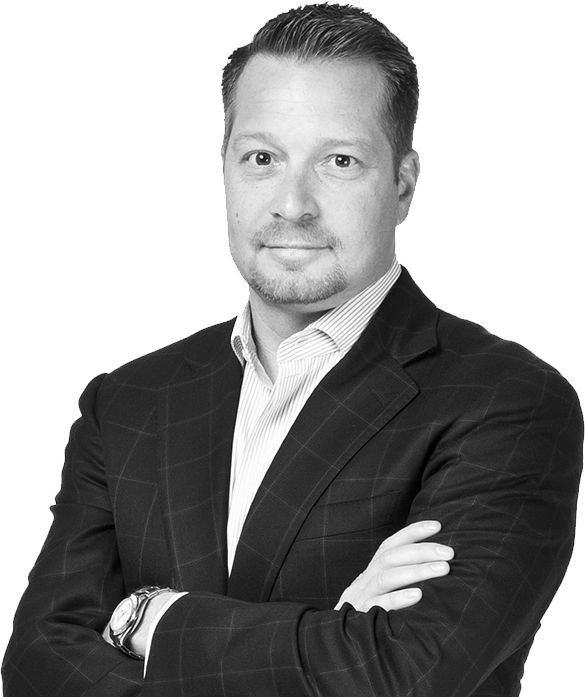 George Kurtz
President/CEO & Co-Founder, CrowdStrike
Endpoint & Cloud Security
Observability & Log Management
Resource Center
Dive into topics ranging from endpoint security and threat intelligence, to incident response and forensic services.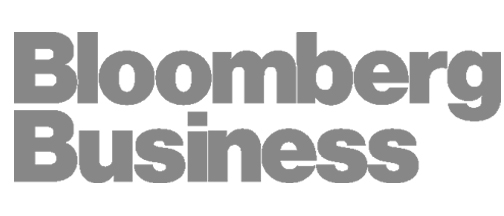 The purpose of the most recent Threat Report is to look at the geo-political landscape and understand how the global environment actually impacts the cyber world.
---
Top Cyber Threats for U.S. Companies
Bloomberg Business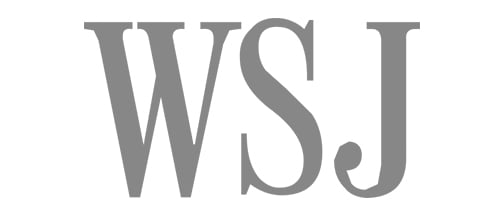 Securing the computers of 250,000 people, or getting 250,000 people to comply, is a virtual impossibility… The solution is to assume that humans will fail, and automate around them.
---
How to Improve Cybersecurity? Just Eliminate the Human Factor
The Wall Street Journal
See CrowdStrike Falcon in Action
Only CrowdStrike addresses today's most advanced threats with a true SaaS endpoint protection solution – giving you the ability to detect, prevent, monitor, and search attacks as they occur.
See Demo