Rockin' Around Your Unsecured Network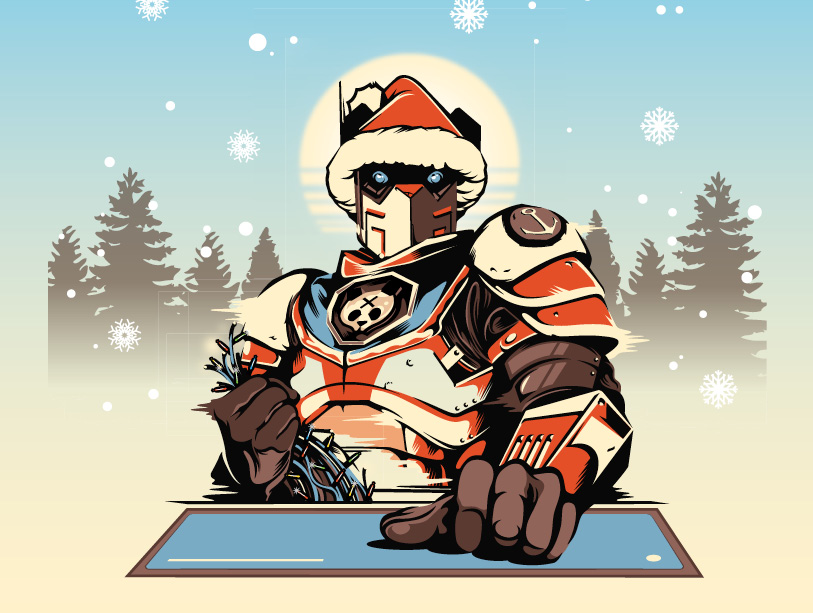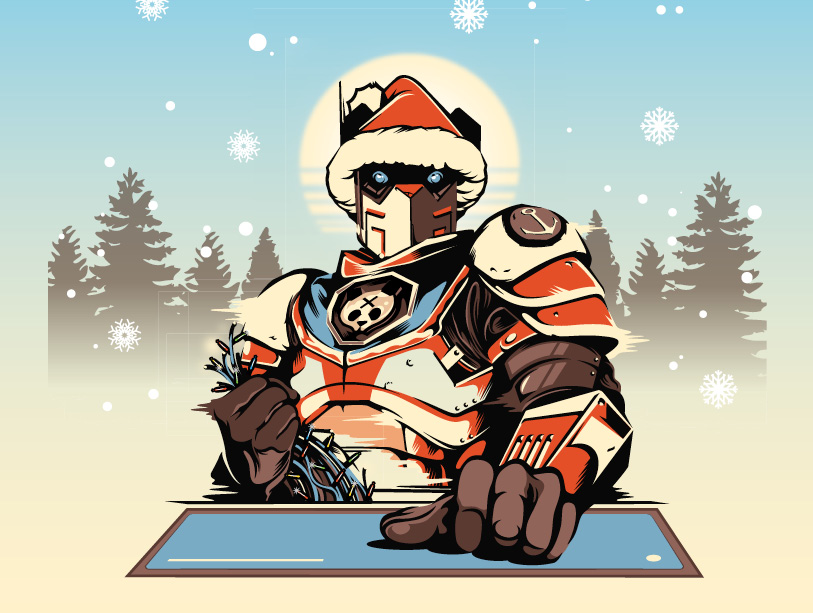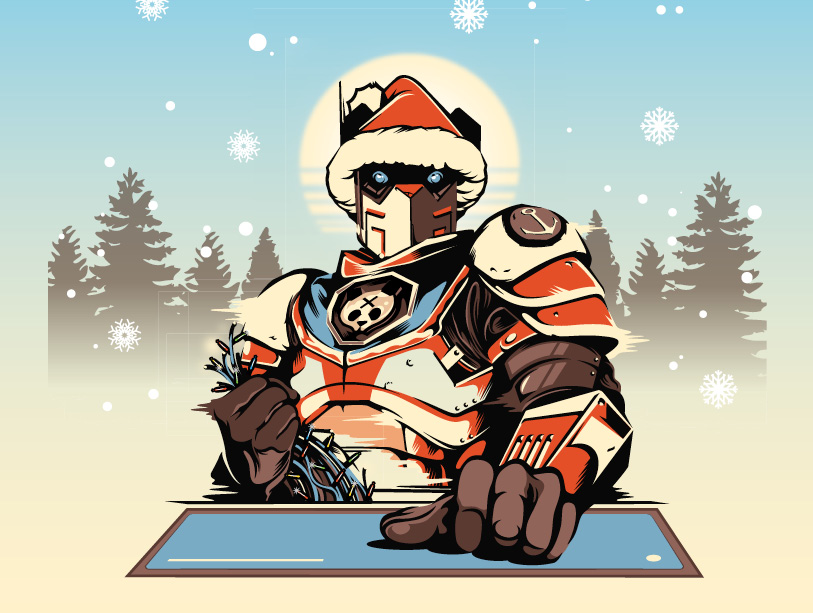 It's the most wonderful time of the year…until your network gets compromised.
We've had a busy year here at CrowdStrike fighting adversaries. We've been watching their every move (and blocking the next one), tracking down what they stole and tracing them back to their origins. Persistent? Yes. Smart? Not always.
On Tuesday, December 16, from 2-3 pm, EST, join members of the CrowdStrike Intelligence, Services and Falcon Overwatch team for a complete run-down of adversary activity in 2014. This Q&A style presentation will cover some of the new adversaries we tracked, lessons we learned and what we did to defend against them. We'll even dish on some of the most impressive – and not so impressive – techniques that we saw.
The holidays are one of the adversaries' favorite times to strike, so don't miss this chance to learn the latest intelligence about them, their tactics and how to protect yourself during the holidays and throughout the year—register today.