Incident Response Engineer Yuichi Uzawa on Working with Fast Forensics at Scale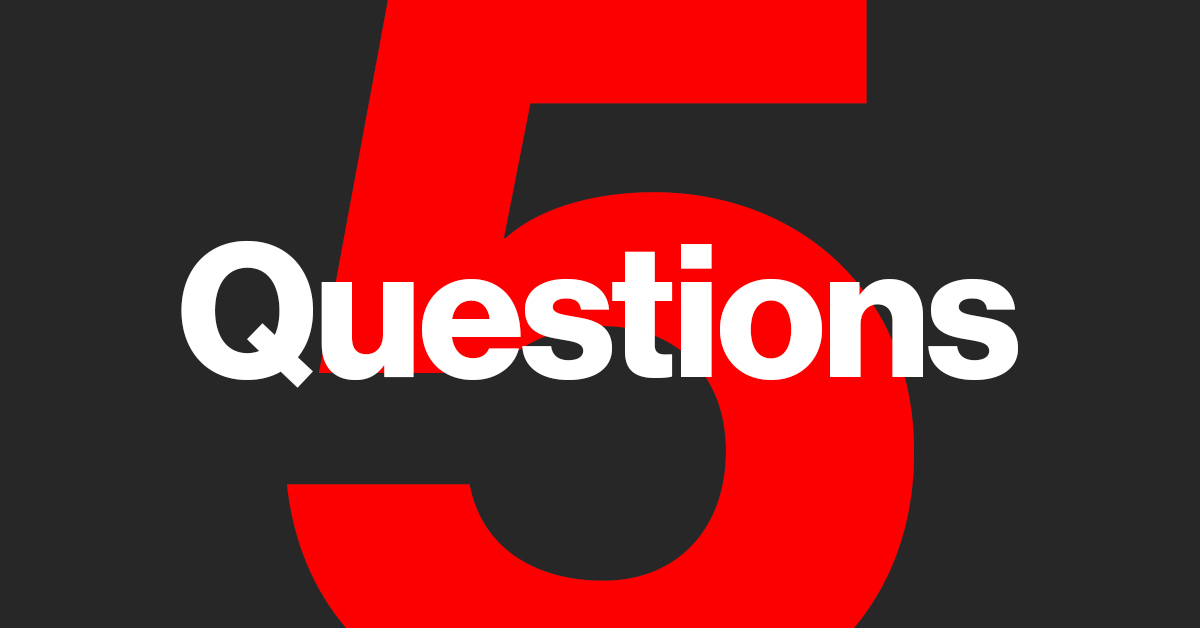 Like many of our regions around the world, CrowdStrike Japan is growing at a steady clip. Over the past year, our team there more than doubled — and more hires are expected to meet the growing regional demand. 
Here to talk about his experience working on this growing team is Incident Response Engineer Yuichi Uzawa.
Q. Tell us about your role and what you enjoy about your work.
I'm an incident response engineer, so when a client has a cybersecurity incident, they engage my team of cybersecurity professionals to help them resolve the issue. We investigate the incident and offer recommendations as to how to proceed and also reduce future risk. 
The thing I like most about my job is the excitement. No two incidents are the same, so it is always very interesting and engaging work. The work we do is also highly specialized — not many IT teams have the capabilities that a company like CrowdStrike does. Our clients are always so appreciative of the work that we do, which makes the job very rewarding.
Q. What have you learned since coming to CrowdStrike?
I've spent most of my career in forensics. CrowdStrike takes a different approach — I think of it as "fast forensics," but ours is different in that the volume is far greater. So you could call it "fast forensics at scale." What I mean by that is instead of analyzing a small set of data like at other companies, we have a cloud-based system that analyzes huge data streams — as much as 10,000 times more data in the same amount of time. Other companies don't have that capability — they haven't invested in that environment. That really sets our company apart. 
Another difference is that CrowdStrike also makes a significant investment in people. We have a reputation for hiring really bright people, and leadership instills a sense of trust and empowerment in us to do great work. That's a big change from some of my past roles where a quiet day with no incidents was seen as a good thing by leadership. Here it's quite different. The culture here is to embrace challenges and always be doing something that adds value, for the company or the customer.
Q. How do you describe the CrowdStrike culture?
The CrowdStrike culture in Japan is open. People tend to be very helpful, and we place a lot of emphasis on teamwork. This is important because our office in Japan is growing so fast. We've more than doubled our size over the past year or so. We now total about 50 people in the region.  
I think another important aspect of the culture, especially given the rapid growth, is leadership. Our leadership team is very accessible and transparent. They share important info with us regularly, and we have two-way communication. For example, the most senior person in the Japan office often travels to the U.S., but he will still check in with the team in our time zone and ensure there are no issues that we need his help with. If I have a problem, I could check in with him, and he'll respond quickly. I really like that aspect of our culture.
Q. That's phenomenal. Can you tell me more about why you think CrowdStrike Japan is growing so quickly?
CrowdStrike's reputation and identity is really growing in Japan. Our profile has definitely been elevated in the past few years, and I think that's because cybersecurity in general is becoming more and more prominent everywhere in the world. Also, the uptick in cybercrimes over the past year due to COVID-19 has made our services top of mind for many people. 
But I think what really sets CrowdStrike apart is our scale. Our team can do analysis for 2,000 or 10,000 systems. Most forensic companies can't handle that large a number for an investigation — they can manage 10 or 20! So we really have the advantage when a problem requires significant resources and a large-scale investigation.
Q. What's something that people might not realize about working in the cybersecurity industry, or CrowdStrike in particular?
CrowdStrike is a cutting-edge technology company. We work with an incredible amount of data. We're a cloud-native company, a platform-based company. So if engineers want to work with data at scale, if they want to work with the latest and greatest technologies, if they want to do cloud engineering or work for a platform company — that's something that we do at CrowdStrike. And we do it really well. 
Does fast forensics at scale sound interesting to you? Browse our job listings and internship program today.

Related Content