The Cardinal Rules of Protecting Your Network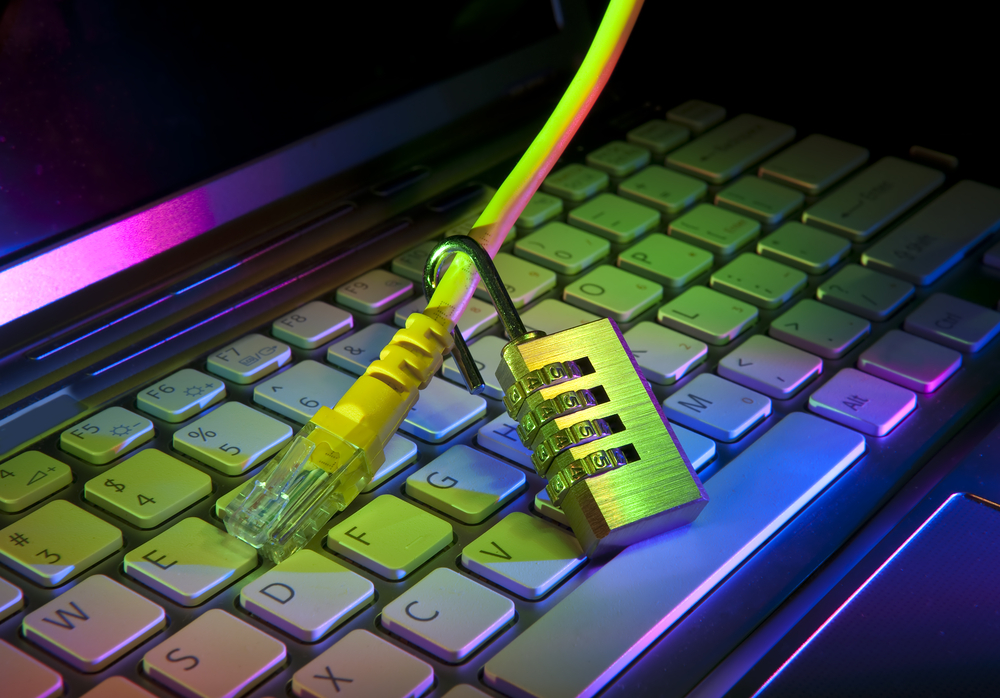 It may be winter, but the adversaries definitely aren't hibernating. They're as busy as ever, and one of their hottest targets is healthcare organizations. Join us this Wednesday, January 21st for a 60-minute live CrowdCast, The Cardinal Rules of Protecting Your Network.
Cardinal Innovations Healthcare Solutions is a managed behavioral healthcare organization focused on helping people access services that they need to lead better daily lives. Until recently, they relied on traditional endpoint technology, which wasn't capable of detecting advance malware and adversary activity and left them exposed. Their small team of security experts was overwhelmed with traffic from enterprise endpoints, and they were unable to continuously monitor for advanced threats. With no real context or prioritization into the data, it took security analysts weeks of time to figure out if a breach had occurred and to what extent damage took place.
The CrowdCast will feature CrowdStrike experts Dmitri Alperovitch, Co-Founder & CTO, and Elia Zaitsev, Principal Solutions Architect, as well as Cardinal Innovations Healthcare Solutions CIO Pete Murphy and IT Infrastructure Director Chad Currier. They'll discuss the challenges Cardinal had with its legacy security architecture, and their experience implementing CrowdStrike Falcon to provide end-to-end protection and response capabilities. You'll learn about the successes Cardinal Innovations has had with implementing next-generation endpoint protection and integrating technology, intelligence, and managed protect services utilizing CrowdStrike's security experts and experience a live demo of how next-generation endpoint protection can detect and respond to targeted attacks in real-time.
Register today and head into the new year armed with information on how healthcare organizations can best protect themselves against adversaries.