Podcast: CrowdStrike CTO Michael Sentonas Shares His Thoughts on Humio and how CrowdStrike is Addressing the Complexity of the Threat Landscape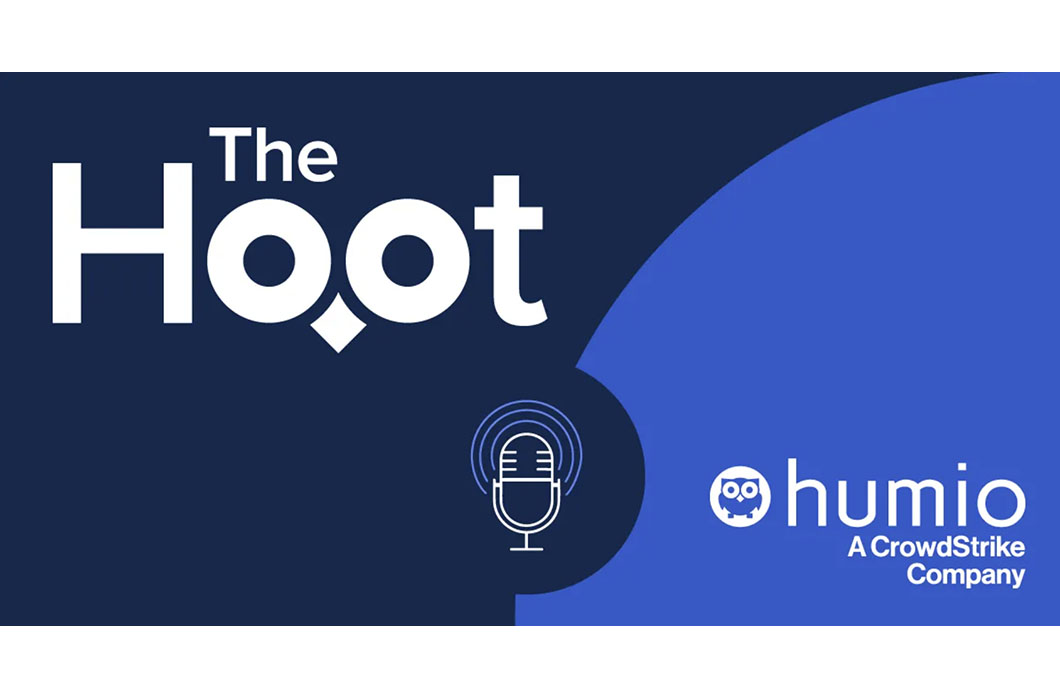 This blog was originally published June 28, 2021 on humio.com. Humio is a CrowdStrike Company.
In this episode, we talk with industry veteran and CrowdStrike CTO, Michael Sentonas about the decision to acquire Humio, challenges around traditional log management solutions at scale, the importance of complete observability with threat detection and analysis, and the complexity of the increasing threat landscape.
Michael speaks candidly about challenges faced by the public sector, as well as private enterprises, and what CrowdStrike is doing to help organizations address those strains to keep their systems and data safe from adversaries.
Listen to this podcast to learn:

Why CrowdStrike decided to acquire Humio and what that means for customers
The value of cost-effective, streaming log management at scale for threat detection
Common challenges around the complexity of the threat landscape
How customers struggling with current semiconductor shortage are optimizing compute resources and lowering infrastructure costs with Humio
How Michael sees XDR benefiting the average organization when you get beyond all the hype
Show notes:
Read more Get a free toolkit on improving security resilience through modern log management across your organization.
Download our white paper to learn how to observe more while spending less. Learn how modern log management can help improve security resilience by removing data blindspots.
Learn how an effective log management system and strategy enables real-time insights into system health and operations.
Related Content