The Hoot Podcast (Episode 22): Humio at Vijilan with Kevin Nejad, Founder and CEO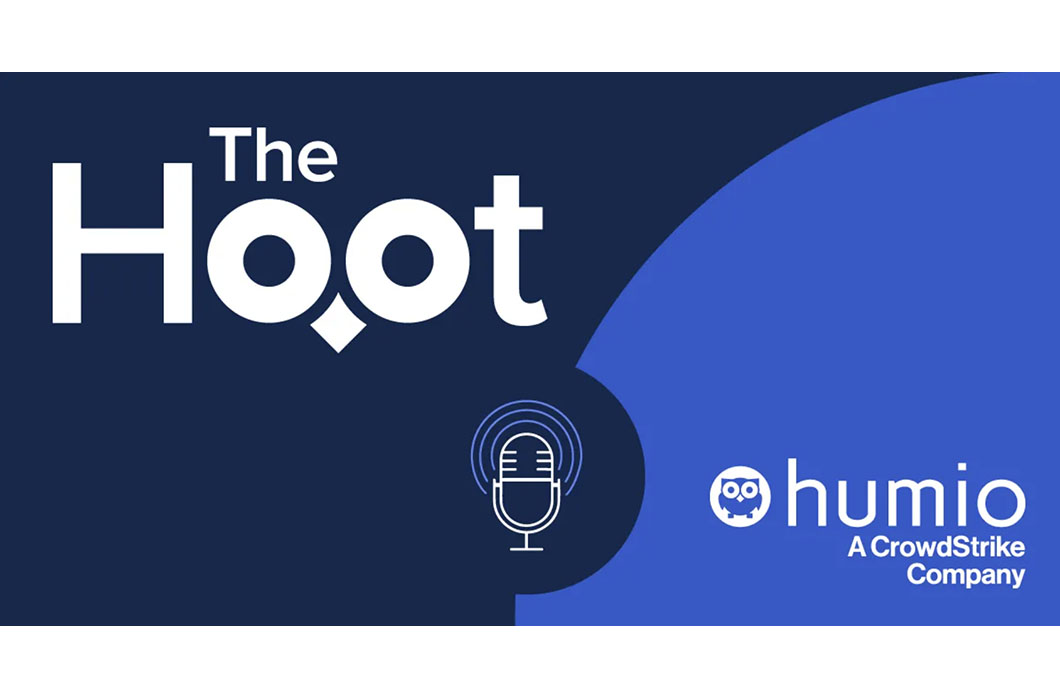 This blog was originally published April 17, 2020 on humio.com. Humio is a CrowdStrike Company.
Kevin Nejad, CEO and founder of Vijilan joins John to talk about security and how adopting Humio transformed the SOC services his company provides for MSPs.
Kevin discusses how he started his career as a special investigator for incident response teams, and tells us a bit about how he was doing cyber threat hunting before it was called 'threat hunting.' Kevin expanded his experience in the security space, assisting with the development of a SEM, effectively working on a SIEM before SIEMs were defined.
He offers advice for new entries into the security field, emphasizing the importance of specializing and cultivating a deep understanding of the technology involved.
We discuss the major challenges facing the modern security community – finding talented engineers and dealing with the infrastructure strain of log volumes that triple or even quadruple year-to-year. We discuss how implementing Humio helped Vijilan respond to these growing volumes of data and eliminate blind spots.
Kevin shares how Humio helped Vijilan not only meet the demands of this growing volume, but prepared his company for years of similar growth while immediately opening the doors to new clients he wouldn't have been able to accept using his previous logging solution.
We wrap up our conversation with Kevin explaining why Vijlan chose Humio, noting how it was the only viable option of the logging solutions they tested.
Hear more about how Humio transformed how Vijilan works, affecting everyone from their finance team to their clients by listening to the full podcast.

Related Content