Upcoming Ransomware CrowdCast: The Challenges of Eradicating Online Extortion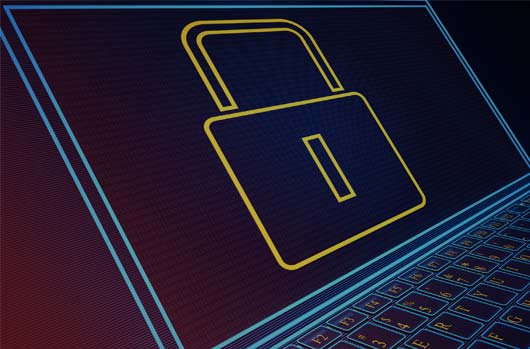 As CrowdStrike's head of Threat Intelligence Adam Meyers testified during recent Senate hearings, the rising ransomware pandemic is one that concerns organizations of every shape and size. This looming threat of online extortion is evolving by the day — in some cases, by the hour — as clever criminals place larger and potentially more lucrative organizations in the crosshairs.
Join us on June 30, as CrowdStrike experts explore the full breadth and depth of the problem in a live CrowdCast. They will drill down into the guts of how ransomware works today, and how the code continues to morph, with potential of creating "super strains" of the malware that are all but unstoppable using conventional security solutions.
In this webcast, viewers will learn how CrowdStrike engineers are working tirelessly to turn the tables on this increasingly sophisticated economic crime by innovating faster than the criminals behind these crippling attacks. Specifically, one of CrowdStrike's lead architects will explain the use of new technologies and practices, such as Indicator of Attack (IOA) methodologies that apply advanced behavioral analysis to successfully detect and actually prevent ransomware attacks.
Attendees will leave with a better understanding of the challenges involved in ransomware prevention, see some common myths dispelled, and get new hope that game-changing approaches are capable of stopping these costly and destructive attacks.