Look into the future of cybersecurity.
Join CrowdStrike's 5th Annual Cybersecurity Conference to gain unique insights into the evolution of the adversary, learn how to protect your organization from today's most pressing threats, and connect with thousands of your peers around the world.
Watch Promo Video
What's To Come
EVENT AGENDA COMING SOON!
Featured speakers, session tracks, conference agenda and more will be announced soon. Register now, you won't want to miss this year's event!
40+ SESSIONS TO CHOOSE FROM
Hear from top cyber security experts to advance your cybersecurity skills and gain insights into threat intelligence, identity protection, and cloud security.
HANDS-ON-WORKSHOPS ARE BACK!
Maximize the power of the Fal.Con platform by discovering new ways to use CrowdStrike's technology to disrupt the adversary. Seats go fast, so register now and watch for announcements to save your spot!
STARRING
GEORGE KURTZ
President / CEO & Co-Founder of CrowdStrike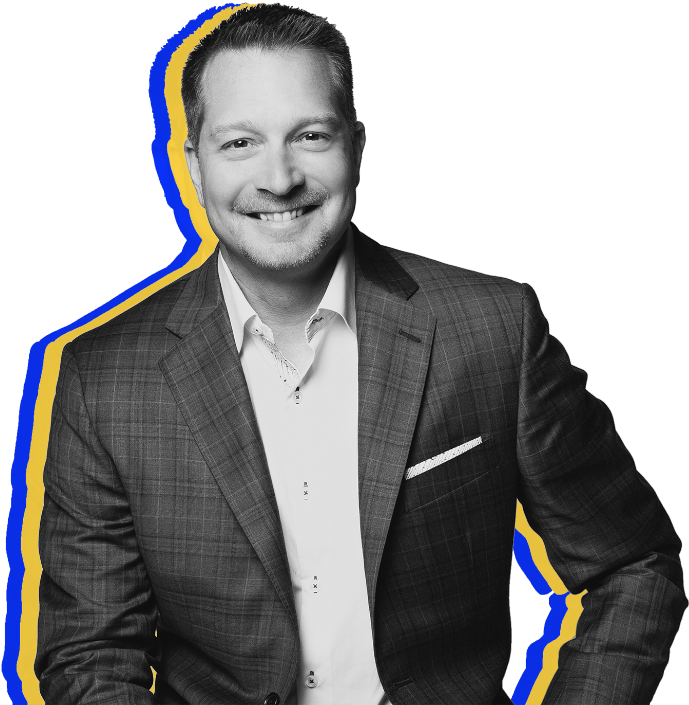 STARRING
SHAWN HENRY
President of Services & CSO at CrowdStrike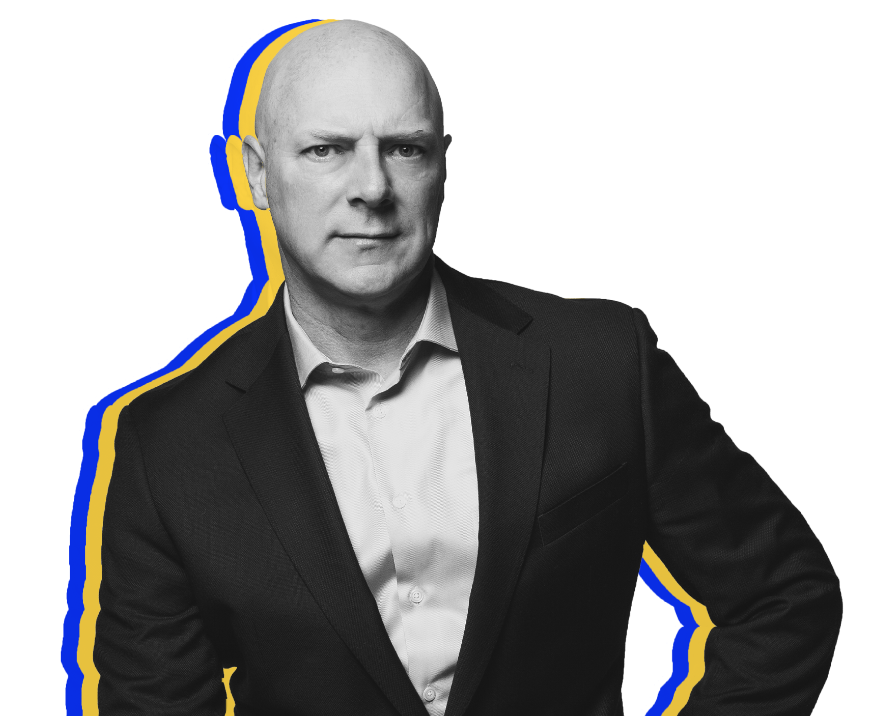 STARRING
AMOL KULKARNI
Chief Product & Engineering Officer at CrowdStrike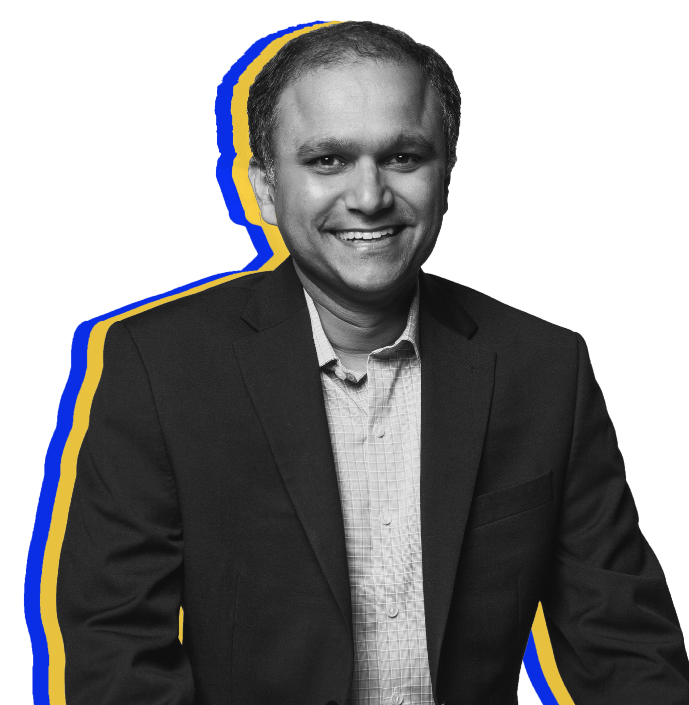 STARRING
MIKE SENTONAS
Chief Technology Officer at CrowdStrike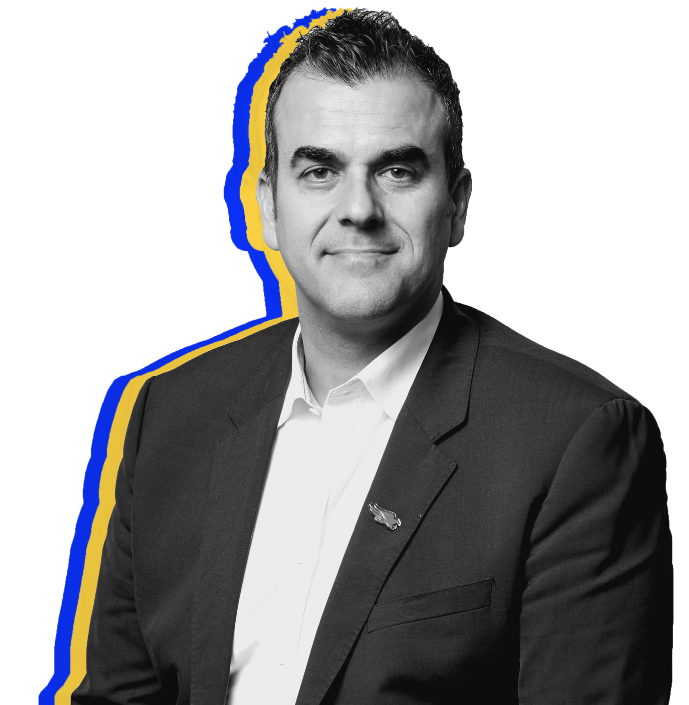 STARRING
ADAM MEYERS
Senior Vice President, Intelligence at CrowdStrike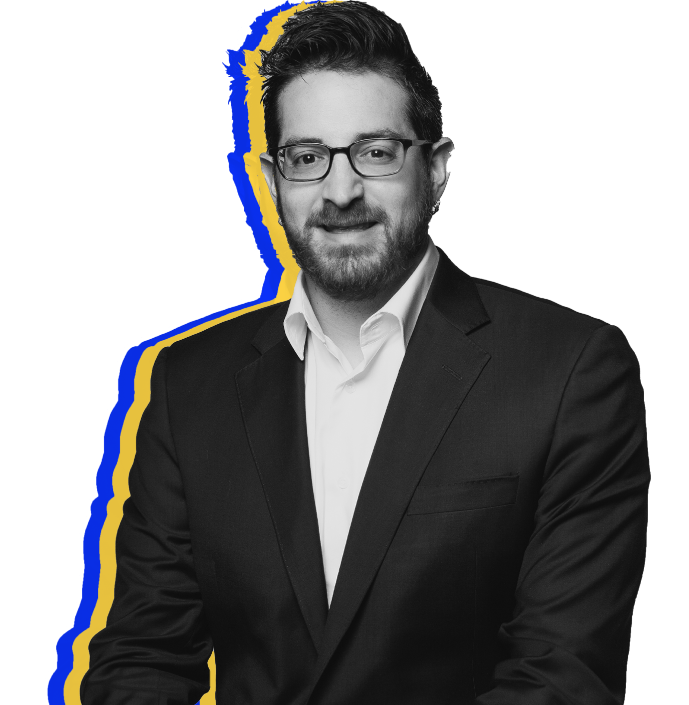 STARRING
TOTO WOLFF
CEO, Team Principal and Co-owner of the Mercedes-AMG Petronas F1 Team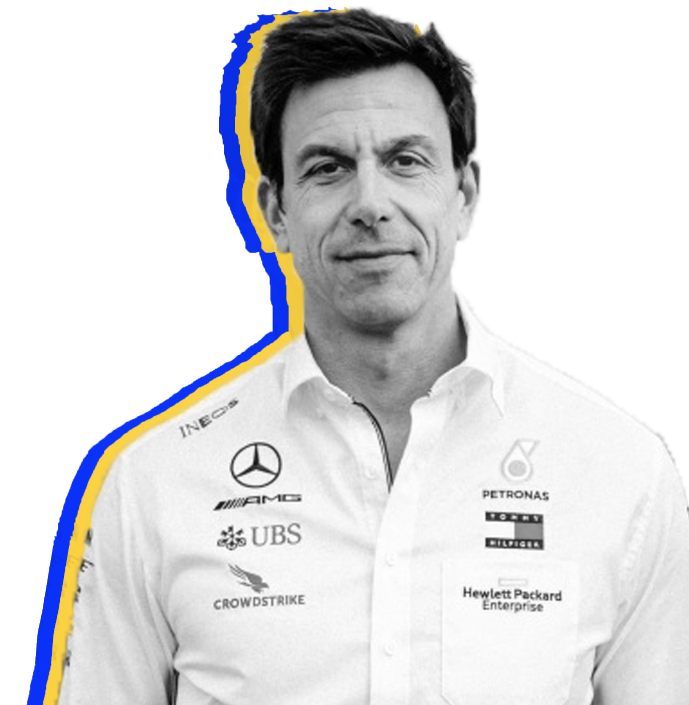 Endpoint Protection and XDR
Learn about the latest product releases and best practices for leveraging CrowdStrike Falcon to secure your environment.
IT Hygiene
Lower your risk profile and learn how to best prioritize what vulnerabilities to address first and why.
Securing the Cloud
It is possible to provide security and visibility into your application development stack without slowing down your CI/CD pipeline.
Understanding, Hunting and Responding to Threats
Industry leading practitioners discuss the evolving tactics and techniques of major adversaries and how to effectively hunt for the most insidious of threats.
Building a Robust & Resilient Security Program
Discover all that the Falcon platform provides to secure your enterprise.
Log Management and Observability
Learn how Humio can ingest data source from anywhere and allow you to answer any question necessary for compliance or security reasons.