CrowdStrike Falcon
Cloud-Delivered Endpoint Protection.

What People Are Saying About Us

"CrowdStrike Falcon endpoint technology is providing a unique value to Telstra in its ability to detect and stop zero day exploits and malware attacks, along with hacker activity, which go undetected by legacy security technologies."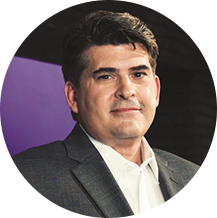 "CrowdStrike Falcon is not just a malware stopper. It's a stopper – period."

Hear from Tribune »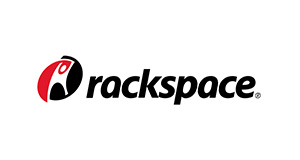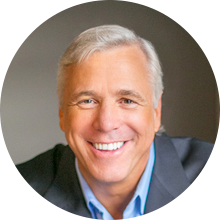 "Preventing the most sophisticated attacks, this is where CrowdStrike shines. CrowdStrike gets it right every time."

Hear from Rackspace »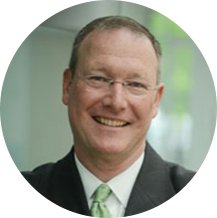 "CrowdStrike gives us protection and visibility into threats that we had no idea were there."

Hear from Cardinal »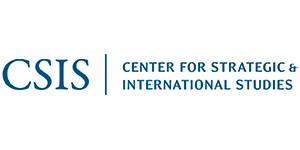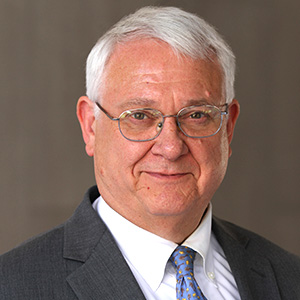 "CrowdStrike's technology has proven to be a valuable resource to our IT team. As someone who has worked on information security issues throughout my career, I understand how important maintaining internet security is to every organization."
POWER OF THE CROWDSTRIKE FALCON PLATFORM
REVOLUTIONARY CLOUD
architecture reduces cost & complexity while delivering unprecedented protection
CrowdStrike Threat Graph™
processes billions of events in real time to pinpoint and prevent attacks
Intelligent lightweight
sensor delivers instant protection with zero end user disruption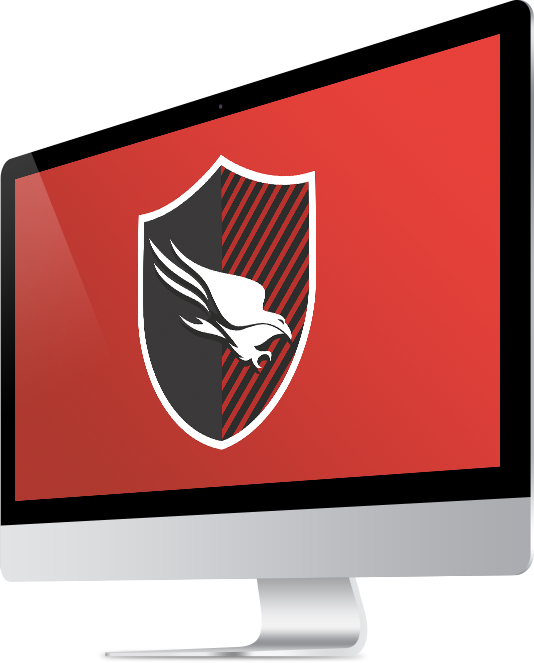 0
9
100,000
27,000,000,000
Instant protection =
Immediate time to value
The World's Largest Organizations
Trust CrowdStrike to Stop Breaches
CrowdStrike Falcon Deployed in 176 Countries Around the World

3 of the 10
Largest global
companies by revenue

5 of the 10
Largest Financial
Institutions

3 of the 10
Top Health Care
Providers

3 of the 10
Top Energy
Companies