Solution Provider Partners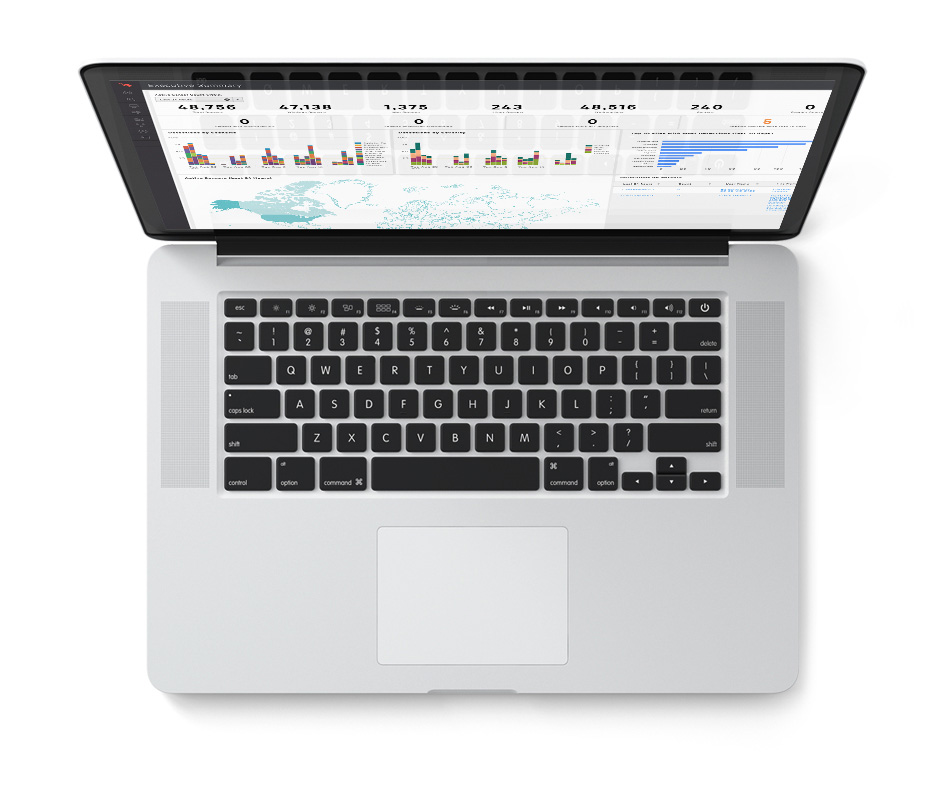 CrowdStrike provides a unique opportunity for solution partners to bring valuable and innovative security solutions and services to their customers. Our program and enablement offerings will allow you to grow and evolve your business, while also helping to ensure that we're strategically aligned with type of adversary activity targeting their organizations.
Value-added resellers can market, sell, and deliver security solutions that scale fast and leverage the CrowdStrike Breach Prevention Platform.