CrowdStrike Cloud Security Risk Review
Customized insights to operationalize best practices for cloud security
Is your cloud secure?
Understand how to protect your cloud environment with our Cloud Security Risk Review. We'll provide practical steps to overcome these critical cloud security challenges:
Lack of unified visibility in multi-cloud and hybrid cloud environments
Weaknesses from multiple security and control solutions, and complex tooling
Difficulty in consistently enforcing security posture and compliance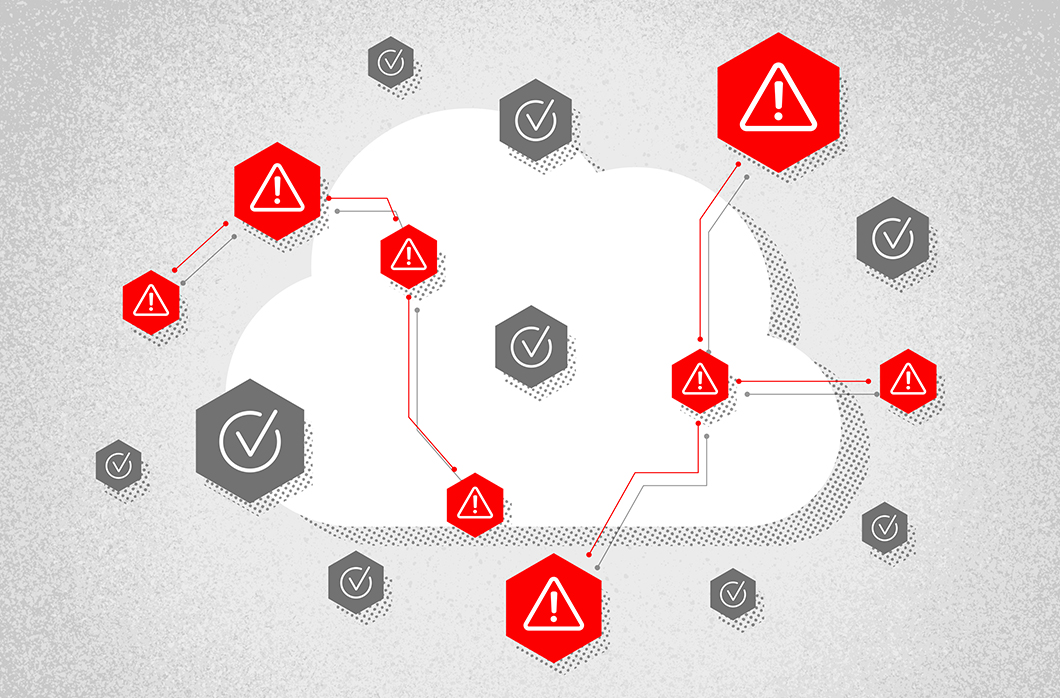 Why it matters
95%
increase in cloud exploitation in 2022 1
3x
the number of security cases involving cloud-conscious actors in the last year 2
$3.8M
USD is the average cost of a hybrid cloud environment breach 3
The CrowdStrike Cloud Security Risk Review
Get a free, no obligation Cloud Security Risk Review for your cloud infrastructure and cloud application environment. It deploys in minutes with zero impact to your business.
Expert support.
Full visibility.
Consult with an expert
Get a 1-on-1 review of your cloud security posture with a cloud security expert.
See everything in your cloud
Gain visibility into all of your organization's cloud resources and insights into your overall security posture and risk.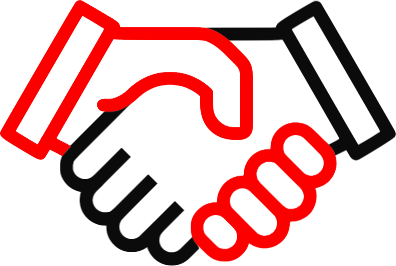 Instant value
Identify risky misconfigurations
Detect misconfigurations, vulnerabilities and threats, and receive guided remediation for cloud infrastructure and cloud apps.
Uncover control plane threats
Identify indicators of attack (IOAs) against the control plane.
Uncover runtime threats
Identify cloud resources that have fallen out of compliance and learn how to fix them.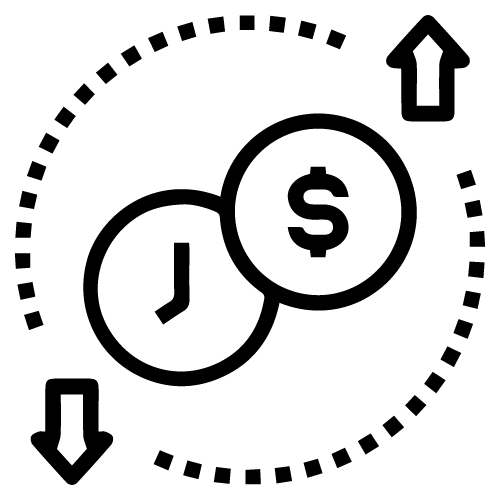 Schedule your free Cloud Security Risk Review
Start the process today and gain insight into your organization's level of risk.
---
1 CrowdStrike, "CrowdStrike 2023 Global Threat Report", February 2023. https://www.crowdstrike.com/global-threat-report/
2CrowdStrike, "CrowdStrike 2023 Global Threat Report", February 2023. https://www.crowdstrike.com/global-threat-report/
3IBM Security, "Cost of a Data Breach Report 2022'', July 2022. https://www.ibm.com/reports/data-breach