CrowdStrike Falcon® Cloud Security
Protector of the cloud
Stop breaches with the world's most complete agent and agentless cloud-native application
protection platform (CNAPP) for multi-cloud environments.
Cloud complexity is an adversary's advantage
95%
The growth of cloud exploitations over the past year
74%
Of cybersecurity experts say the dynamic nature of cloud applications led to poor visibility and blind spots
88%
Of cybersecurity experts report experiencing a cloud attack during the last 12 months
Why choose Falcon Cloud Security?
The only adversary-focused CNAPP, powered by world-class cloud threat intelligence with real-time
visibility to stop breaches from the endpoint to the cloud.
The industry's most proven cloud detection and response
Empower security teams with incredible speed and accuracy driven by continuous threat intelligence on 200+ adversaries, high-fidelity cloud detections, and security operations center-ready remediation.
Seamless security
for cloud
The world's only CNAPP with unified visibility and security for hybrid and multi-cloud environments in a single platform. Secure workloads, containers, and serverless environments with one-click deployment, delivered through a unified agent and agentless platform.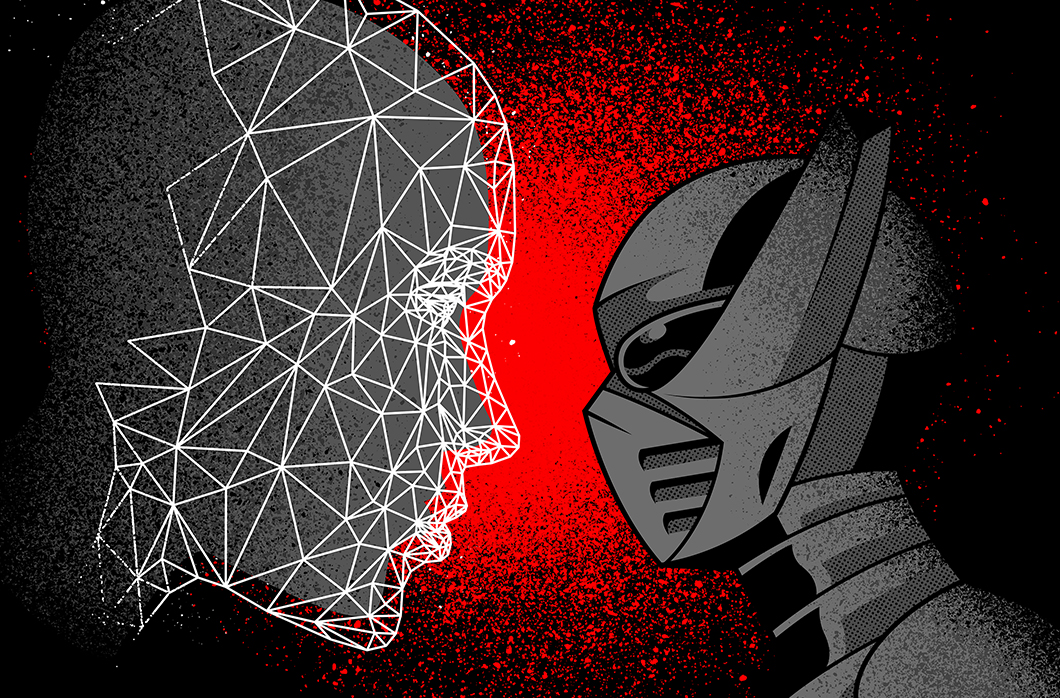 Superior security value
Realize the industry's highest cloud security ROI by leveraging existing investments through pre-integrations with AWS, Google Cloud, and Azure; 15+ code repositories; and dozens of security vendors through the CrowdStrike Store ecosystem and built-in orchestration platform.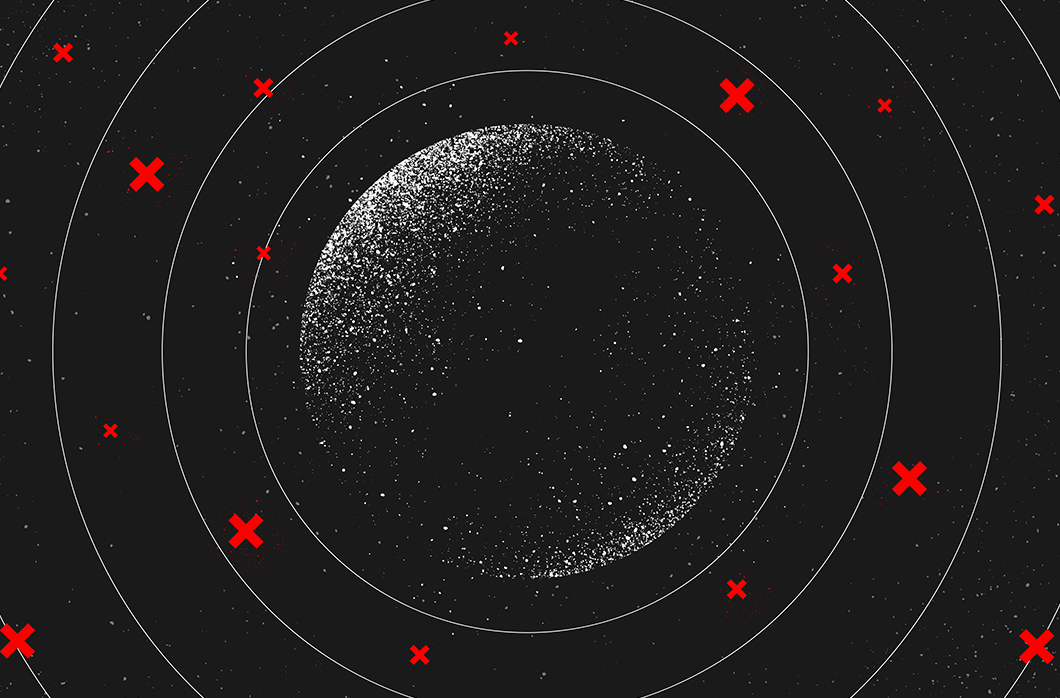 Falcon Cloud Security by the numbers
We protect your cloud. You run your business.
1.5 B
Containers protected each day
140+ M
Indicator of attack (IOA) protections every minute
75+ M
Potential breaches stopped daily
Falcon Cloud Security key capabilities
One platform: endpoint to cloud
The only cybersecurity platform that immediately identifies and stops breaches, whether they start in the endpoint or cloud, all captured on a single user interface.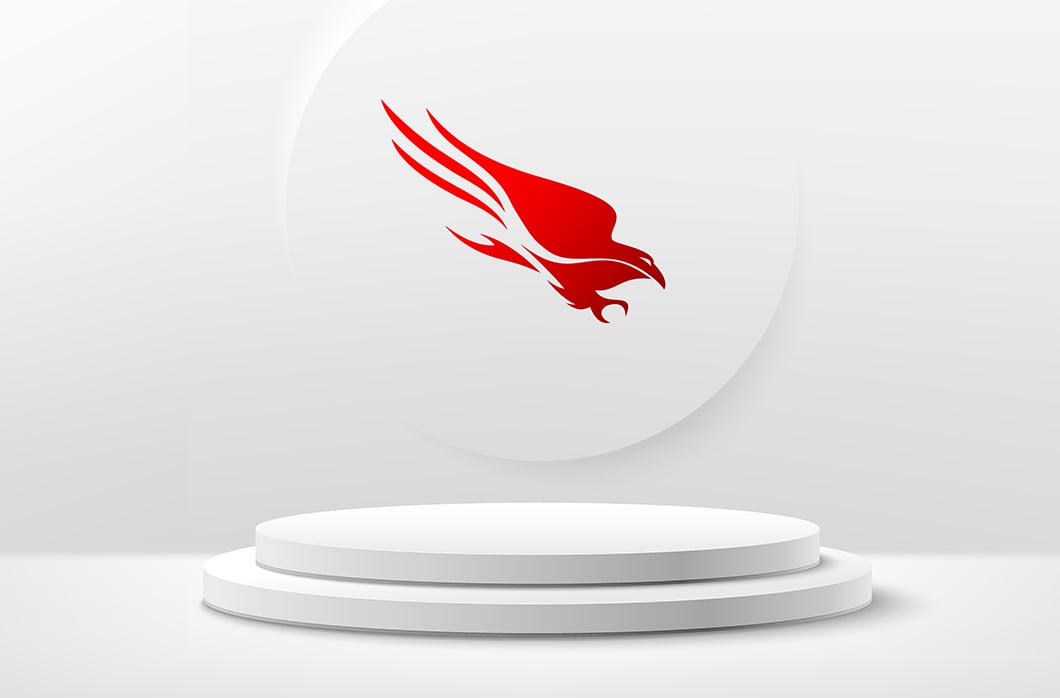 100% visibility for hybrid and multi-cloud
The industry's only CNAPP providing unified visibility and security for multi-cloud and hybrid environments with a single platform.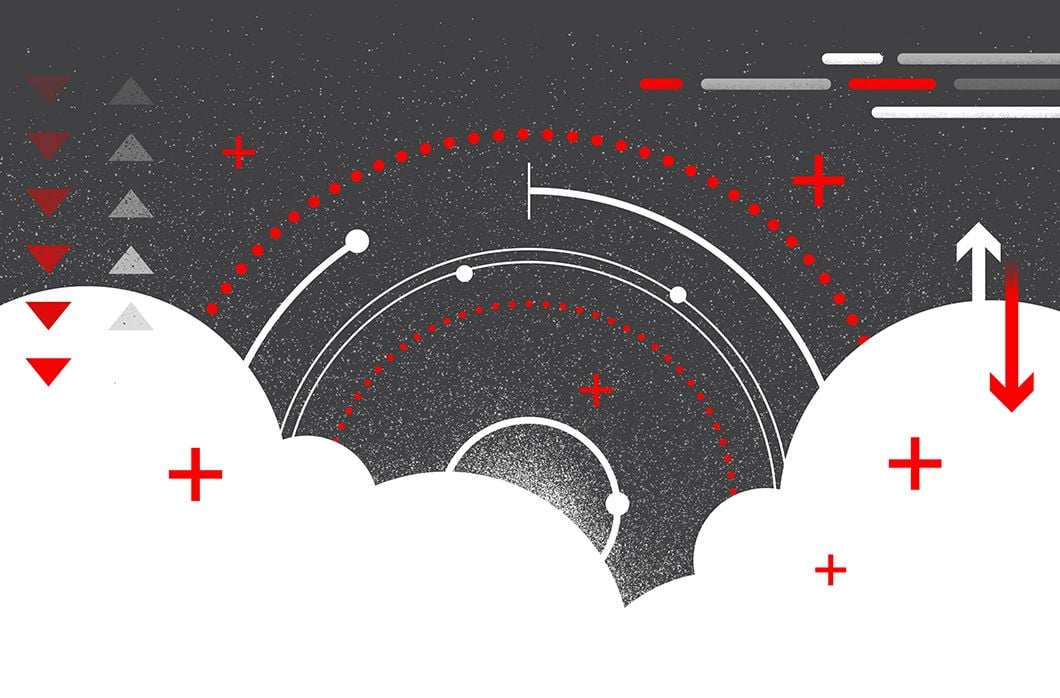 Prevent misconfigurations and
runtime gaps
Trusted protection safeguarding 1.5 billion containers daily with 550+ indicators of compromises and IOAs that can stop breaches, and prevent vulnerabilities and misconfigurations from causing harm.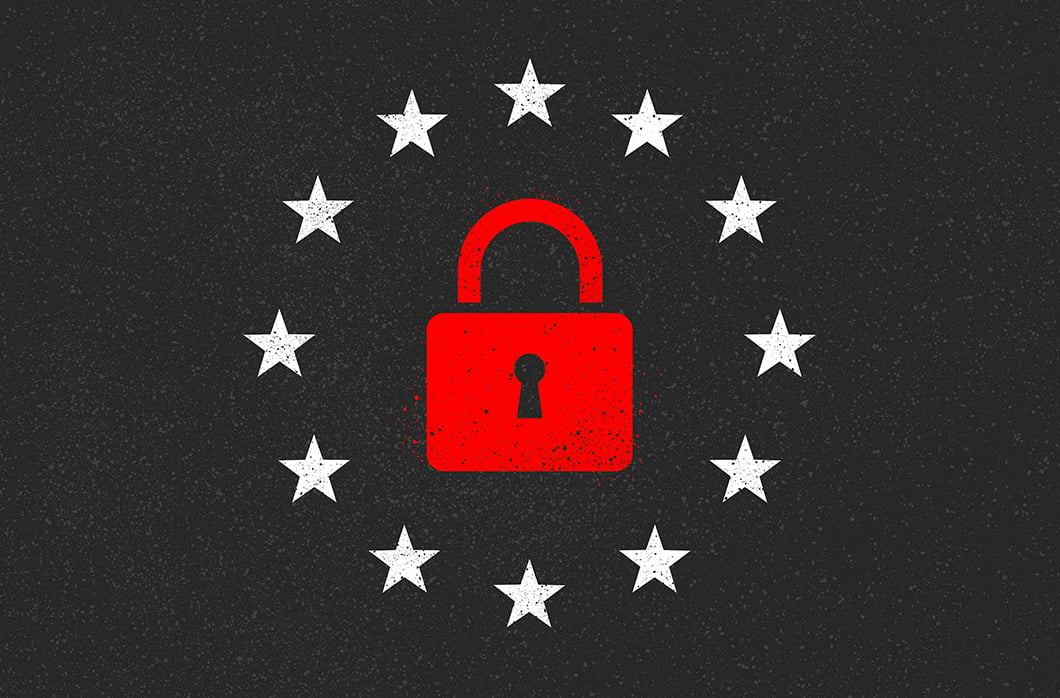 Cloud security force multiplier
CrowdStrike delivers a 403% ROI with the industry's first 24/7 managed detection and response and threat hunting for cloud workloads and containers. (CrowdStrike Falcon Complete).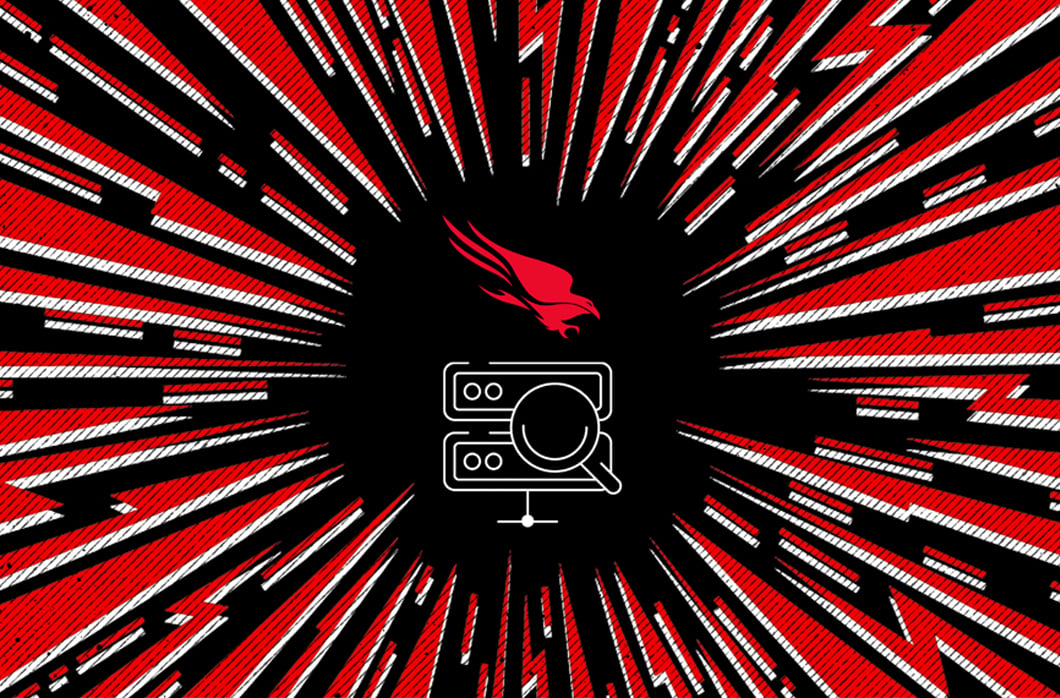 Falcon Cloud Security use cases
Cloud security posture management (CSPM)
Falcon Cloud Security provides multi-cloud visibility, continuous monitoring and threat detection, and ensures compliance enabling DevOps to deploy applications with greater speed and efficiency. No matter your environment, we make CSPM simple.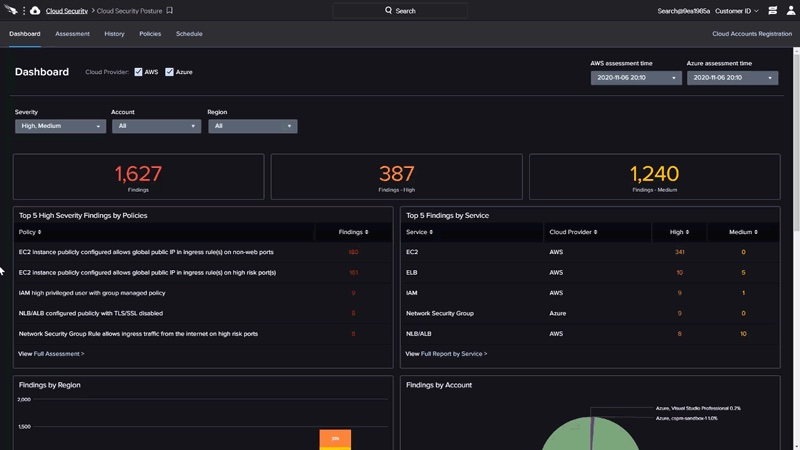 Cloud workload protection (CWP)
Gain workload protection and comprehensive breach protection for any cloud. We provide visibility, and protection against advanced threats while integrating seamlessly with DevOps and continuous integration/continuous delivery (CI/CD) pipelines.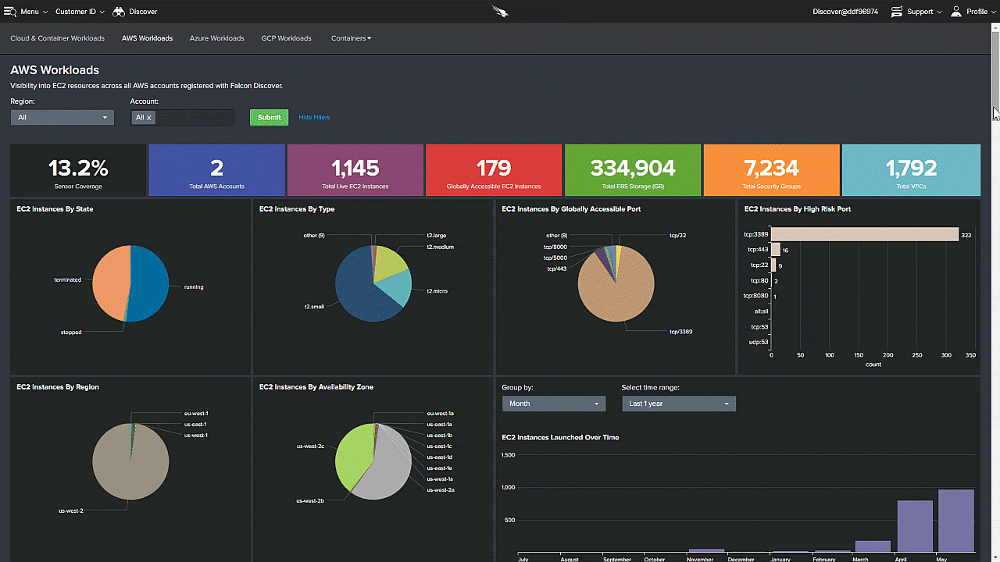 Cloud infrastructure and
entitlement management (CIEM)
Gain unrivaled identity-based security, visibility, and simplified privileged access management and policy enforcement. Perform one-click remediation testing prior to deployment and integrate and remediate at the speed of DevOps.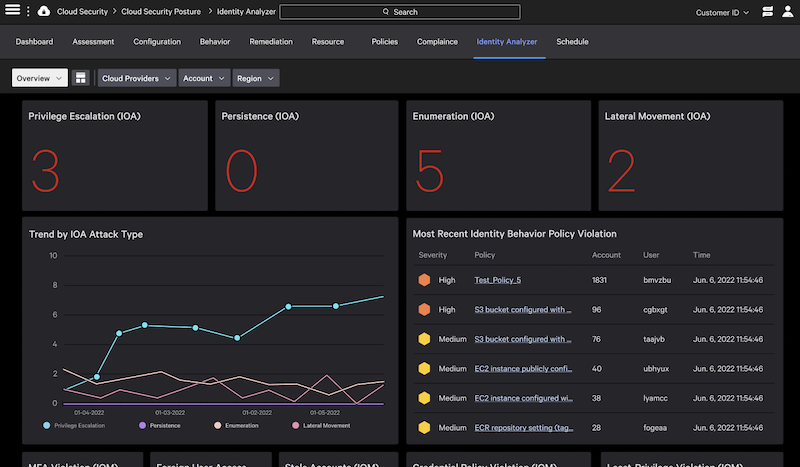 Container security
Falcon Cloud Security delivers containers, Kubernetes, and hosts from build to runtime in AWS, Azure, and Google Cloud. Identify vulnerabilities from development to production for any cloud and shift security into the CI/CD pipeline to automate DevSecOps.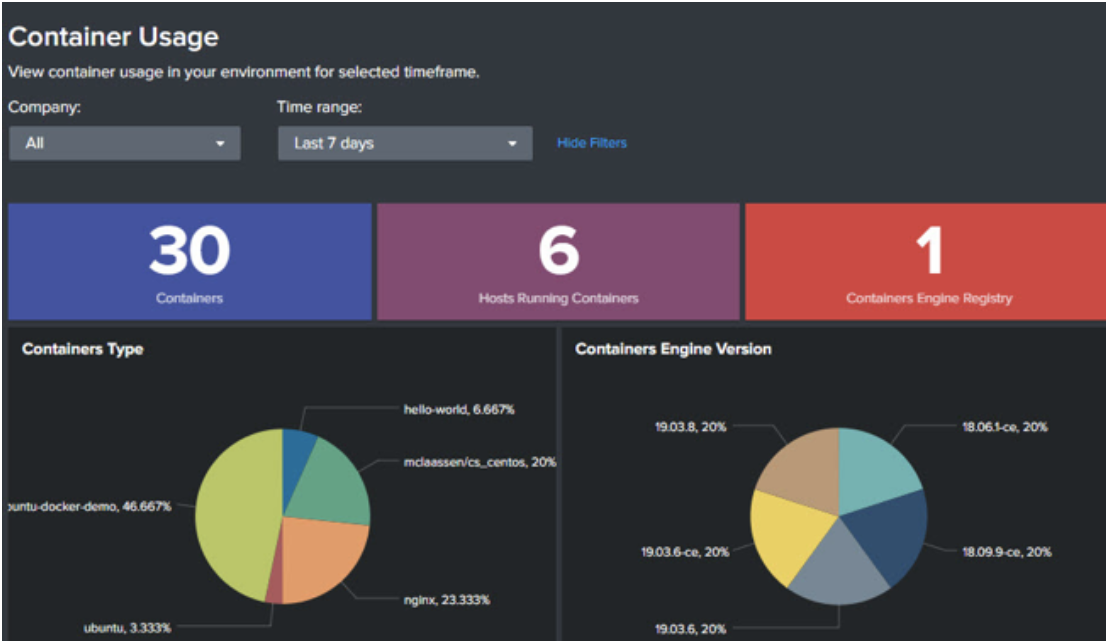 24/7 expert-led managed cloud security
Gain elite, always-on cloud security expertise for advanced cloud workload protection that's up and running in hours, delivered by the #1 MDR leader and pioneer.
Falcon Complete Cloud Security
24/7 expert-led managed cloud security
Gain elite, always-on cloud security expertise for advanced cloud workload protection that's up and running in hours, delivered by the #1 MDR leader and pioneer.
Falcon Complete Cloud Security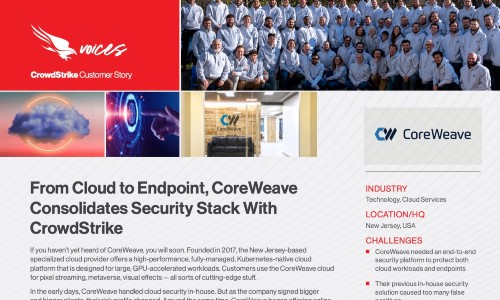 CoreWeave
This specialized cloud provider needed scalable high performance security, with visibility from the endpoint to the cloud, while consolidating their security stack.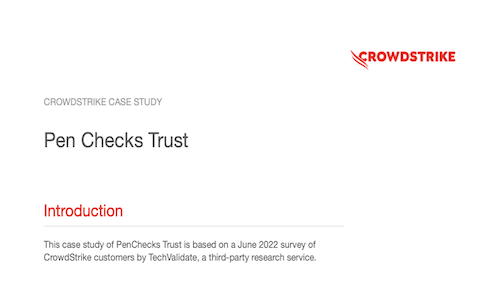 PenChecks Trust
Banking and financial services are frequently targeted industries by cybercriminals. Learn how PenChecks Trust achieved security consistency, compliance, and gold standard security policies.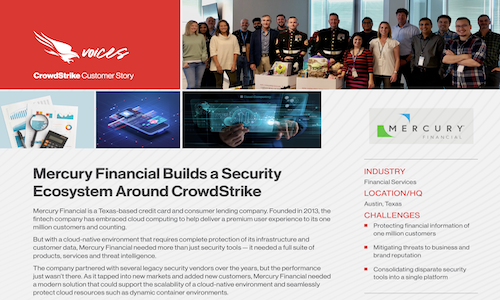 Mercury Financial
A Texas-based credit card and consumer lending company. Operating in a cloud-native environment that requires complete protection of its infrastructure and customer data, Mercury Financial needed more than just security tools — it needed a full suite of products, services and threat intelligence.
Related products
EDR/XDR
Real-time threat protection, detection, and automated response to combat threats and stop breaches anywhere and everywhere.
Observability
Enhance visibility of your infrastructure with unrivaled speed and scale. Get instant answers to complex queries — even when searching every event in your environment — with real-time streaming and index-free search.
Identity Protection
CrowdStrike Falcon® Identity Protection stops breaches faster by protecting workforce identities everywhere leveraging advanced AI in the world's largest unified, threat-centric data fabric.