Falcon Cloud Workload Protection Complete:

Managed Detection and Response for Cloud Workloads
CrowdStrike's fully managed service stops cloud breaches every hour of every day, backed by CrowdStrike's industry-leading Breach Prevention Warranty.
Schedule a demo
WHY MANAGED CLOUD WORKLOAD PROTECTION?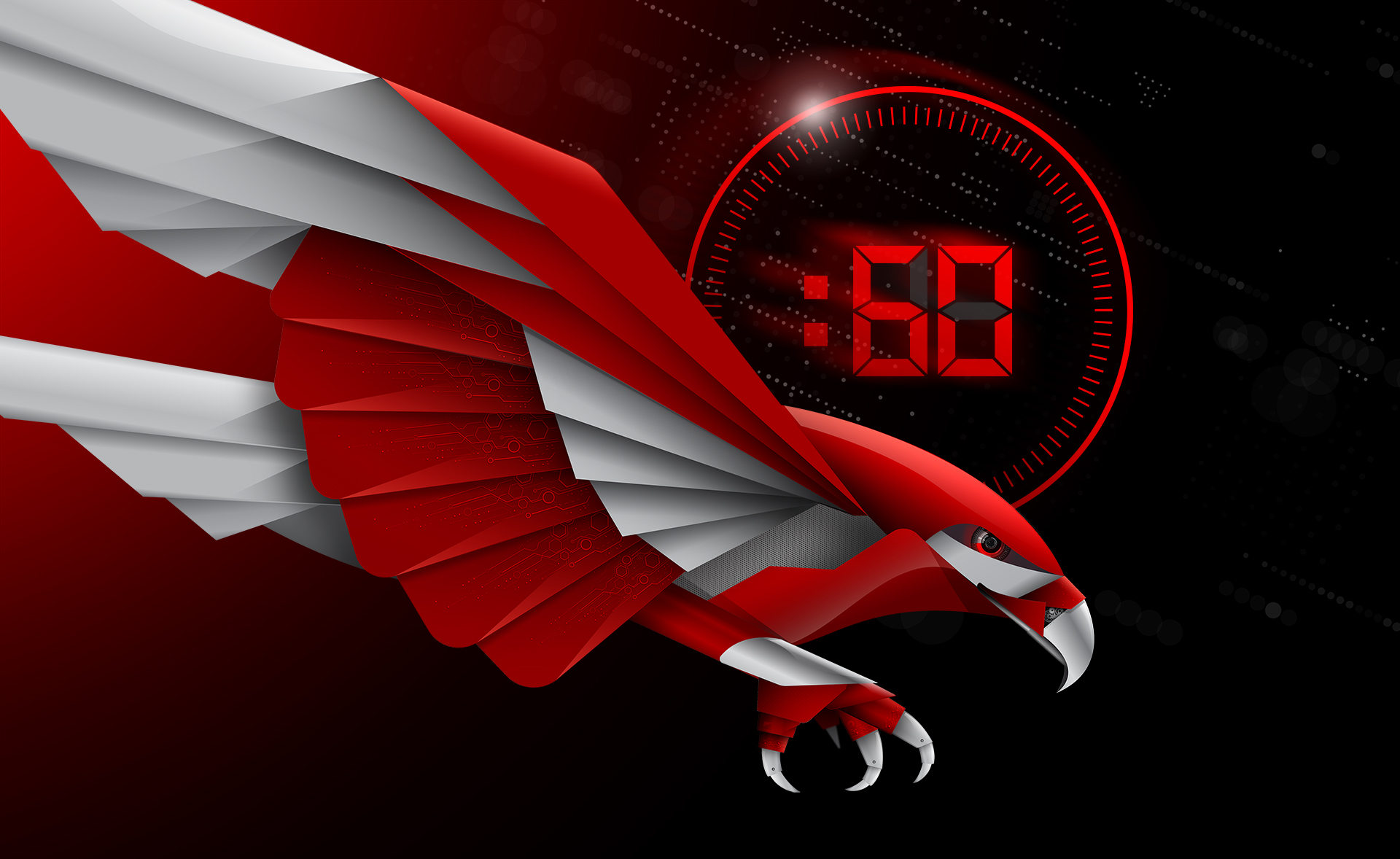 The need for speed
Adversaries have their heads in the clouds. The shift to cloud-native architectures and the adoption of DevOps have brought substantial changes to the attack surface. Adversaries have adapted their tactics to capitalize on the chaos.
Skilled staff are scarce. The time frame to respond to attacks has shrunk to hours or minutes. Many organizations have insufficient skilled staff to reliably act on cloud threats, 24/7, in time to stop a breach.
Security can slow transformation. Architecting, deploying and managing security can slow cloud transformation. Organizations are left with a no-win decision: slow down cloud rollouts to enable security architecture, staffing and processes to catch up, or move forward with unknown risks.
Benefits
First and Only Fully Managed Cloud Workload Protection
Stop Cloud Breaches

Moving to the cloud brings risk and uncertainties, and requires scarce, skilled staff to manage and keep it secure.

Falcon Cloud Workload Protection Complete brings you focused expertise to stop threats through continuous vigilance.


Expert protection 24/7/365

Build Faster and More Securely in the Cloud

The cloud brings the promise of infinite scalability and agility. Deploying and managing your security can introduce DevOps drag.

Falcon Cloud Workload Protection Complete deploys seamlessly and delivers frictionless protection for the cloud.


Eliminate drag

Eliminate Uncertainty in Defending the Cloud

The cloud is dynamic and requires continuous monitoring. Mounting a proper cloud defense takes time and resources, stealing focus from your core mission

Falcon Cloud Workload Protection Complete delivers predictable security outcomes at a fraction of the cost.

100% confidence
403% ROI
Falcon Cloud Workload Protection Complete Features
People, Process and Technology Are All Key to Stopping Cloud Breaches
CrowdStrike named a Leader
IDC MarketScape: US MDR Services 2021 Vendor Assessment Industry Experts recognize CrowdStrike as a leader In managed detection and response Forrester Wave™: Managed Detection and Response, Q1 2021 Read the report to learn the key capabilities that Forrester recommends organizations demand when looking for an MDR provider.
Learn more