CrowdStrike Falcon® Discover for IoT
10-minute XIoT visibility
The industry's fastest time to complete Extended Internet of Things (XIoT) visibility with zero
infrastructure to deploy or operate.¹
Complete XIoT visibility is nearly impossible
Lengthy time-to-value
Organizations face multi-year deployment cycles of network appliances to achieve 100% XIoT asset visibility.
Increasing complexity
Network visibility appliances require complex configuration, segmentation, and hardware management.
Lack of XIoT context
Traditional IT tools lack the deep understanding and context to accurately identify and fingerprint XIoT assets to improve security posture.
Why choose
Falcon Discover for IoT?
Extend the unmatched visibility of the CrowdStrike Falcon® platform to XIoT assets with no hardware or network configuration changes.
Visibility in 10 minutes
or less
Get complete visibility of all XIoT assets across industrial control system (ICS) networks in 10 minutes or less.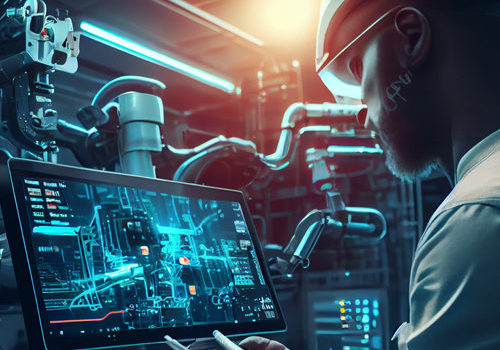 Confidently break
IT/OT silos
Break silos between IT and OT security teams to eliminate blind spots that could allow attackers to slip between cracks in visibility or operations.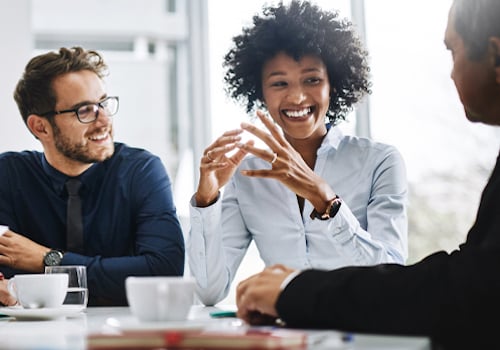 Backed by the CrowdStrike Falcon platform
Extend the unmatched visibility and protection of the CrowdStrike Falcon platform to ICS environments, including CrowdStrike Falcon® Discover for IoT and CrowdStrike Falcon® Insight for IoT.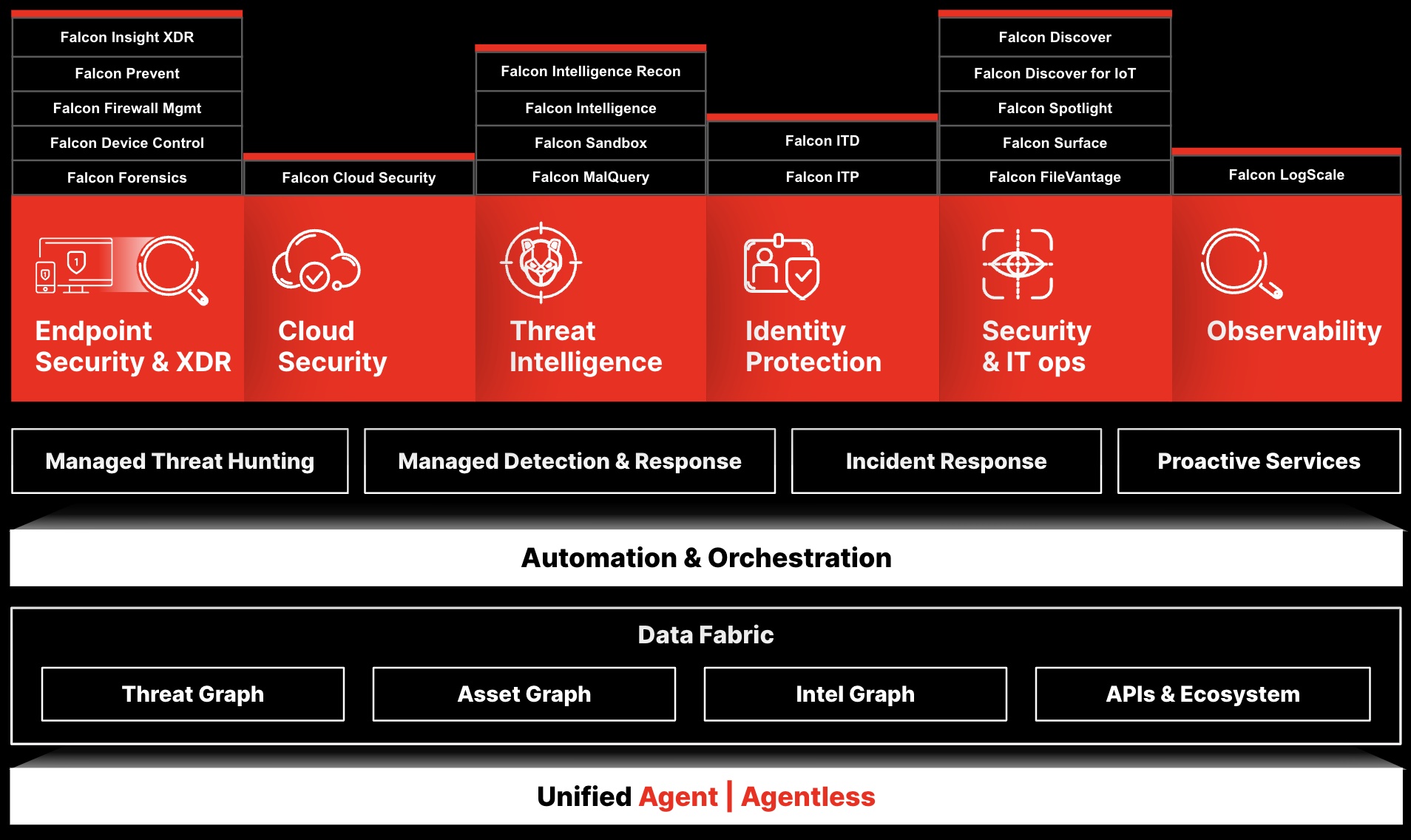 Falcon Discover for IoT by the numbers
Get complete visibility and protection with proven ROI from the CrowdStrike Falcon platform.
10
Minutes to complete XIoT visibility
316%
Return on investment (ROI) from the Forrester Total Economic Impact™ of the Falcon platform
70%
Reduction in mean time to response
Falcon Discover for IoT key capabilities
Complete asset discovery in
10 minutes or less
Look deeply into ICS subnets utilizing unique probes and queries to identify and fingerprint all XIoT assets, regardless of protocol.
Get deep understanding of your XIoT assets through detailed asset information on device type, manufacturer, site name, device class, Purdue Level, site, protocol, OS, and more
Close security gaps by finding unmanaged assets that can be protected by the CrowdStrike Falcon platform.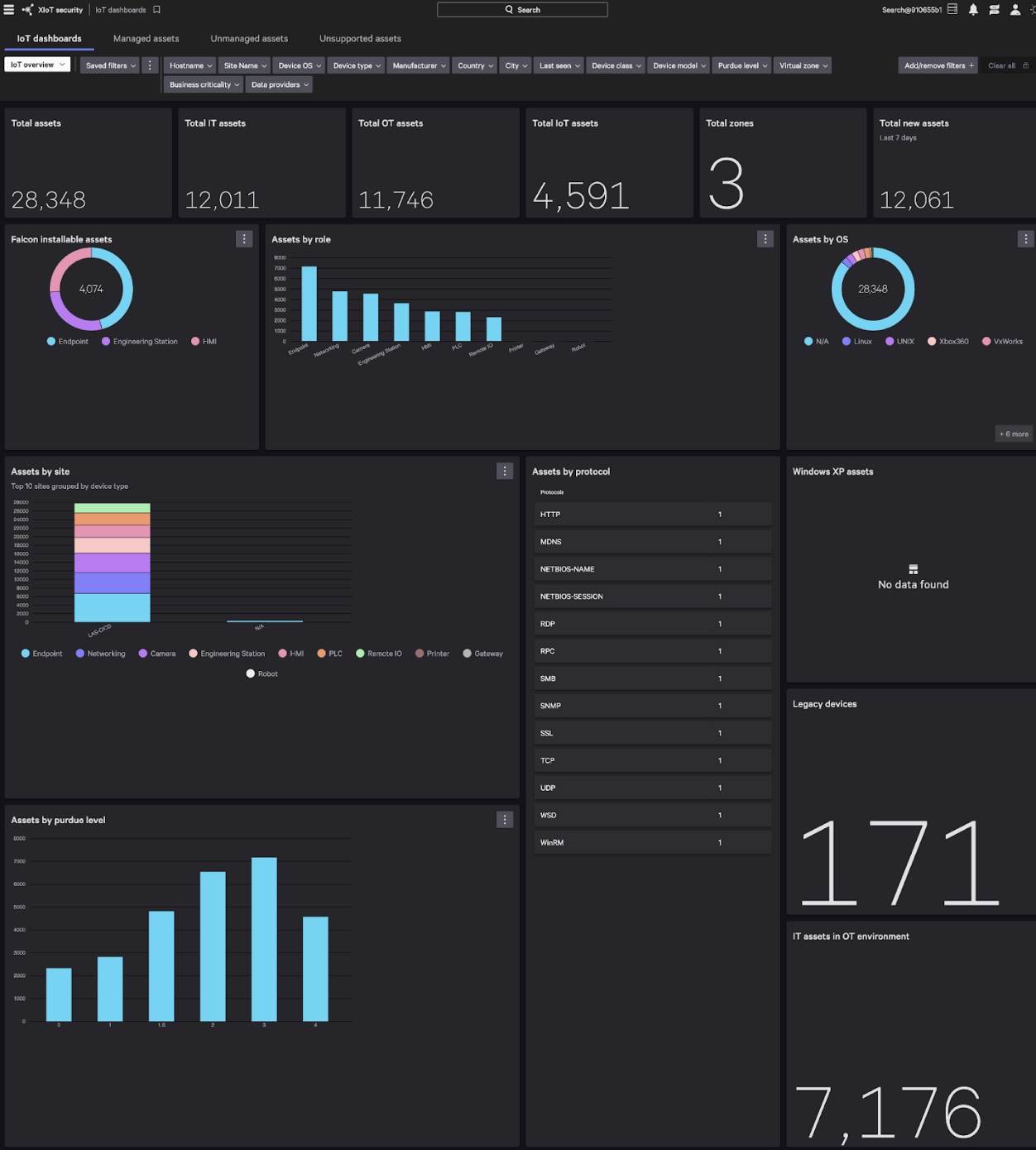 Understand your attack surface
to reduce risk
Get deep insight into your attack surface by identifying risky asset communications between XIoT assets with full relationship mapping.
Reduce risk by determining a threat's potential blast radius with robust data on related entities, internet exposure, and more.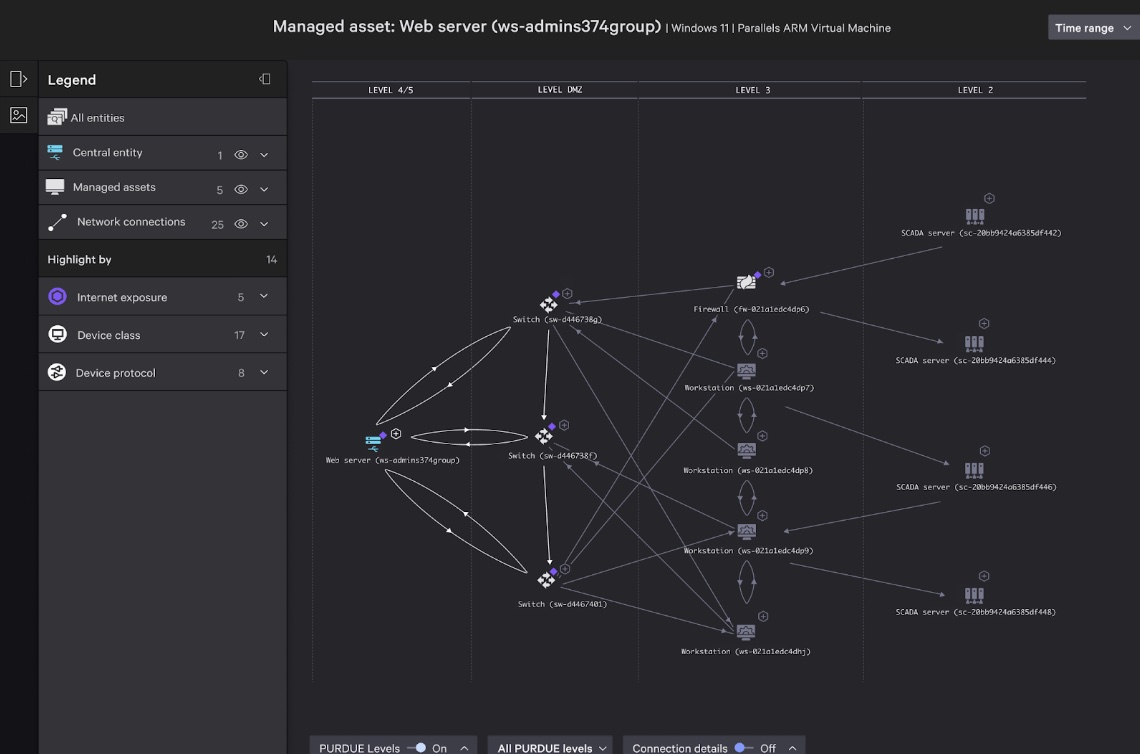 Gain real-time ICS application
inventory and control
Inventory all applications on XIoT assets to further understand your attack surface.
Get control over shadow OT applications by creating custom allow/block lists.
Identify risks by analyzing potentially malicious file paths and vulnerable software versions.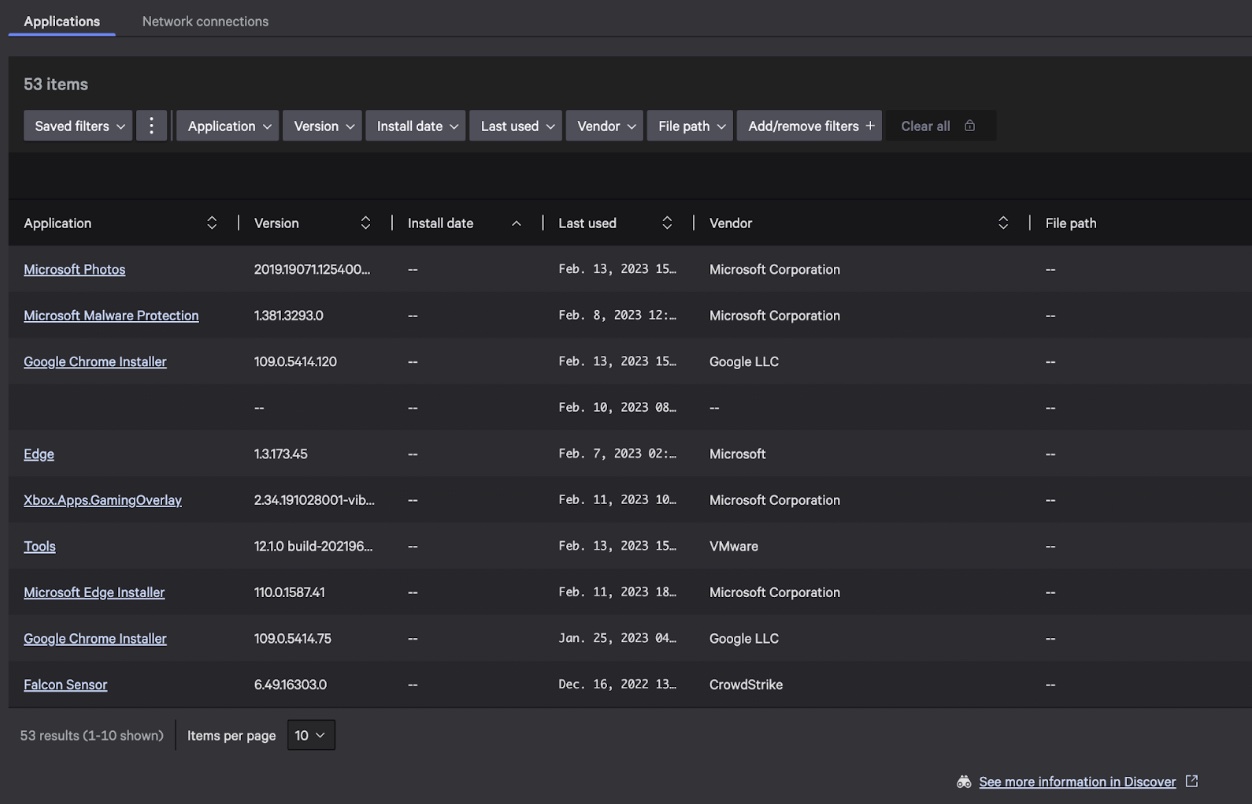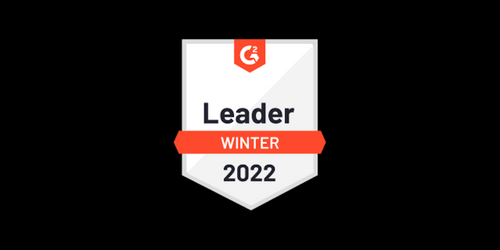 G2
#1 in EDR (Enterprise, Mid-Market, Overall)

#1 in XDR (Enterprise, Overall)

#1 in Threat Intelligence, and Enterprise Antivirus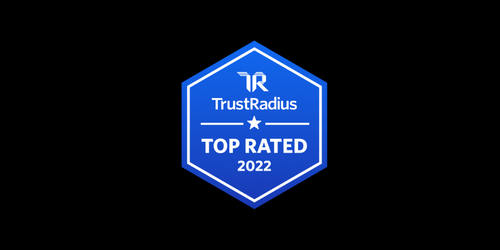 TrustRadius
Won Top Rated Award for EPP and XDR

Received Additional Top Rated Awards for -- Antivirus, Cloud Computing Security, Incident Response, Intrusion Detection, MDR, Threat Intelligence, Vulnerability Management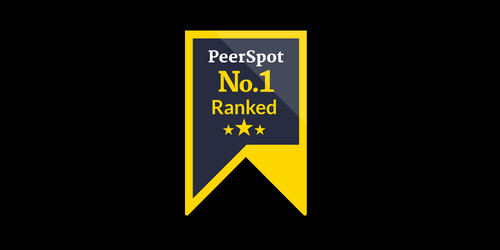 PeerSpot
#1 Ranked Badge in EDR

#1 Ranked Badge in MDR, Anti-Malware, Threat Intelligence Platforms


---
1 Customers with distributed, non-segmented networks may get complete visibility in more than 10 minutes.