CAST (CROWDSTRIKE ARCHIVE SCANNING TOOL)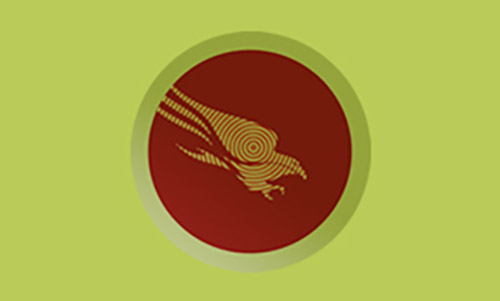 Free Community Tool
CAST (CROWDSTRIKE ARCHIVE SCANNING TOOL)
Quickly scan file systems looking for versions of the Log4j code libraries.
CAST is a free community tool developed by CrowdStrike Services that performs a targeted search for Log4j libraries. The tool scans a given set of directories for JAR, WAR, ZIP and EAR files searching for approximately 6,500 SHA256 checksums that are unique to the known vulnerable Log4j releases.
Additional Community Tools
Discover More at our

Resource Center
For technical information on installation, policy configuration and more, please visit the CrowdStrike Tech Center.
Visit the Tech Center