Stopping Breaches Is a Complete Team Effort: Case Study with Brown University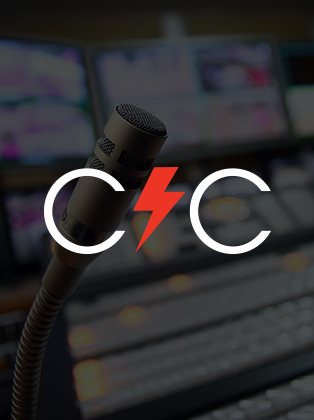 On-Demand
Case Study with Brown University
Every day, cyber criminals, state-sponsored adversaries, and others work to exploit systems and networks belonging to colleges and universities.
Every day, CrowdStrike works in partnership with our customers to protect organizations across the globe, including a growing number of colleges and universities.
Hear one institution's story of the cybersecurity situation it found itself in and steps it took to quickly mature its cybersecurity strategy. This story includes leveraging the CrowdStrike Overwatch team, a managed threat-hunting service, designed to proactively stop breaches.
Our panel features Nina Padavil, Strategic Threat Advisor, Tina Thorstenson, Executive Public Sector Strategist for CrowdStrike, and Mark Dieterich, CISO from Brown University.
Join us in a collaborative discussion as Brown University discussies insights on how they incorporated CrowdStrike as an extension of their in-house security team to strengthen their security posture.
Discover More at our

Resource Center
For technical information on installation, policy configuration and more, please visit the CrowdStrike Tech Center.
Visit the Tech Center