Cloud Threat Summit
Virtual Event: The Rise of the Cloud-Conscious Adversary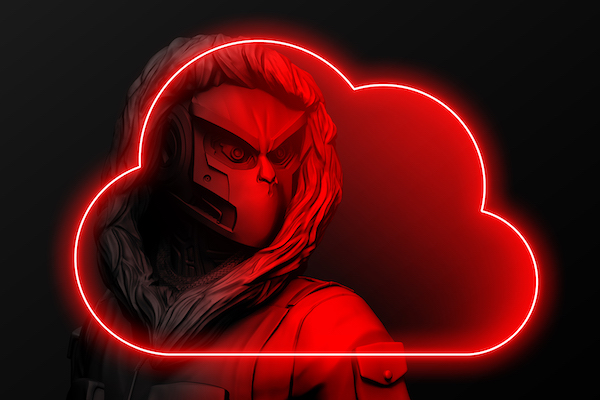 ON DEMAND
Cloud Adversaries: The Next Frontier of Enterprise Risk
Adversaries are in the cloud. With a 95% jump in cloud exploitation and 3x more cloud-focused threat actors in 2022 than the year before, it's time to rethink how to stop cloud breaches.
Watch Our Cloud Threat Summit
Join CrowdStrike leaders and cloud security experts for the industry's premier Cloud Threat Summit. You'll get breaking insights on today's most impactful cloud adversaries from the forthcoming CrowdStrike 2023 Cloud Risk Report and a first look at our latest innovations in CNAPP from the world's pioneer in adversary intelligence.
Hear From Experts On:
Cloud adversaries and how to stop them
Incident Response on lessons learned from the front lines of cloud attacks
A first look into innovations across the industry's most complete agent-based and agentless cloud security platform, including a real-time demo
Perspectives from a leading CISO and CTO on building an effective cloud security strategy
Featured Speakers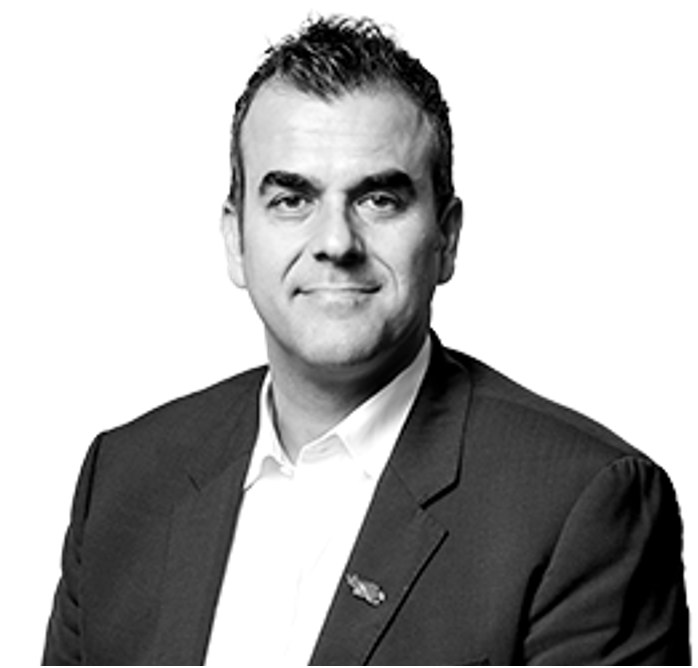 Mike Sentonas
President, CrowdStrike
Michael Sentonas is responsible for CrowdStrike's product and go-to-market functions, including teams spanning sales, marketing, product and engineering, threat intelligence, privacy and policy, corporate development, corporate strategy and CTO. A 20-plus-year cybersecurity veteran, Mike is an active public authority on security issues and the evolving threat landscape — he is regularly featured as a speaker at key industry events, is an expert source in the media, and serves as a trusted advisor to governments and company boards.
Having joined CrowdStrike in 2016, Mike has served in multiple leadership roles, starting as Vice President, Technology Strategy, before being promoted to Chief Technology Officer in 2019. Prior to CrowdStrike, Mike held multiple leadership roles at McAfee, serving as Chief Technology Officer – Security Connected, and Chief Technology and Strategy Officer Asia Pacific.
Jennifer Johnson
Chief Marketing Officer, CrowdStrike
As Chief Marketing Officer, Jennifer Johnson (JJ) is responsible for leading CrowdStrike's global marketing strategy and execution. JJ is a multiple-time CMO in enterprise software with expertise in cybersecurity. She most recently served as CMO at Illumio where she was also a member of the Board of Directors. In addition, she was CMO of Tenable (Nasdaq: TENB) and Amplitude (Nasdaq: AMPL), both of which she led through successful public offerings, as well as CMO at Tanium and Coverity (now Synopsys). Outside of her CMO tenures, JJ was a Partner at Andreessen Horowitz where she worked with its enterprise portfolio companies on go-to-market strategy and currently serves on the Board of Directors at Immersive Labs.
Leveraging a 20-year track record in software marketing with expertise in cybersecurity and IT management, JJ is a seasoned CMO who has earned a reputation as a bold storyteller well known for helping companies define and dominate market categories. She served as a Category Designer in residence at Play Bigger, where she helped clients introduce radically different go-to-market approaches, hone their strategic positioning and disrupt existing markets.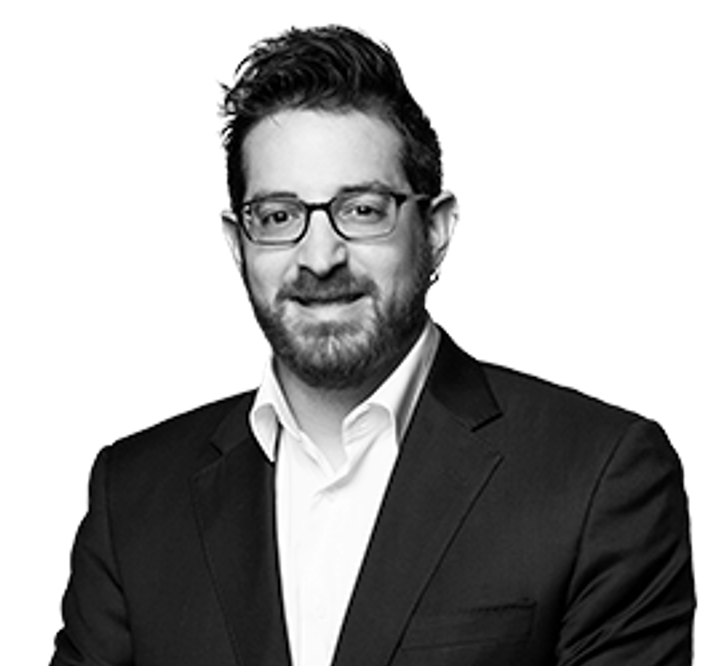 Adam Meyers
Sr. Vice President, Counter Adversary Operations, CrowdStrike
As CrowdStrike's Senior Vice President of Intelligence, Adam Meyers leads the Threat Intelligence line of business for the company. Adam directs a geographically dispersed team of cyber threat experts tracking criminal, state-sponsored and nationalist cyber adversary groups across the globe and producing actionable intelligence to protect customers. He oversees the development and deployment of AI, machine learning, reverse engineering, natural language processing and other technologies to detect suspicious and malicious cyber behavior and stop increasingly sophisticated adversaries. Adam's work in combining human intelligence and intelligence derived from technology continues to transform cybersecurity.
Adam works closely with other departments within CrowdStrike to ensure the smooth and speedy integration of intelligence into CrowdStrike's entire lineup of products and services. His team brings unprecedented insights into the activities of cyber threat actors, providing strategic and technical guidance to Fortune 100 businesses, major financial institutions, key government agencies and CrowdStrike customers. SC Magazine recently honored CrowdStrike's record of achievement under Adam with the 2019 Trust Award for Best Threat Intelligence Technology. Almost every week, you will see Adam commenting on recent cyber threats and cyberattacks in leading broadcast, print and online media.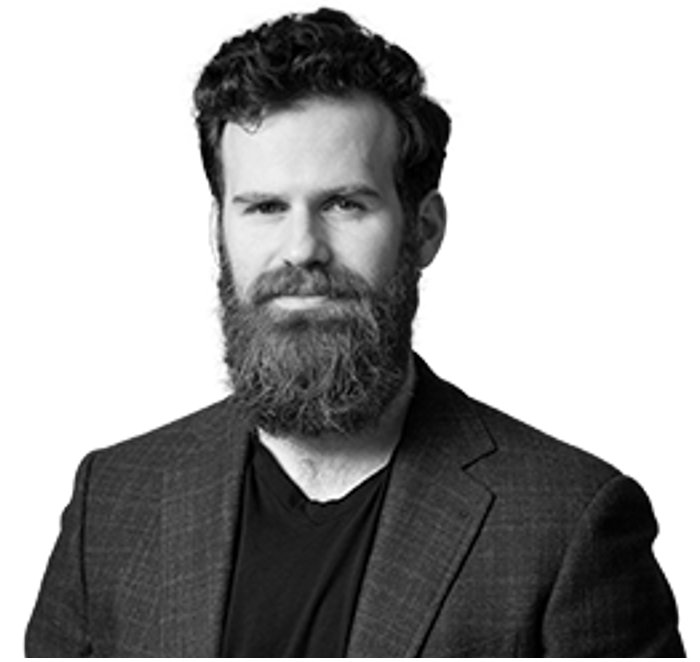 Elia Zaitsev
Global Chief Technology Officer, CrowdStrike
Elia Zaitsev became CrowdStrike's Global CTO in 2023. He joined the Office of the CTO in 2020 after having led the Americas Sales Engineering organization. He joined CrowdStrike in 2013 as its first sales engineer. Throughout his tenure, Elia has worked closely as a trusted advisor to CrowdStrike's largest customers while collaborating with the product and R&D teams to ensure continued customer success and safety through innovation and evolution of the Falcon platform. Prior to CrowdStrike, Elia was at IBM, i2 Inc and Northrop Grumman. He holds a BS and M.Eng from Cornell University.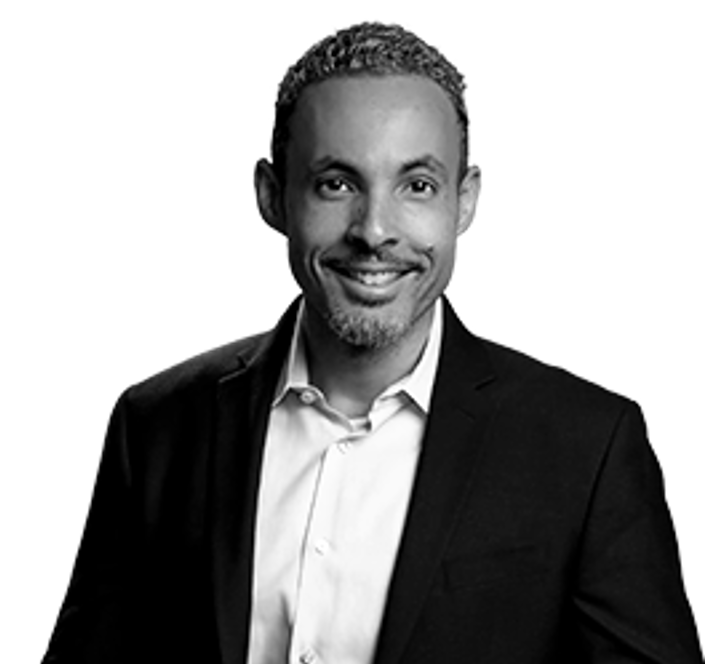 Cristian Rodriguez
AMS Field Chief Technology Officer, CrowdStrike
For over 18 years, Cristian Rodriguez has been a trusted advisor to cybersecurity leaders across a wide variety of industries, including financial services, academics, and federal, state and local agencies. Cristian has brought expertise and assistance to both the technical and business challenges that executives face when investing in new cyber technologies (e.g., EDR, DLP and IDP), and more importantly, when implementing new policies around their investments.
As part of the initial 130 employees, Cristian has been a mainstay at CrowdStrike for the past 8 years, contributing to various white papers on mapping to compliance standards such as NIST, PCI and HIPAA, and leading an initiative to assist with securing local government and healthcare facility systems with turnkey deployment models. Previous roles include field and consulting system engineering titles at the likes of Optiv, Websense (Forcepoint) Zimperium, and CrowdStrike.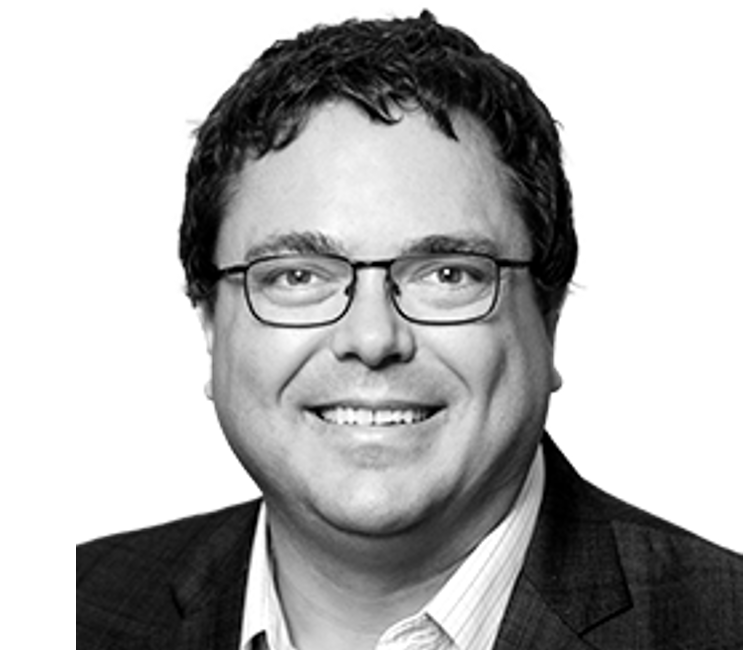 James Perry
Sr. Director, Incident Response Services, CrowdStrike
As Senior Director of Consulting Services and Global Head of Incident Response at CrowdStrike, James Perry is responsible for strategic direction of the CrowdStrike Consulting Services portfolio. He oversees teams of consultants delivering incident response (IR), and engagements for cloud, strategic, and technical assessment. He has led the response to numerous high-profile breaches globally, providing both technical and executive-level expertise to help victims navigate the response to and remediation of the breach.
James has over 18 years of consulting experience including advising senior executives before, during, and after major cyber incidents. His experience includes delivering incident response, digital forensics, proactive adversary hunting and remediation support for advanced, sophisticated threats for clients across the commercial and government sectors.
James holds a Masters of Information Technology from Johns Hopkins University and a Bachelor of Science in systems engineering from the University of Virginia.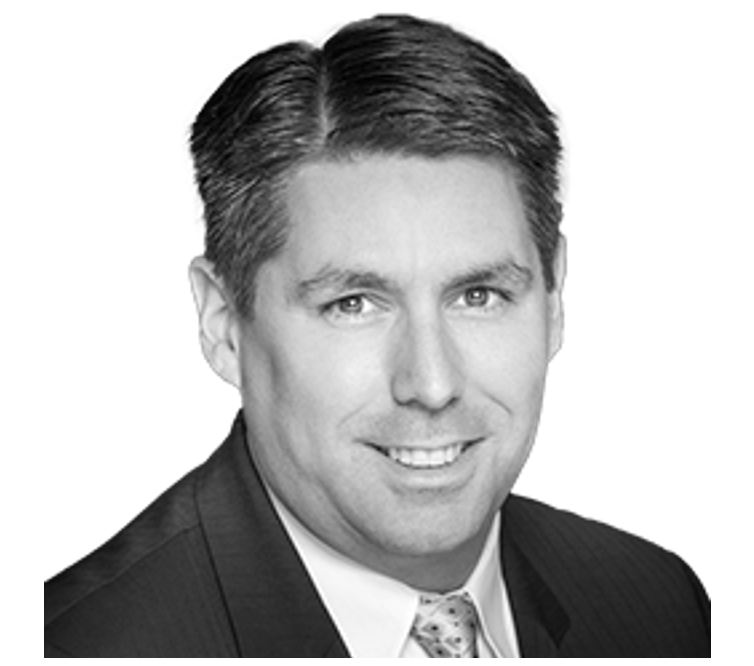 CJ Moses
CISO, Amazon Web Services
CJ Moses is the Chief Information Security Officer at Amazon Web Services (AWS). In his role, CJ leads product design and security engineering for AWS. His mission is to deliver the economic and security benefits of cloud computing to business and government customers. CJ joined Amazon in December 2007, holding various roles in the utility compute and security organizations, before becoming CISO in January 2022.
Prior to joining AWS, CJ led the technical analysis of computer and network intrusion efforts at the Federal Bureau of Investigation's Cyber Division. CJ also served as a Special Agent with the Air Force Office of Special Investigations (AFOSI). CJ led several computer intrusion investigations seen as foundational to the security industry today.
CJ holds degrees in Computer Science and Criminal Justice and is an active SRO GT America GT2 race car driver.
Discover More at our

Resource Center
For technical information on installation, policy configuration and more, please visit the CrowdStrike Tech Center.
Visit the Tech Center