Incident Response and Remediation When Working Remotely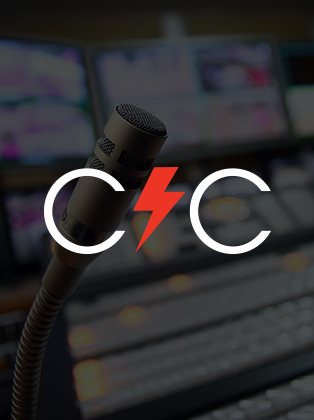 ON-DEMAND
Why ensuring "business as usual" is critical
It's clear that cybercrime and cybercriminals are not abating during the global upheaval caused by COVID-19. At the same time, companies are being required to work remotely, and for many of them, this has involved a rapid transition to a remote workforce model. This situation begs important questions: Is your organization prepared to detect, respond and recover from a cyber incident during this time? Has the move to remote working negatively impacted your security operations and your ability to protect your environment?
Join CrowdStrike Director of Professional Services James Perry as he addresses these issues. As a specialist in the response and remediation of large-scale cyber intrusions, James will discuss the heightened security challenges organizations are facing as they adjust to a remote workforce model. He will also provide guidance on incident response, investigation and remediation in the new reality of remote operations.
In this session, you will learn:
How the CrowdStrike Services team is able to respond to incidents from anywhere and at any time
How the team gains visibility into endpoints and is able to contain systems outside the corporate network
The advantages of using Real Time Response to remotely remove malware without the need to rebuild systems
How you can recover your environment from advanced threats and attacks and establish a maximized security posture
Featured Speakers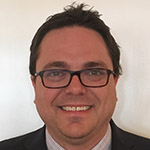 James Perry
Director, Incident Response - CrowdStrike
James Perry is a Director of Professional Services at CrowdStrike, specializing in the response and remediation of large-scale cyber intrusions. James has over 15 years of experience with cybersecurity architecture, SOC monitor and detect activities, incident response, digital forensics, enterprise intrusion remediation and cyber threat intelligence, having supported clients across both commercial and public sector environments. James has presented at industry conferences, including DOD Cyber Crime and SANS DFIR Summit, on incident response, proactive threat identification and incident remediation.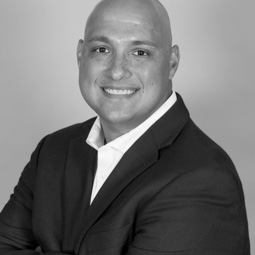 Gary Ruiz
Director, Managed Services - CrowdStrike
Gary Ruiz currently serves as the Director of Managed Services for Falcon Complete at CrowdStrike, where he leads Falcon Complete security operations. He is responsible for delivering 24/7 security management, monitoring and response to Falcon Complete customers using CrowdStrike technology. Gary has over 14 years of experience building and leading cybersecurity operations, incident response and information technology teams.
Discover More at our

Resource Center
For technical information on installation, policy configuration and more, please visit the CrowdStrike Tech Center.
Visit the Tech Center