Coping with COVID: Security Leadership in Times of Crisis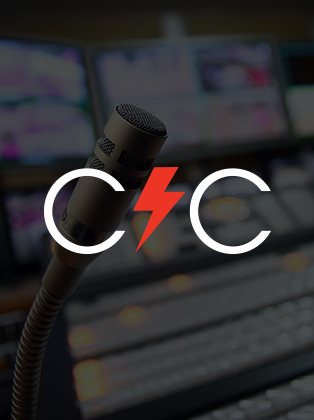 ON-DEMAND
Lessons from the C-suite to help your organization thrive during and after the pandemic
"There's always an opportunity with crisis. Just as it forces an individual to look inside himself, it forces a company to reexamine its policies and practices."
– Judy Smith, attorney, author and advisor to Pres. George H.W. Bush
Join four influential executives as they share their stories about security leadership and rising to the occasion to protect organizations in times of crisis. They'll share the preparations that paid off, the lessons that have been learned so far and the new "muscle memory" being developed today that will make organizations stronger and more secure in the long run. Hear firsthand about hard-won crisis-handling experiences — in their current roles and previously in their varied careers — that are intensely relevant to cybersecurity professionals and executives like yourself, as we struggle with today's pandemic-related challenges while considering how to best prepare our organizations to thrive in a post-pandemic world.
Featured Speakers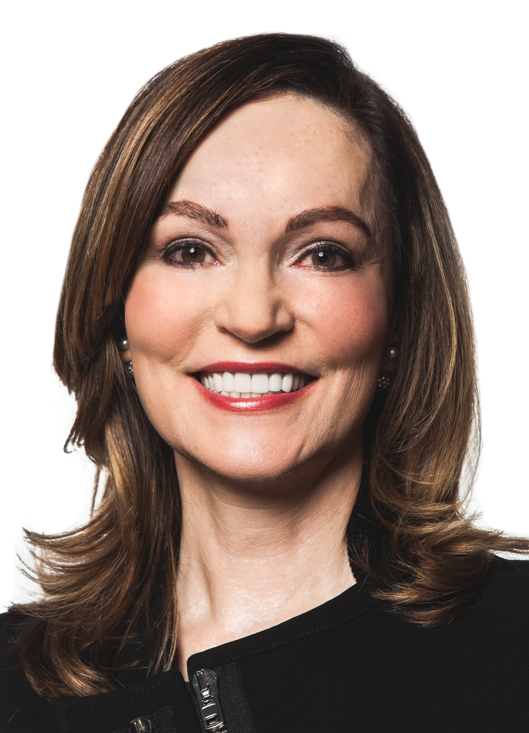 Roxanne Austin
Board Director, Target Corp., Abbott Laboratories, AbbVie, CrowdStrike and Teledyne Technologies
Roxanne is President and CEO of Austin Investment Advisors, a private investment and consulting firm, and chairs the U.S. Mid-market Investment Advisory Committee of EQT Partners. She currently serves on the Board of Directors of Target Corp., Abbott Laboratories, AbbVie, CrowdStrike and Teledyne Technologies (and formerly Ericsson). Austin chairs the compensation committees of Abbott and Target, and the audit committees of AbbVie and CrowdStrike. She is a frequent speaker on matters of corporate governance and crisis management. Previously, she was the President and CEO of Move Networks, an IP-based television delivery service. She has also served as the President and COO of DIRECTV, the world's leading provider of digital television entertainment services.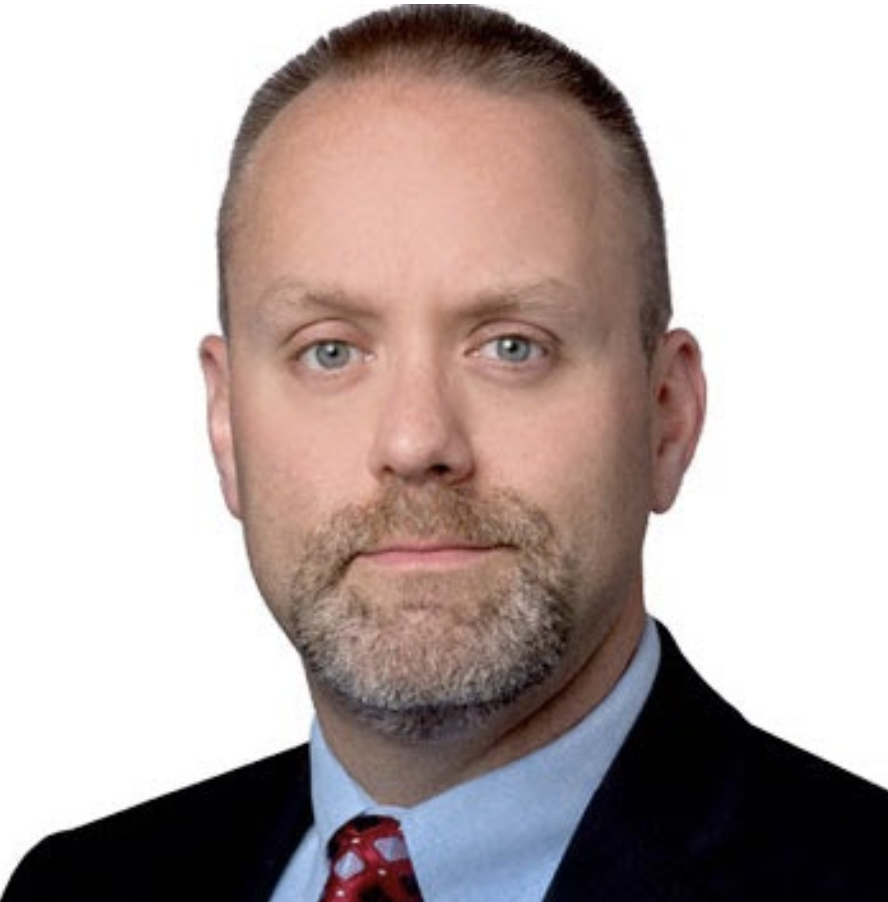 Erik Hart
Global Chief Information Security Officer - Cushman & Wakefield
Erik oversees global information security for Cushman & Wakefield, one of the world's largest privately held commercial real estate services firms. A recognized thought leader with more than 17 years of experience in providing information security and business continuity services to various industries and organizations, he also serves in an advisory role for numerous companies and organizations in the information security field, including Mimecast, Kudelski, CrowdStrike, InfraGard Chicago Members Alliance and Western Illinois University. Before joining Cushman & Wakefield in 2018, he served as CISO and Director of IT Risk Management for Zebra Technologies, a provider of mobile, logistics and point-of-sale technology and systems to retail, health care, transportation, manufacturing and other industries.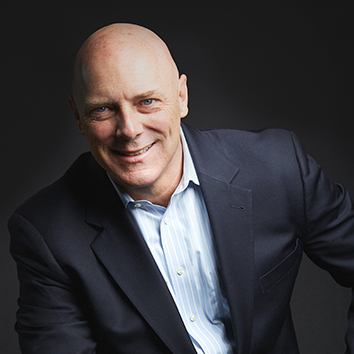 Shawn Henry
CSO and President of Services - CrowdStrike
Shawn serves as president of CrowdStrike Services, leading a world-class team of cybersecurity professionals in investigating and mitigating targeted attacks on corporate and government networks globally. Under his leadership, CrowdStrike engages in significant proactive and incident response operations across every major commercial sector and critical infrastructure, protecting organizations' and governments' sensitive data and networks around the world. He joined CrowdStrike in 2012 after retiring from the FBI, where he oversaw half of the FBI's global investigative operations, including all FBI criminal and cyber investigations, international operations, and the FBI's critical incident response to major investigations and disasters. He has received numerous awards of distinction, including the Presidential Rank Award for Meritorious Executive for his leadership in enhancing the FBI's cyber capabilities. Henry lectures at leading universities and is a faculty member at the National Association of Corporate Directors. He serves as a keynote speaker at major cyber security conferences around the world and is regularly interviewed on cyber and national security issues by major broadcast, cable, online, and print media.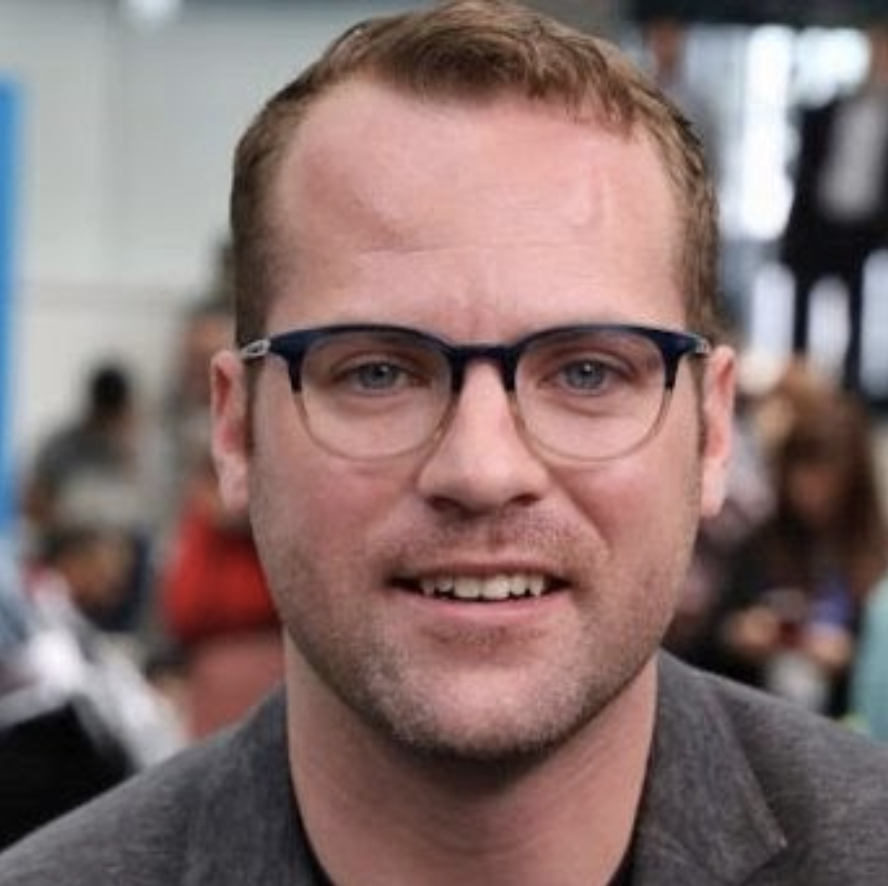 John Visneski
Director of Information Security and Data Protection Officer - The Pokémon Company International
John is responsible for protecting the employees, customers, data and brand for one of the world's most popular children's entertainment properties. The Pokémon Company International, a subsidiary of The Pokémon Company in Japan, oversees the organization's interests and properties outside of Asia, including brand management, licensing, marketing, the Pokémon Trading Card Game, the animated TV series, home entertainment and the official Pokémon website. Prior to joining Pokemon in 2017, he served as cybersecurity advisor and executive communications officer to the Secretary of the Air Force and the Chief of Staff of the Air Force.
Discover More at our

Resource Center
For technical information on installation, policy configuration and more, please visit the CrowdStrike Tech Center.
Visit the Tech Center