Defeat Adversaries with a Modern Threat Intelligence Program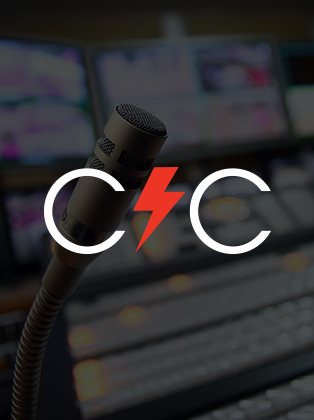 ON DEMAND
Fireside chat: Getting the most out of threat intelligence
Adversaries are getting faster and attacks are becoming more sophisticated, targeting identities, cloud environments and leveraging an onslaught of vulnerabilities. Join us for a live webinar with special guest, Brian Wrozek, Principal Analyst at Forrester, and Adam Meyers, CrowdStrike's Head of Intelligence, as they explore the evolving landscape of threat intelligence.
Discover key insights from Forrester's evaluation, "Forrester Wave: External Threat Intelligence Service Providers, Q3 2023," and gain valuable knowledge on:
The 2023 Forrester Wave criteria and methodology for evaluating threat intelligence services
Why threat intelligence is now a requirement for effective cybersecurity, and where it's headed next
The critical components of a threat intelligence service in 2023 and beyond
Tips for selecting the right intelligence service for your organization
The potential impact of emerging technologies, like AI, on enhancing security outcomes
Stay informed and stay ahead in the ever-changing world of cybersecurity threats. Join our webinar for expert perspectives and actionable insights.
Featured Speakers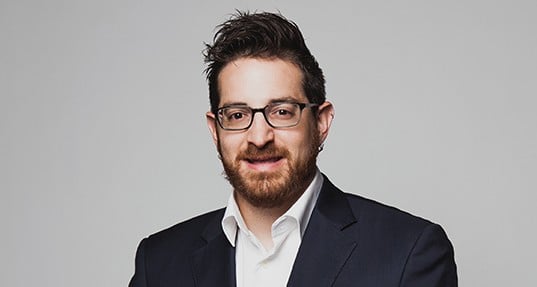 Adam Meyers
Senior Vice President, Counter Adversary Operations, CrowdStrike
As CrowdStrike's Senior Vice President of Counter Adversary Operations, Adam Meyers leads the Threat Intelligence line of business for the company. Meyers directs a geographically dispersed team of cyber threat experts tracking criminal, state-sponsored, and nationalist cyber adversary groups across the globe and producing actionable intelligence to protect customers. He oversees the development and deployment of AI, machine learning, reverse engineering, natural language processing, and other technologies to detect suspicious and malicious cyber behavior and stop increasingly sophisticated adversaries. Meyers' work in combining human intelligence and intelligence derived from technology continues to transform cybersecurity.
Meyers works closely with other departments within CrowdStrike to ensure the smooth and speedy integration of intelligence into CrowdStrike's entire lineup of products and services. His team brings unprecedented insights into the activities of cyber threat actors, providing strategic and technical guidance to Fortune 100 businesses, major financial institutions, key government agencies, and other CrowdStrike customers. SC Magazine recently honored CrowdStrike's record of achievement under Meyers with the 2019 Trust Award for Best Threat Intelligence Technology. Almost every week, you will see Meyers commenting on recent cyber threats and cyberattacks in leading broadcast, print, and online media.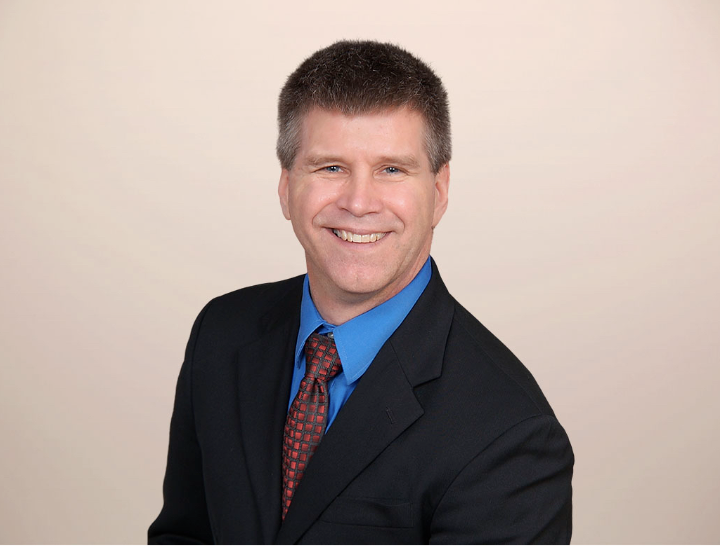 Brian Wrozek
Principal Analyst, Forrester
Brian Wrozek is a principal analyst at Forrester serving security and risk (S&R) professionals. His coverage includes operational technology (OT) security and threat intelligence. Brian is a dynamic, forward-thinking information security executive with extensive experience who helps Forrester clients secure their OT environments in industries such as critical infrastructure and manufacturing; he also guides clients on how to turn threat information into actionable threat intelligence for better decision-making.
Brian has been published and quoted in media outlets including US News, Forbes, Information Week, Security Magazine, SC Magazine, CSO, and Dark Reading. He has been a featured speaker on podcasts and at various security conferences across the United States.
Discover More at our

Resource Center
For technical information on installation, policy configuration and more, please visit the CrowdStrike Tech Center.
Visit the Tech Center