How Effective Are Your Cybersecurity Solutions Against Today's Threats?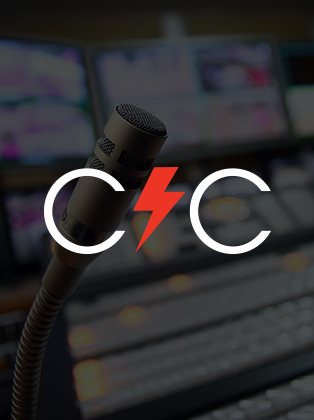 On-Demand
How do you know?
Proving safety is challenging in any industry, whether you're talking about automobiles, baby furniture or protective helmets. It requires special equipment and knowledge around how things can fail in the field, and a disciplined approach to executing tests that reflect real-world conditions as much as possible.
In cybersecurity, proving effectiveness is especially challenging, as the threats to our systems continue to evolve on a daily basis. A helmet that's shown to protect its wearer from falling debris in 1970 is just as effective in 2020. Not so with cybersecurity, where the threats organizations most commonly fight today may have very little in common with what they were fighting just a month ago.
CrowdStrike's Chief Technology Officer Michael Sentonas has an open dialog with SE Labs founder and CEO, Simon Edwards, as they explore the realities of cybersecurity product testing.
Attend this on-demand CrowdCast to learn more about:
The importance of independent, open third party testing for the cybersecurity industry
The different roles of testing detection, prevention, performance, and false positives
Why it's increasingly critical to test against the full attack lifecycle, not just specific techniques
The risks of drawing conclusions from a single test, and the value of repeated testing over time
How testing makes security products better
Featured Speakers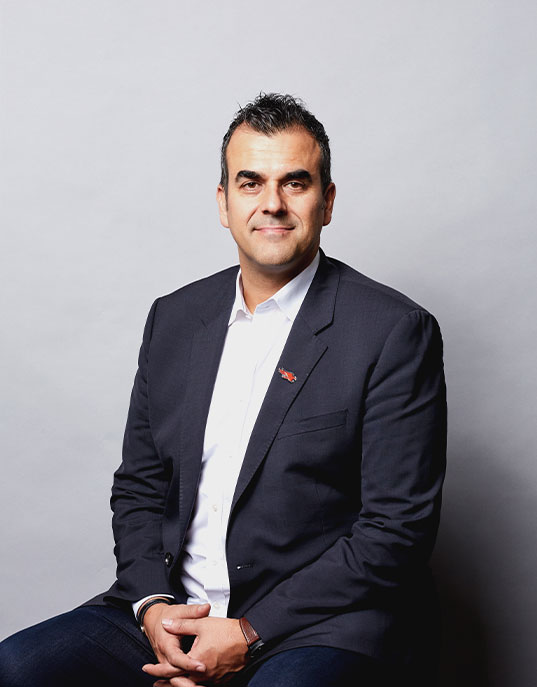 Mike Sentonas
Chief Technology Officer
Mike Sentonas is CrowdStrike's Chief Technology Officer. Previously, he served as Vice President, Technology Strategy at CrowdStrike. With over 20 years' experience in cybersecurity, Mike's most recent roles prior to joining CrowdStrike were Chief Technology Officer – Security Connected and Chief Technology and Strategy Officer APAC, both at McAfee (formerly Intel Security). Mike is an active public speaker on security issues and provides advice to government and business communities on global and local cyber security threats. He is highly-sought after to provide insights into security issues and solutions by the media including television, technology trade publications and technology centric websites. Michael has spoken around the world at numerous sales conferences, customer and non-customer conferences and contributes to various government and industry associations' initiatives on security. Michael holds a bachelor's degree in computer science from Edith Cowan University, Western Australia and has an Australian Government security clearance.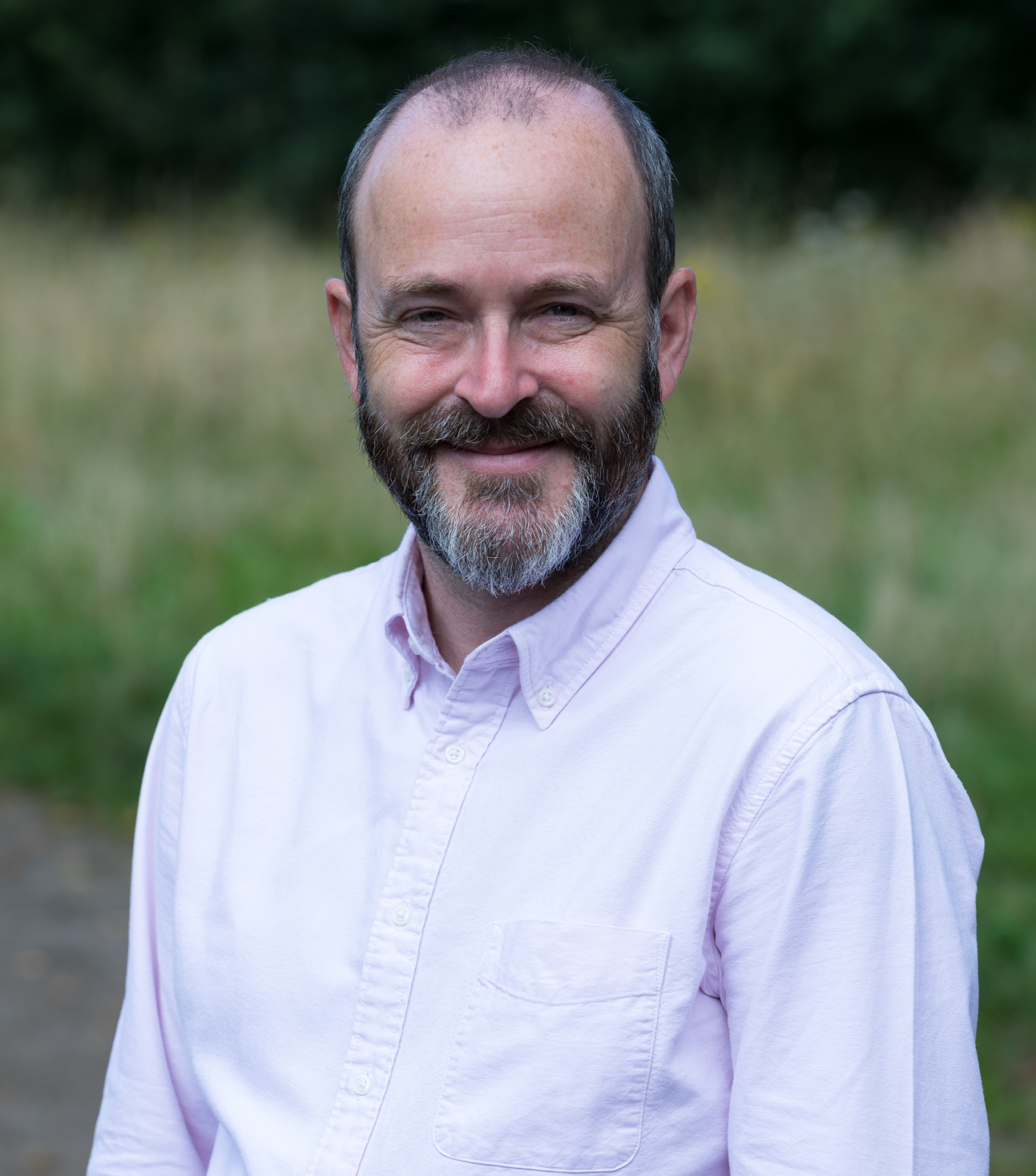 Simon Edwards
CEO
SE Labs founder, Simon Edwards, is the ex-Technical Director of security testing organisation Dennis Technology Labs and Chairman of the Board of the Anti-Malware Testing Standards Organization (AMTSO). Testing anti-malware and other security products since 1995 he published results for the first 'real-world' anti-malware test, which involved full end-to-end threat testing using internet-connected endpoints, inclusion of web-based exploits and full execution of malware.
Discover More at our

Resource Center
For technical information on installation, policy configuration and more, please visit the CrowdStrike Tech Center.
Visit the Tech Center