Defeat the Adversary: Combat Advanced Supply Chain, Cloud and Identity-Based Attacks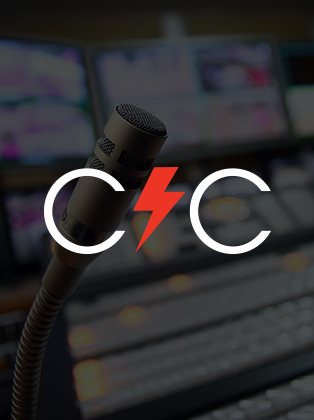 ON DEMAND
How to take an adversary-focused approach in defeating the most advanced cyberattacks
As organizations have rapidly migrated to the cloud, adversaries have honed their craft to exploit the gaps that leave businesses vulnerable to cyberattack. In this CrowdCast, we take an adversary-focused approach to defend against three commonly exploited attack vectors: supply chain, cloud environments and user identities.
Join CrowdStrike to:
Learn why taking an adversary-focused approach helps security and incident response teams focus their resources and proactively apply defenses
Understand how global cloud adoption and remote work has left organizations vulnerable to cyberattacks
Learn how real-world adversaries are currently exploiting cloud misconfigurations, user identities and supply chains
Gain access to best practices to defend against sophisticated adversary attacks
Featured Speakers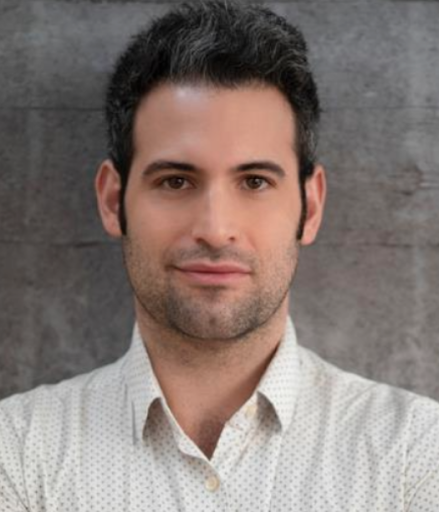 Jason Rivera (NA and EMEA)
Director, Strategic Threat Advisor Group, CrowdStrike
For the past 14 years, Jason has led the development of cyber intelligence programs for Fortune 500 companies and U.S. government agencies. Prior to his entry into the private sector, Jason served as an Intelligence Officer in the U.S. Army with assignments at the NSA and USCYBERCOM and also served in combat tours overseas. Jason holds a master's degree in security studies and economics and is based out of Washington, D.C.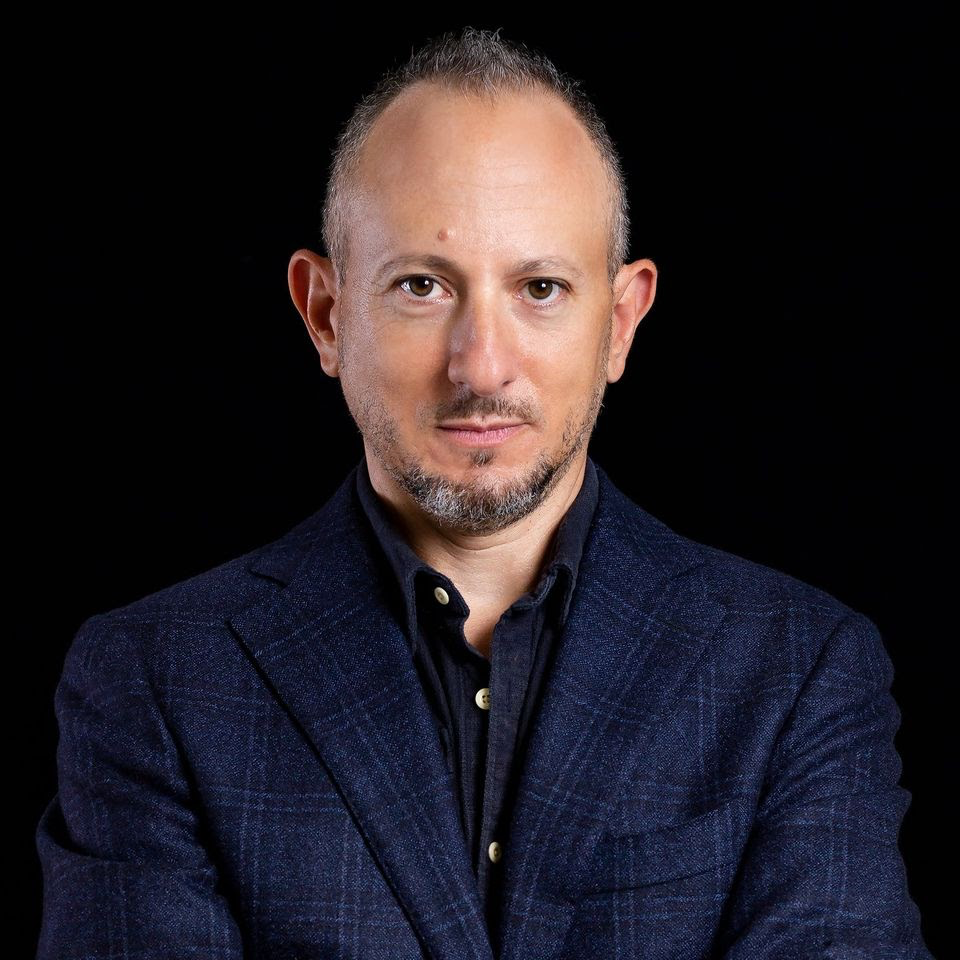 Scott Jarkoff (APAC)
Director, Strategic Threat Advisory Group, APJ & EMEA, CrowdStrike
Scott Jarkoff is the Director, Strategic Threat Advisory Group, APJ & EMEA, at CrowdStrike. Scott is instrumental in helping customers operationalize and integrate threat intelligence within their organization's security strategy, demonstrating the value of CrowdStrike intelligence capabilities. Based in Tokyo, he leads both the APJ and EMEA regions. He has over 25 years of defense-grade cybersecurity and intelligence experience and now serves on a global team entrusted with empowering sales of CrowdStrike threat intelligence and 24/7 managed threat hunting capabilities.
Discover More at our

Resource Center
For technical information on installation, policy configuration and more, please visit the CrowdStrike Tech Center.
Visit the Tech Center