How to Combat Threats in the Cloud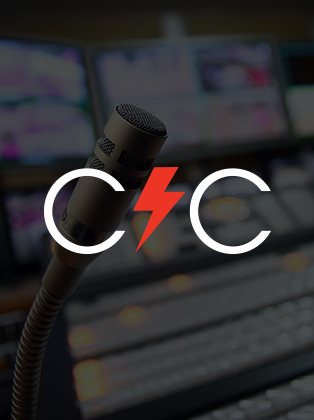 ON DEMAND
Extend the Power of Endpoint Security with SaaS Security and Threat Intelligence
In cybersecurity, context is key to staying ahead of threats and malicious actors. As organizations continue to grow and adopt cloud solutions, your threat landscape constantly expands, and as adversaries become more elusive, you need to find ways to gain full visibility and control as fast as possible. To ensure comprehensive cloud security coverage, your team needs unified solutions that provide in-depth context of threats, in addition to timely and efficient response.
CrowdStrike empowers your team with rich telemetry, visibility, intelligence and automated remediation through the Falcon platform and trusted CrowdStrike Store partners, DoControl and Google VirusTotal. By extending the Falcon platform with partners delivering automated software as a service (SaaS) security and threat intelligence, you can eliminate blind spots and stop malicious activity from your endpoints to the cloud.
Join the CrowdStrike team and experts from DoControl and VirusTotal as they discuss how to:
Identify the common types of threats in the cloud that your team needs to know about
Leverage the right kind of data with the power of machine learning (ML) and behavioral analytics to find and remediate malicious activity at speed and scale
Automate the cross-reference of CrowdStrike detections with SaaS applications to identify and remediate malicious activity
Enrich threat context with malware analysis and actionable data within a single console to improve your cloud visibility
Featured Speakers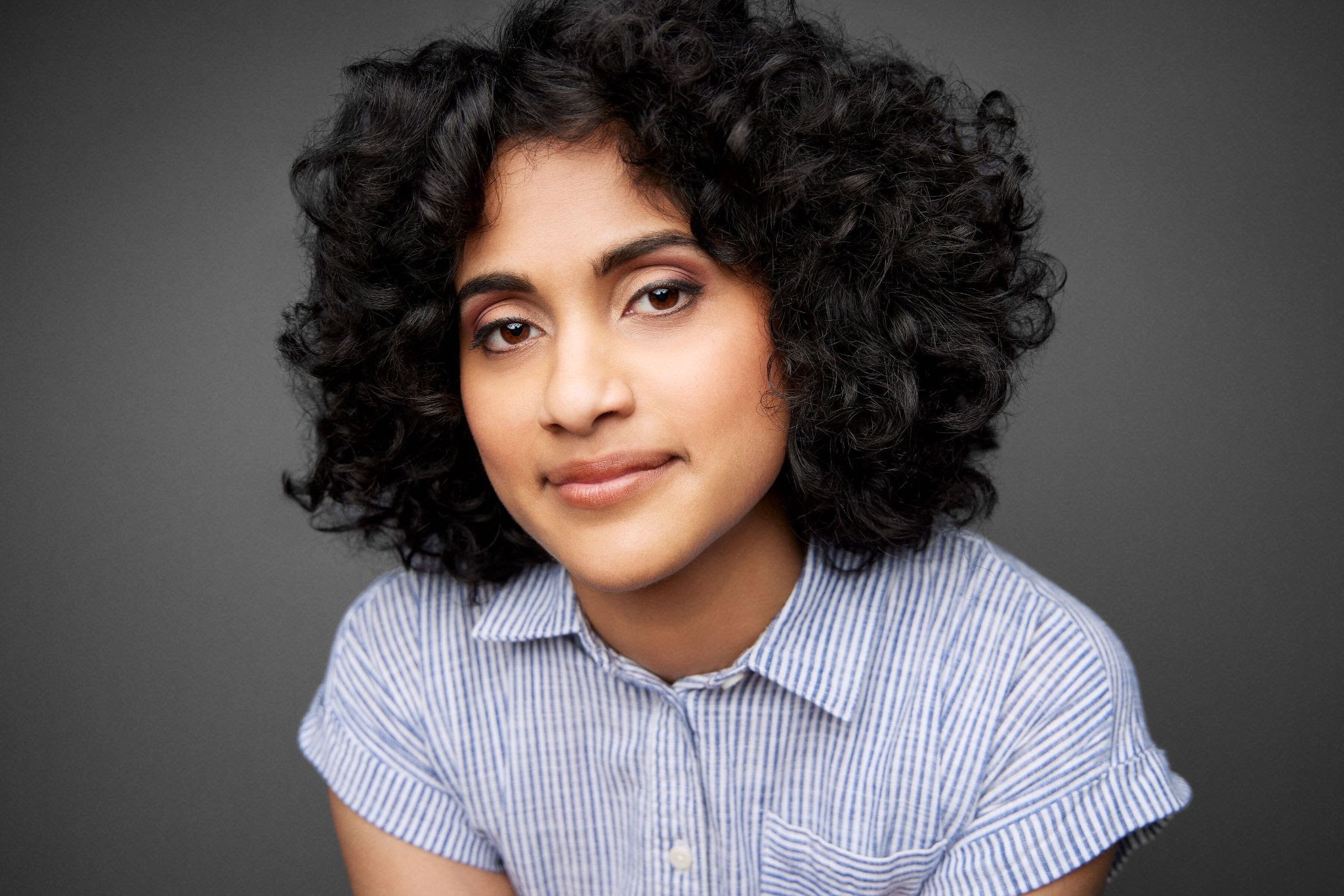 Nina Padavil
Strategic Threat Advisor, CrowdStrike
Nina is CrowdStrike's threat advisor responsible for organizations across state, local government, education, and healthcare sectors in the United States. She helps organizations maximize the utility of cyber intelligence to prevent and defend against adversary threats. Previously, she has worked with larger enterprises and nascent security teams to build threat intelligence & cybersecurity programs in addition to testing cyber incident response capabilities.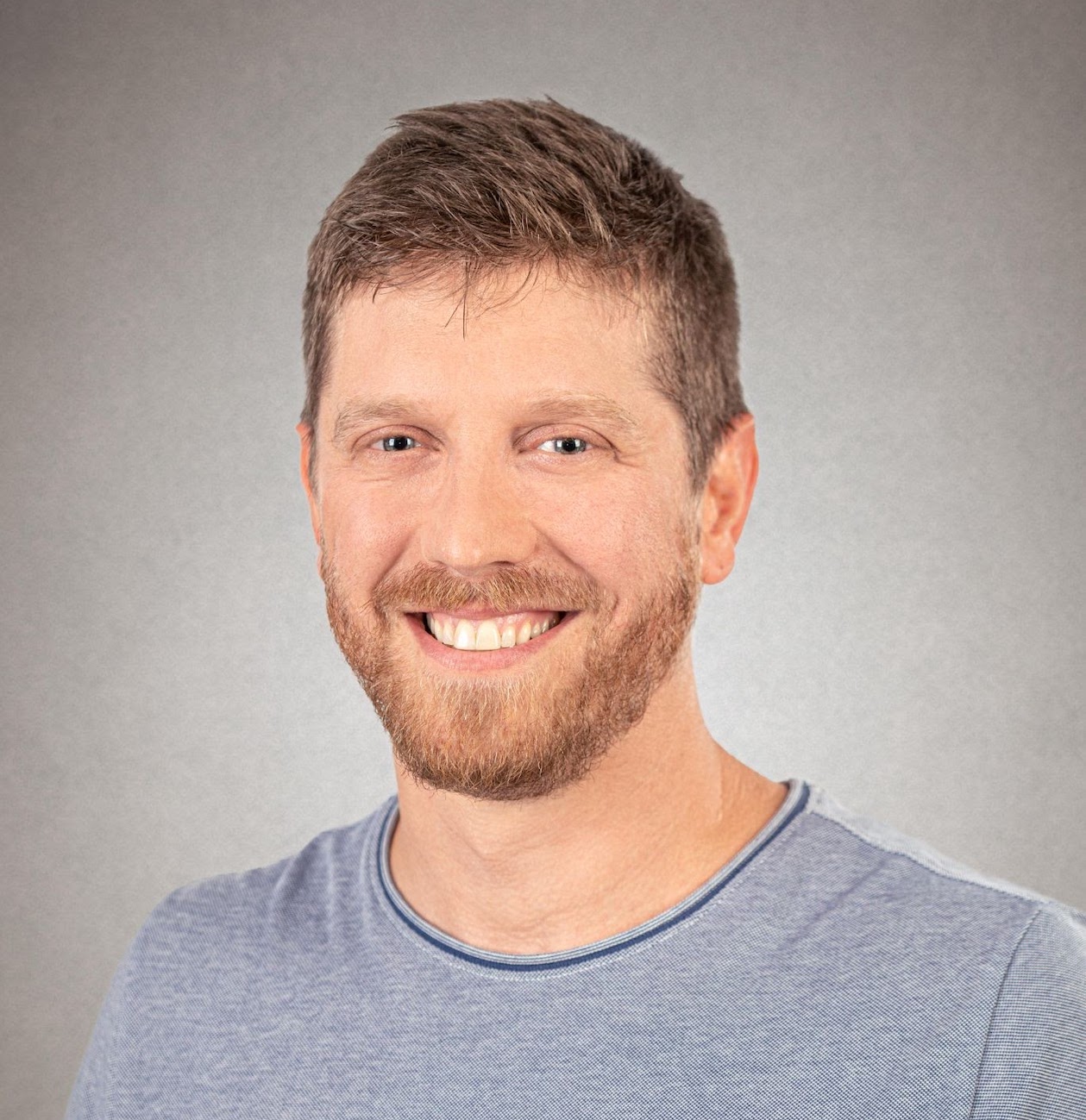 Adam Gavish
Co-Founder and Chief Executive Officer, DoControl
Adam Gavish is the Co-Founder and Chief Executive Officer of DoControl. Adam brings 15 years of experience in product management, software engineering, and network security. Prior to founding DoControl, Adam was a Product Manager at Google Cloud, a Senior Technical Product Manager at Amazon, and a Software Engineer in two successfully acquired startups, eXelate and Skyfence. Adam is a proud alumni of Unit 8200, Israel's Intelligence Corps, and holds a B.S. in Computer Science from the Academic College of Tel-Aviv Yafo and an MBA from the Johnson Graduate School of Management at Cornell University.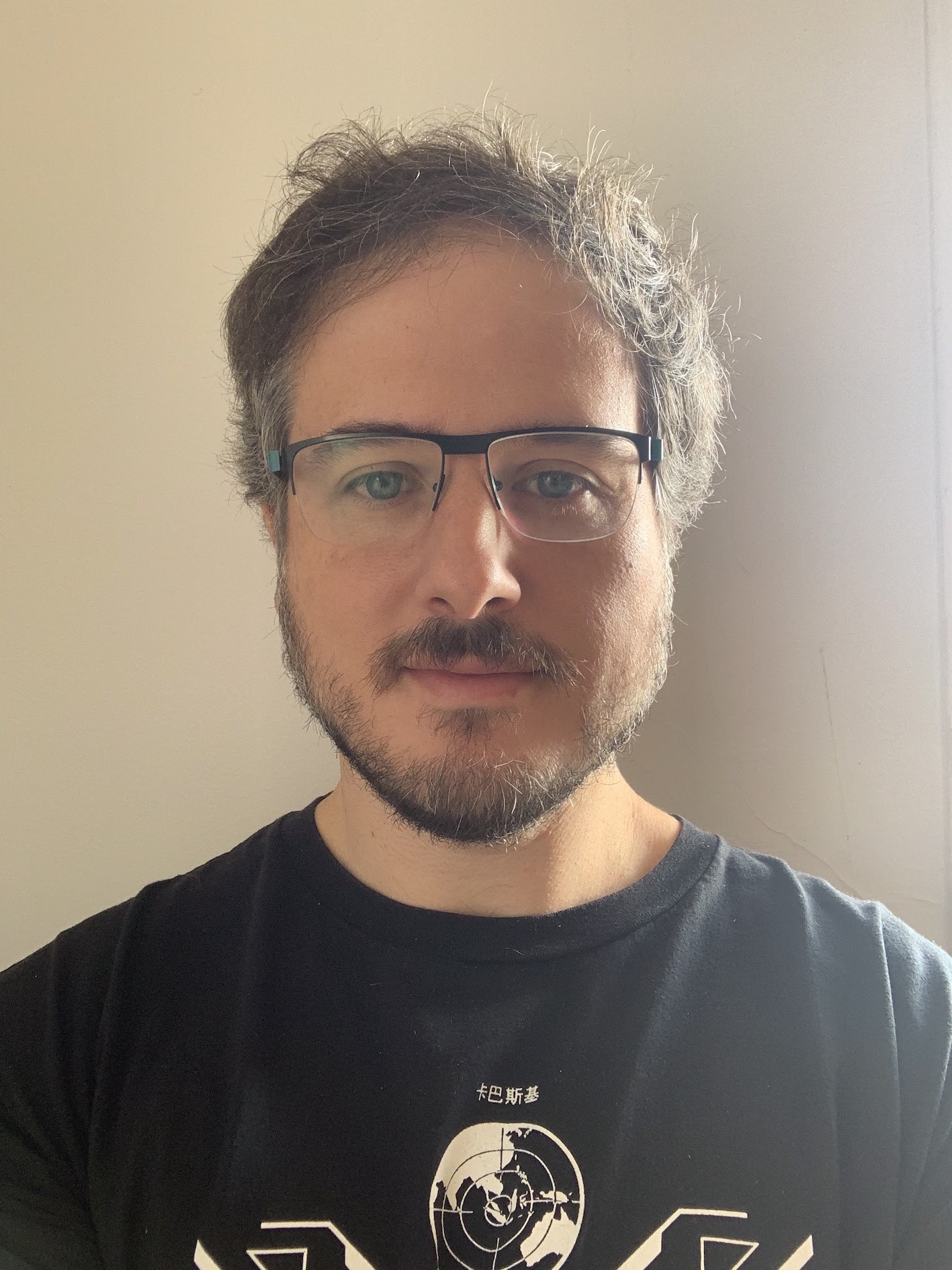 Vicente Diaz
Threat Intelligence Strategist, Google VirusTotal
Vicente is a specialist in Threat Intelligence and Threat Hunting. He works in the VirusTotal team in Google as Threat Intelligence Strategist.
He holds a degree in Computer Science and an MsC in Artificial Intelligence. He was e-crime manager in S21sec for 5 years and deputy director for EU in Kaspersky's Global Research and Analysis team for almost 10 years, where he was co-creator and responsible for the APT Intelligence Reporting service.
Discover More at our

Resource Center
For technical information on installation, policy configuration and more, please visit the CrowdStrike Tech Center.
Visit the Tech Center