How to Maximize ROI with Frictionless Zero Trust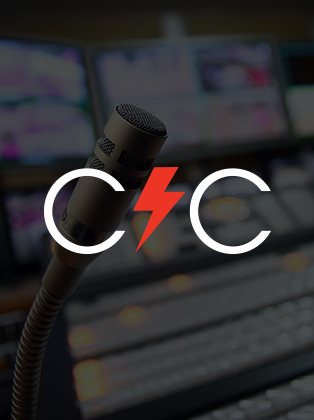 Security experts share use cases for improving your identity verification strategy
With recent high-profile breaches involving privileged user and service account compromises throughout a network, studies in Zero Trust have never been more timely. A full 80% of breaches involve credentials and identity, and it is clear that anyone can get hacked and have a persistent privileged user lurking somewhere on their network.
Zero Trust means looking at your environment in terms of assuming that compromises happen — but how can you add security to your identity store without having your users spend 5-10 minutes a day authenticating into their basic systems? And when you invest in a Zero Trust solution, can that solution reduce security complexity, save money, and reduce time to identify and remediate breaches?
The numbers do not lie. In this webcast, you'll hear from industry experts on topics everyone can relate to:
Discover the real-life use cases for Zero Trust that affect your profit margin and overhead to support the whole program
Frost and Sullivan analyst Tony Massimini will share specific use cases and how they calculated savings of over $5M with a frictionless approach to Zero Trust
CrowdStrike VP of Identity Protection Kapil Raina will share customer examples of how security leaders stopped breaches with frictionless Zero Trust using their existing security budget
Attendees will have a chance to ask about the upcoming Frost and Sullivan white paper, "ROI Strategies with Frictionless Zero Trust," which details the analysis of frictionless Zero Trust cost savings.
Featured Speakers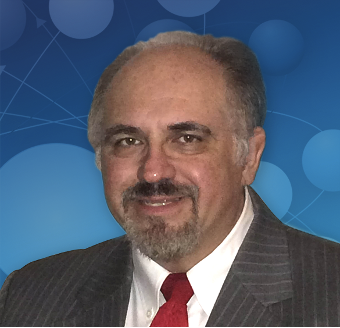 Tony Massimini
Senior Industry Analyst - Cybersecurity, Frost & Sullivan
Since July 2016, Tony Massimini has been a senior industry analyst covering cybersecurity at Frost & Sullivan. He came to Frost & Sullivan with over 24 years of experience in market research analyzing the semiconductor industry. Tony brings skills and knowledge as a market analyst in technology, computing and media, including primary research, interviewing, in-depth research reports, forecasting, consulting and presentations.
At Frost & Sullivan, Tony is an industry principal on IT and information security market strategies, business opportunities and technologies. His concentration is in secure web gateways (SWG), email security, endpoint security, cloud access security brokers (CASB), network access control (NAC) and Zero Trust networks.
Prior to Frost & Sullivan, he was a founding partner for Semico Research, a startup marketing research firm with exceptional industry traction. Tony's industry experience and technical background also include several years as a hardware engineer and applications engineer in semiconductors with various companies. He holds a Bachelor of Science in electrical engineering from Northwestern University, Evanston, IL (USA), and is fluent in English, Italian and Spanish.
Kapil Raina
VP, Identity Protection Marketing, CrowdStrike
Kapil Raina, a cybersecurity marketing executive of 20+ years, has built and led product, marketing, sales, and strategy teams at startups and large brands such as VeriSign, VMware, and Zscaler. Mr. Raina serves as CrowdStrike's VP of Identity Protection marketing. He was previously the VP of Marketing at Preempt Security, which was acquired by CrowdStrike. He is a recognized speaker and author of books on AI, PKI, Mobile Commerce, Biometrics, and other security topics.
Mr. Raina holds a B.S. from the University of Michigan (Ann Arbor) in Computer Engineering.
Discover More at our

Resource Center
For technical information on installation, policy configuration and more, please visit the CrowdStrike Tech Center.
Visit the Tech Center