How to Maximize ROI with Frictionless Zero Trust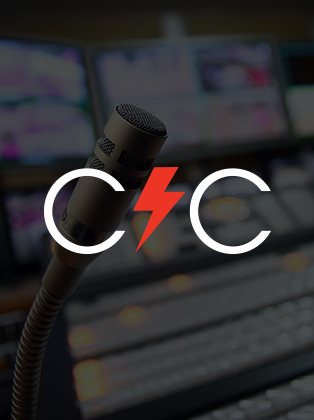 ON DEMAND
Security experts share use cases for strengthening your identity protection strategy
When 80 percent of the breaches involve credentials, it is clear that any identity can be compromised to launch large scale, persistent attacks on enterprises. With digital transformation and new market realities like remote workforce on the rise, there is an increased focus on Zero Trust security to protect enterprises from cyber threats.
Enterprises looking to invest in a Zero Trust solution, ask these key questions: How do I reduce security complexity, improve user experience, save money, and reduce the time to identify and remediate breaches?
In this CrowdCast, you will hear industry experts discuss:
The frictionless Zero Trust strategy and why it matters
Real-life use cases with frictionless Zero Trust to improve ROI and threat prevention time
Frost & Sullivan's analysis on how CrowdStrike's customers saved over $5M with the frictionless Zero Trust approach
Actionable insights on how to get started with Zero Trust
Featured Speakers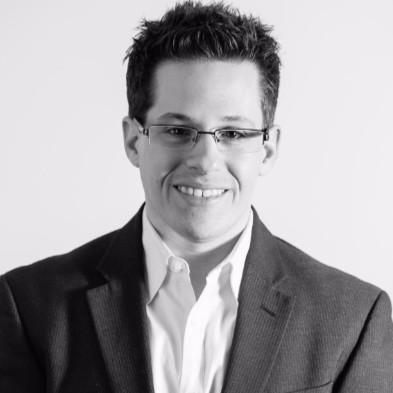 Jared Nussbaum
Chief Information Security Officer (CISO)
Jared Nussbaum joined KKR in 2018 as the firm's Chief Information Security Officer, bringing over 20 years of experience in the field. He managed KKR's global cybersecurity strategy and operations. Prior to KKR, he was the Senior Director of Cybersecurity at global growth equity firm General Atlantic, where he was responsible for cybersecurity across all offices and datacenters spanning ten countries. Additionally, Jared provided advisory and diligence services on cybersecurity and other technology-related investments. He received a masters degree in Cybersecurity from Brown University and has co-authored two books on network engineering and security, as well as a policy paper for the Asia Pacific Privacy Authorities Forum, which has been utilized in shaping privacy-related legislation in the region.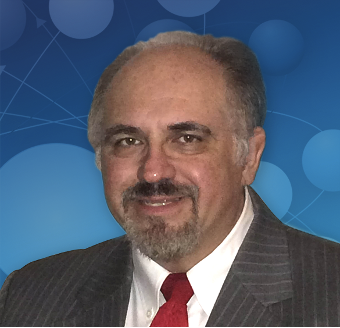 Tony Massimini
Senior Industry Analyst - Cybersecurity, Frost & Sullivan
Since July 2016, Tony Massimini has been a senior industry analyst covering cybersecurity at Frost & Sullivan. He came to Frost & Sullivan with over 24 years of experience in market research analyzing the semiconductor industry. Tony brings skills and knowledge as a market analyst in technology, computing and media, including primary research, interviewing, in-depth research reports, forecasting, consulting and presentations.
At Frost & Sullivan, Tony is an industry principal on IT and information security market strategies, business opportunities and technologies. His concentration is in secure web gateways (SWG), email security, endpoint security, cloud access security brokers (CASB), network access control (NAC) and Zero Trust networks.
Prior to Frost & Sullivan, he was a founding partner for Semico Research, a startup marketing research firm with exceptional industry traction. Tony's industry experience and technical background also include several years as a hardware engineer and applications engineer in semiconductors with various companies. He holds a Bachelor of Science in electrical engineering from Northwestern University, Evanston, IL (USA), and is fluent in English, Italian and Spanish.
Kapil Raina
VP, Identity Protection Marketing, CrowdStrike
Kapil Raina, a cybersecurity marketing executive of 20+ years, has built and led product, marketing, sales, and strategy teams at startups and large brands such as VeriSign, VMware, and Zscaler. Mr. Raina serves as CrowdStrike's VP of Identity Protection marketing. He was previously the VP of Marketing at Preempt Security, which was acquired by CrowdStrike. He is a recognized speaker and author of books on AI, PKI, Mobile Commerce, Biometrics, and other security topics.
Mr. Raina holds a B.S. from the University of Michigan (Ann Arbor) in Computer Engineering.
Discover More at our

Resource Center
For technical information on installation, policy configuration and more, please visit the CrowdStrike Tech Center.
Visit the Tech Center