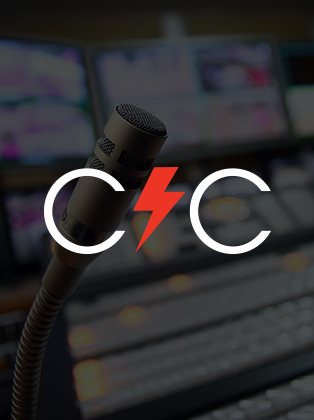 On-Demand
Compromise Assessment in Modern Cybersecurity Defense
Experiencing a cyberattack against your organization is not simply a question of "if" but rather "when." The reality is that someone will try to compromise your organization, and the challenge is to be proactive and take action before it's too late. An important step toward that goal is determining if you are currently compromised or have been in the past.
In this webcast, CrowdStrike® Services experts explain why conducting a thorough compromise assessment (CA) is a critical part of maturing your cyber defenses — particularly at this time, when circumstances require changes in the security posture of many organizations. CA not only gives you self-awareness about the state of your organization's cybersecurity readiness, it can help guide your approach to a future security strategy — one that is marked by increased maturity across key functions and the ability to exercise capacities on a recurring basis. 
Attend this webcast to hear:
Practical advice on how to look for evidence of existing or past compromise

Specific outcomes derived from real-world CAs

The role and impact of CA in an overall cybersecurity program

How CrowdStrike Services defines and approaches CA
Featured Speakers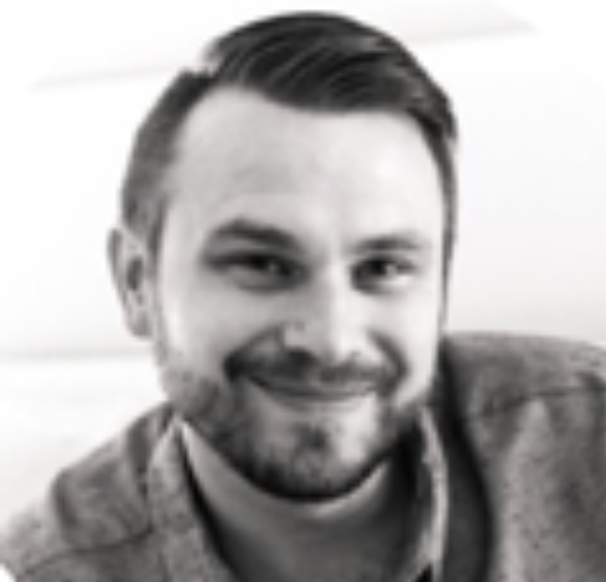 Eric Opdyke
Manager, CrowdStrike Services
Eric Opdyke has ten years of experience in the computer security industry. As a CrowdStrike Services Manager, Eric is responsible for the global development of CrowdStrike's compromise assessment practice.
Ashley Kalina
Senior Consultant, CrowdStrike Services
Ashley Kalina has over five years of computer security experience and over seven years experience in working with the U.S. Department of Defense. Her background is in security engineering, digital forensics and linguistics. At CrowdStrike, Ashley is a key member of the compromise assessment team, planning and delivering assessments across all verticals.
Discover More at our

Resource Center
For technical information on installation, policy configuration and more, please visit the CrowdStrike Tech Center.
Visit the Tech Center