Maximize the Value of Your Falcon Data with Humio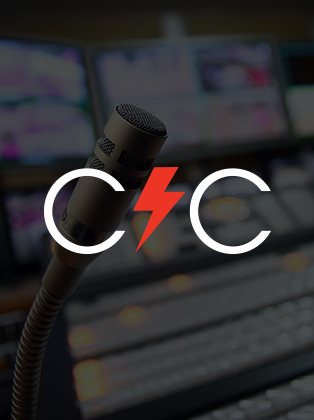 ON DEMAND
Use Humio's streaming log management platform to correlate across all data sources for greater visibility
Falcon endpoint protection data is very valuable for threat detection, however the raw data is only available for seven days. By bringing your Falcon data into a highly scalable, cost-effective analytics platform, such as Humio, you will be able to access Falcon data for an extended period of time and at a significantly lower total cost than you might be used to. Use this data in order to integrate and correlate against other data sources for greater visibility across all systems, also helping to ensure your organization is meeting compliance audit requirements.
This workshop offers practical examples of how your security teams can utilize a streaming log management platform to quickly gain greater intelligence from Falcon data without breaking your budget as you eliminate blind spots and scale the business.
Join this webinar to learn:
How a highly scalable analytics platform can allow for greater intelligence without overloading your infrastructure or your budget
How to use Humio Event Forwarding where needed to make Falcon data available to further downstream systems
Tips for utilizing the fdr2humio package for a quicker setup and time to value
Best practices for correlating Falcon data with other data sources for more effective threat hunting, increased ops-tempo, and more impactful endpoint telemetry usage
Featured Speakers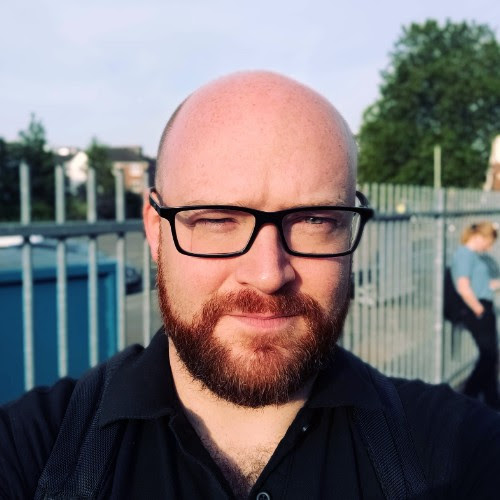 James Mountifield
Director, Technical Strategy - Humio
James has worked in the software change and configuration management, DevOps, security, and analytics industries for over a decade; specializing in large-scale deployment and adoption of FOSS projects and technologies in that space. He has architected some of the largest version control deployments in the world, led enterprise transformations for thousands of developers to DVCS, designed and deployed modern software development toolchains, and helped large organizations to realize the value of data insights and analytics.
Discover More at our

Resource Center
For technical information on installation, policy configuration and more, please visit the CrowdStrike Tech Center.
Visit the Tech Center