Bringing Whole of State to Life: One State's Cyber Security Journey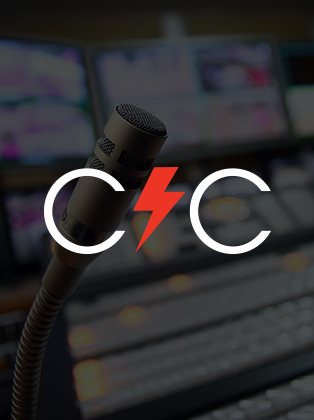 States, counties, local government, and school systems are all high value targets of cyber adversaries, yet many lack the funding or resources to defend against these persistent attacks. As state and local governments look to strengthen their cybersecurity posture, many are turning to a whole-of-state approach to pool resources, share information, and streamline operations. And with access to more federal funding than ever, the pressure is on to transform this one-time cybersecurity spend into long-term cyber resiliency.
This interview takes a look into New York's whole-of-state journey and how they successfully built an ecosystem of protection for their communities, schools, and local government. Listen in as Colin Ahern, Chief Cyber Officer lays out their game plan and implementation and how leaders across the country can develop their own plan to collaborate for stronger cybersecurity.
Discover More at our

Resource Center
For technical information on installation, policy configuration and more, please visit the CrowdStrike Tech Center.
Visit the Tech Center