CrowdCast: Nowhere to Hide: 2022 Falcon OverWatch Threat Hunting Report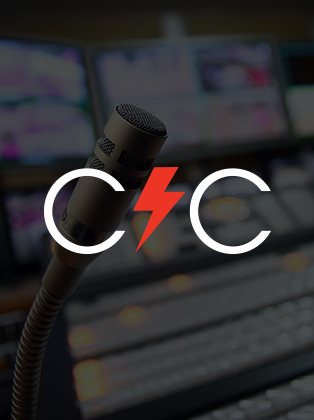 ON DEMAND
Learn how to navigate the new attack trends and tradecraft identified by the expert Falcon OverWatch team
Every year, CrowdStrike's proactive 24/7 threat hunting team, Falcon OverWatch™, publishes its findings detailing the novel and prominent adversary tradecraft that it unearthed over the preceding year.
Join us for this webinar where our threat hunting experts will discuss how adversary tradecraft and tooling evolved over the past year, and highlight the particular intrusions and tooling that stood out most to them. Take away real-world experiences and insights from these front-line experts and use it to inform your security strategy and stay ahead of fast-moving threats in the weeks and months ahead.
In this webcast, you will learn:
Why we observed a 50% increase in interactive, hands-on-keyboard threat activity year-over-year
Which industry sectors were hit hardest by eCrime and targeted intrusions
How adversary tradecraft is evolving, including how it was developed and deployed, and the steps OverWatch threat hunters took to unearth these stealthy, sophisticated attacks
Why we face a critical inflection point today due to the rise of cloud-based attacks, and how specialized cloud threat hunting will work to keep these threats at bay.
Where attack trends and tradecraft are headed over the next 12 to 18 months, and key recommendations for threat hunters and other defenders to apply at their organizations right away
Discover More at our

Resource Center
For technical information on installation, policy configuration and more, please visit the CrowdStrike Tech Center.
Visit the Tech Center