The CTI Journey: Putting Threat Intelligence into Action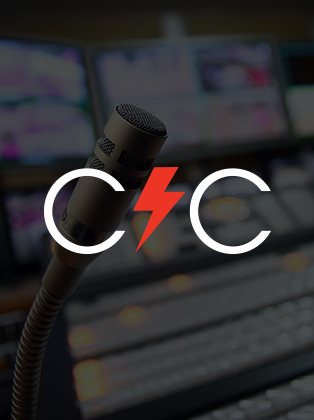 On-demand
Today's cyber adversaries are getting faster and more relentless, making cyber defense an uphill battle for organizations across the globe. Security teams without threat intelligence face an unequal fight between adversaries and defenders; giving adversaries the advantage.
CTI is a must-have in the fight against adversaries, but threat intelligence comes in many forms and can serve a wide range of use cases, so security teams often don't know where to begin. Organizations are challenged to put CTI into context for their day-to-day security operations and maximize the value of threat intelligence within their cybersecurity strategy.
In this CrowdCast, we'll walk you through the threat intelligence journey to help you put CTI into context and incorporate actionable intelligence into your security program.
Key Takeaways:
Learn how to leverage threat intelligence to overcome common challenges adversaries pose to security teams
Understand the threat intelligence journey to map where you are based on your organization's security sophistication and goals
Explore specific CTI use cases to learn how organizations are leveraging CTI to solve security issues
CrowdStrike Presenters:
Joshua Shapiro, Director, Threat Intelligence
Matt Miller, Manager, Threat Intelligence
Bart Lenaerts-Bergmans, Threat Intelligence Product Marketing Manager
Featured Speakers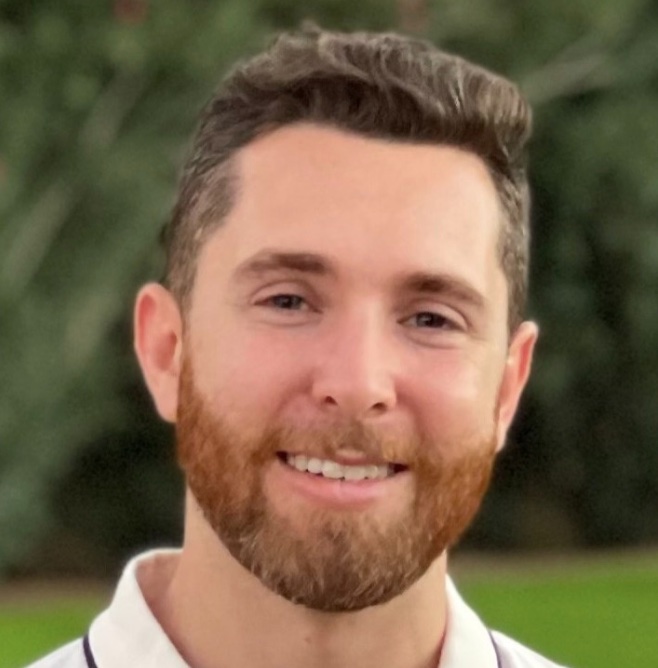 Joshua Shapiro
Director, Threat Intelligence
Joshua leads CrowdStrike's Threat Intelligence business globally. His team helps customers develop robust intelligence-driven information security programs that stop breaches and reduce risk.
Prior to CrowdStrike, Joshua was a leader in Deloitte's Federal Intelligence & Investigations practice. In this capacity, he stood up special analytical programs across multiple federal law enforcement agencies and led teams that supported multi-agency operations targeting narcotics trafficking, human smuggling, money laundering, violent extremist, and procurement networks.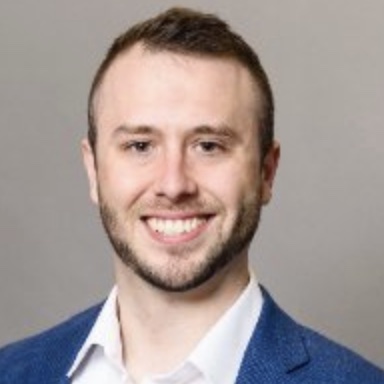 Matt Miller
Manager, Threat Intelligence
Matthew is a dedicated and passionate threat intelligence manager with over ten years of combined experience working with Fortune 100 companies and government organizations. Matthew's experience includes integral contributions to the build-out, maturation, and expansion of global threat intelligence programs.
Matthew's knowledge and experience as both a threat intelligence producer and consumer has enabled him to assist large corporate and federal clients in enterprise risk reduction through the operationalization of intelligence at tactical and strategic levels.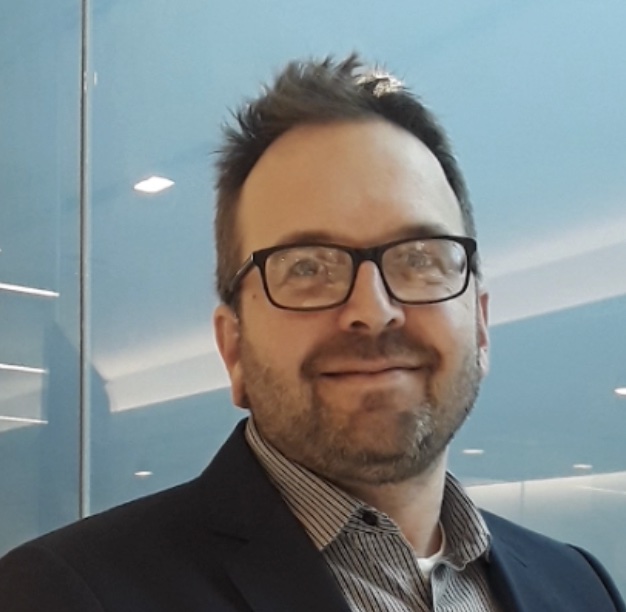 Bart Lenaerts-Bergmans
Sr. Product Marketing Manager, Intel, CrowdStrike
Discover More at our

Resource Center
For technical information on installation, policy configuration and more, please visit the CrowdStrike Tech Center.
Visit the Tech Center